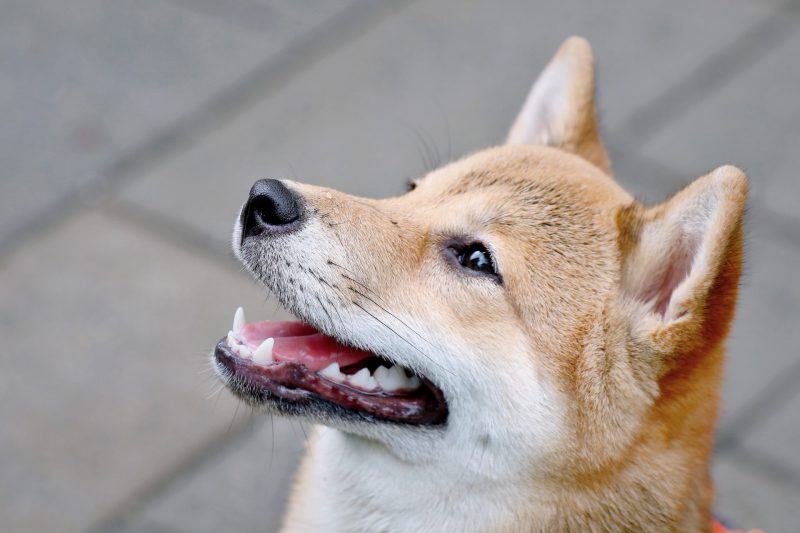 Cetoex News – Artificial Intelligence [AI] has taken the world by storm. Several have been conversing with the technology and a few others are employing it for things, such as price predictions. Even though these innovations come with their own set of limitations, forecasts made by traders for AI tech could improve views on cryptocurrencies. Price Predictions, the machine learning algorithm, foretold Shiba Inu's [SHIB] potential price on February 1, 2023.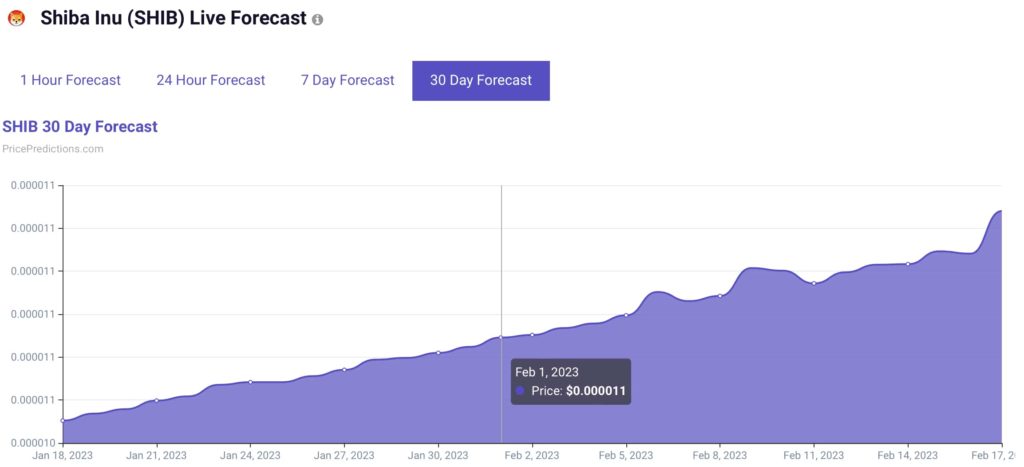 PricePredictions' machine learning system noted that SHIB will most likely persist in its positive trend into February. The forecast indicates that the meme coin will most likely trade at $0.000011 on February 1. This is the same level that Shiba Inu is currently trading at.
It should be noted that the above prediction was made employing an array of indicators. This includes Bollinger Bands, the Relative Strength Index, Moving Averages, and Moving Average Convergence Divergence, more commonly known as MACD.
At press time, SHIB was trading for $0.000011 with a 1.34% daily rise. The meme coin has been one of the best-performing assets this week. Shiba Inu surged by 20.38% throughout the last seven days.
While its price has been on an upward trajectory, the daily trading volume of SHIB took a backseat. The recorded a 47.83% decrease in its 24-hour volume.
Here's why Shiba Inu could witness a more prominent increase
Shiba Inu is expected to surge much higher than this range due to an array of reasons. The SHIB Army is currently awaiting the launch of Shibarium, which might launch on Valentine's Day. This Layer-2 upgrade is said to bring about positive changes into the ecosystem and boost the asset's price as well.
Earlier today, Robinhood announced that its wallet feature was going live to over a million users who were on the waitlist. Robinhood wallet currently supports a plethora of cryptocurrencies, and Shiba Inu remains one of the most popular assets on the platform.
NEWS BY – CETOEX NEWS