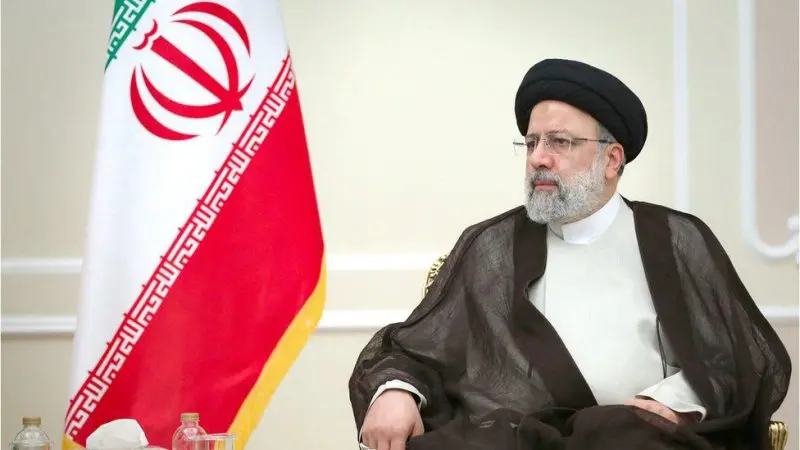 Cetoex News – Iran shows interest in joining BRICS and is ready to enter the alliance if accepted by the five-nation bloc. The BRICS countries are looking to create a new currency for global trade sidelining the need to pay in the U.S. dollar. The move could dampen the dollar's power and send it on a downward streak in the coming years. The dollar might be overthrown if the yet-to-be-released currency is accepted by other nations around the world.
Iranian President Ebrahim Raisi confirmed that the country has formally sent its application to join BRICS. In an interview with the Lebanese television channel Al Mayadeen, Raisi explained why Iran must join BRICS and counter the dominance of the United States and its currency.
Why Does Iran Want to Join BRICS & Accept The New Currency?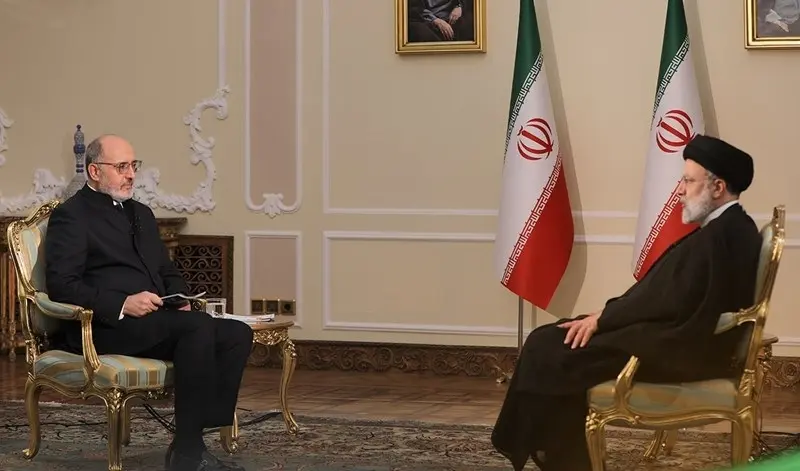 The United States pressing sanctions against Iran is what led to the Islamic nation wanting to join the BRICS bloc. The U.S. sanctioned Iran for human rights violations and also for its role in promoting terrorism around the world. Also, several leading Iranian firms are blacklisted and unable to do business with other nations.
Raisi condemned the U.S. sanctions saying that too much financial power has gone into the hands of America. "We condemn the unipolar world order which makes it possible for the United States and some three to four other countries to feel the rulers of the world. Iran wants to have constructive relations with all states on the basis of common interests," he said.
The President also added that Iran is "getting prepared to join (BRICS)" after entering the Shanghai Cooperation Organization (SCO). For the uninitiated, Iran is the newest member of the largest regional organization the SCO, and joined in April 2023. Moreover, Iran's Foreign Minister Hossein Amir Abdollahian said that the country is committed to a "balanced, smart, active and dynamic" foreign policy approach.
NEWS BY – CETOEX NEWS