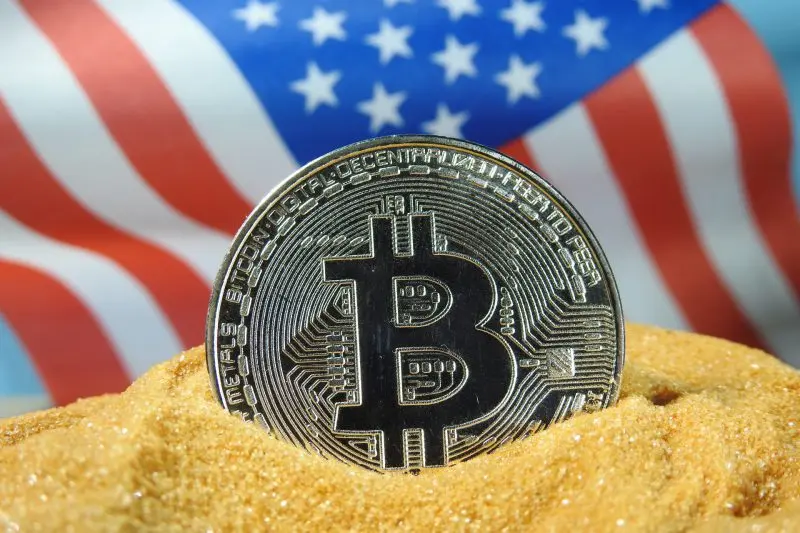 Cetoex News – The U.S. dollar's downfall has been anticipated by several proponents in 2023. Several believe that de-dollarization could come to fruition sooner or later. Amidst this, it was highlighted that alternative investment methods or currencies could take the front stage. With the decline of the dollar, the common notion is that traditional investment tools like stocks and bonds could underperform. Bitcoin [BTC] and the rest of the crypto market are expected to benefit from the same. However now, another notion was coming to play where shorting the dollar could prove to be detrimental to the digital asset industry.
The de-dollarization initiative put forth by BRICS has led to several members setting up short contracts against the U.S. dollar. Billionaire investor, Stanley Druckenmiller recently revealed that he has shorted the greenback. He was even confident about his bet as he said,
"One area I'm comfortable with is I'm short the U.S. dollar. Currency trends tend to run for two or three years. We have had a long [run] higher."
This bearish bet on the most powerful currency in the world has led to the formation of a "double bottom" price floor which could lead to a possible short squeeze. Options trading firm, QCP Capital highlighted how this could impact the Bitcoin-led crypto market.
"The biggest obstacle for crypto remains the USD – where we think the market is heavily positioned to the short side and vulnerable to a short squeeze, which could take BTC/ETH and Gold lower in response."
Furthermore, the dollar index and Bitcoin have typically gone in opposite directions. The king coin and the larger market might be affected by a short squeeze in the dollar given the recent strengthening of their negative association.
Here's how the dollar could avoid a potential short squeeze
Data shows that investors anticipate that the Fed will start cutting rates in July after delivering it's final 25 basis point rate boost later today. QCP went on to note the factors that could set the stage for a short squeeze. The analysts further stated,
"Looking at the Fed pricing, you can certainly say the pivot is fully priced in. It is the U.S. banking crisis/debt ceiling/recession that is the beta for the USD from here. We believe that the 12% drop in the USD is pricing in the more pessimistic scenarios on these three and which we believe make it ripe for a short-term squeeze."
Additionally, Druckenmiller also noted how the dollar has dropped by 10% since November 2022. He pointed out that this downturn will continue unless the Fed starts cutting interest rates.
NEWS BY – CETOEX NEWS