Cetoex News – Since its inception, the cryptoverse has drawn a lot of criticism. Numerous government representatives discussed how Bitcoin [BTC] was the dark web's currency. But as time went on, it became clear that BTC was much more than that. 
While others remained skeptical, some people warmed up to the industry in the interim. Jim Cramer, the host of CNBC's "Mad Money", has spoken out frequently about his love-hate relationship with cryptocurrencies. Back on Aug 31, he urged all investors to avoid assets, including cryptocurrencies.
Recently, on Dec 6, he spoke on CNBC and advised all investors to sell their cryptocurrency holdings. Jim Cramer is back now, and he has something to say to everyone about cryptocurrencies.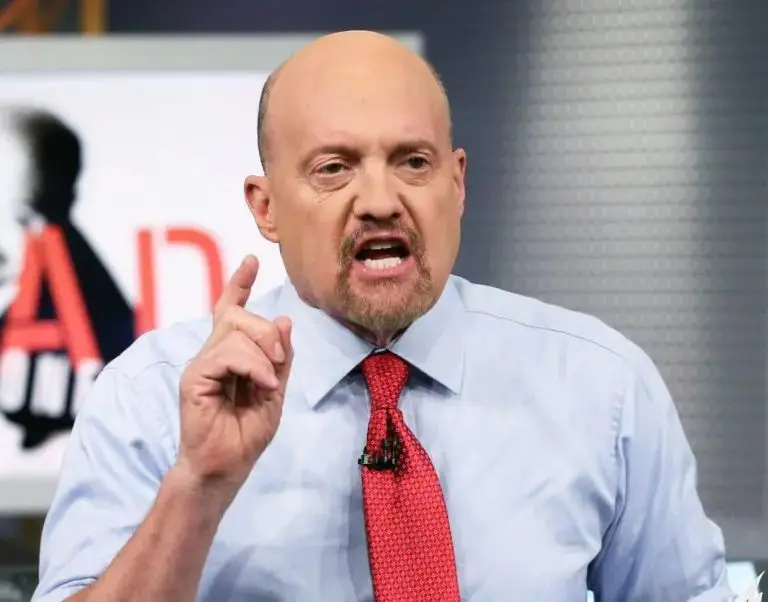 Jim Cramer drops his two cents on crypto
While talking on CNBC about putting the prices of different cryptocurrencies on display, Jim Cramer dropped his "two cents" on cryptocurrencies.
"This thing or these different prices, like we put up XRP, Solana, and Dogecoin. Those are all I believe cons. Why don't we put up like a bunch of stocks that are valued at the same size."
In 2022, the cryptocurrency markets continued to struggle but had made strides to reach their full potential. Following the TerraUST and Luna crashes, which dropped their values to zero, the bear markets have been severe and cruel. Leading cryptocurrencies were still in perilous condition after the crash, and the fallout from FTX further shook the markets.
NEWS BY – CETOEX NEWS