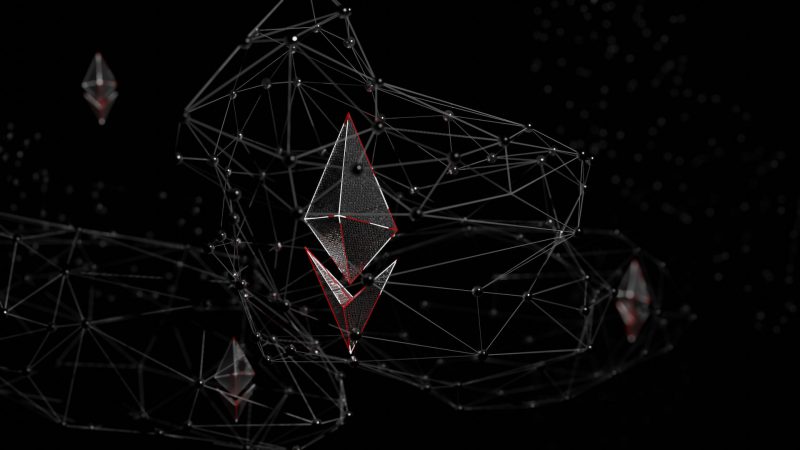 Cetoex News – The Ethereum network transitioned to the proof-of-stake mining model, effectively ending the proof-of-work mining model. The long-awaited transition took place on September 15, 2022.
The Shanghai version explores three critical Ethereum issues. It makes changes to the EVM object format, Beacon Chain withdrawals, and reduces L2 fees. The Ethereum Shanghai upgrade was expected to take place in early 2023, a few months after The Merge.
However, as per the recent details from the core developers, the expected date for the update has been set for March 2023.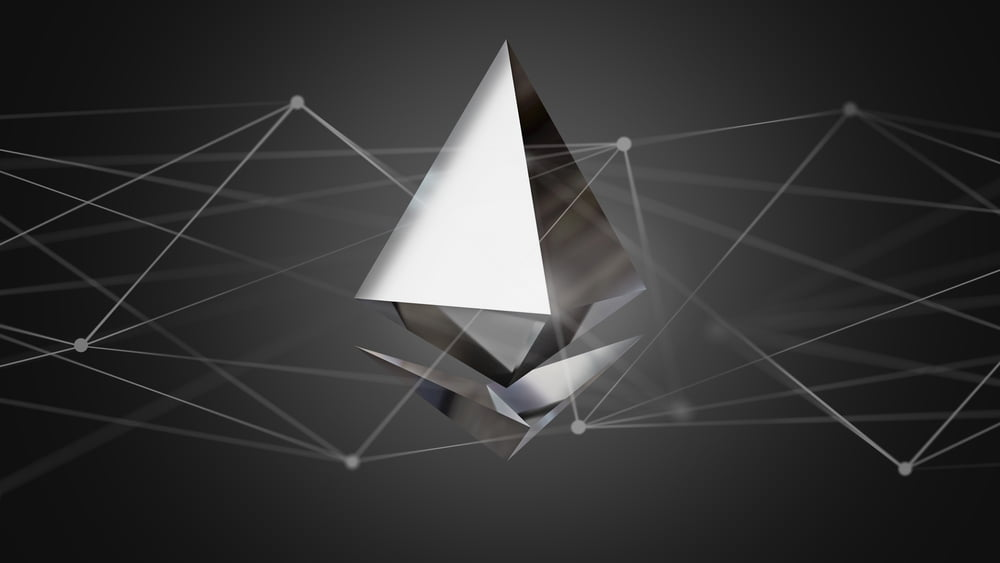 Ethereum Shanghai upgrade will make withdrawal of staked ether possible
This next major upgrade for the network will enable validators to withdraw staked ether. The tentative timeline for the upgrade was set by the core developers at a meeting today. Ethereum Improvement Proposal (EIP) 4895 or Shanghai will likely provide the network with a absent feature of withdrawing staked ether.
"Withdrawals will be enabled with Shanghai currently planned in March on the mainnet if everything goes as planned," said Pooja Ranjan, a project manager at Ethereum Cat Herders to The Block.
However, the expected timeframe is not fixed and can vary depending on the issues that the team may face, including other possible difficulties. The hard fork update might also make suggestions to improve the Ethereum Virtual Machine and address scalability issues. On Oct 18, the upgrade known as Shandong went live on the testnet.
NEWS BY – CETOEX NEWS