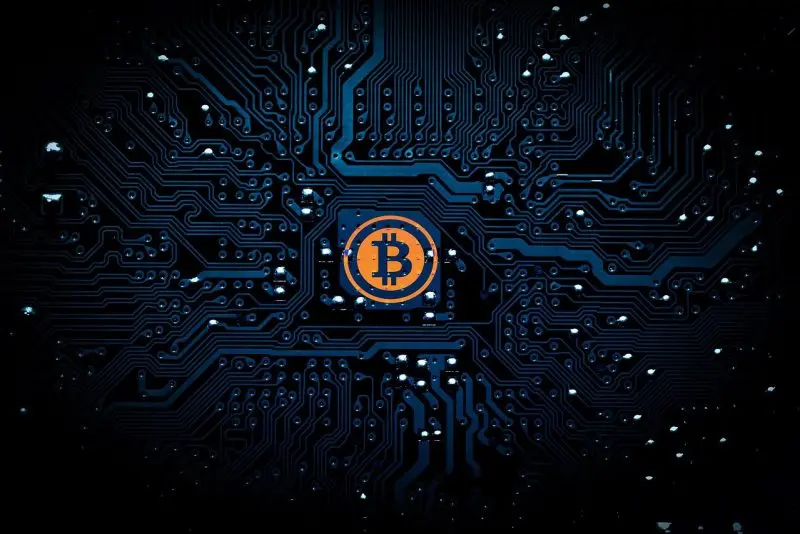 Cetoex News – During adverse market conditions, investors usually look for hedges to shield their funds. Bitcoin, on its part, possesses the 'store of value' tag. However, it hasn't been able to deliver returns in 2022, for its price continues to stagnate in the $16-$17k bracket.
With investors looking to put their eggs in different baskets, the demand for other investment alternatives noted a rise when the market entered its correction phase. Resultantly, several new investment vehicles were launched, with ProShares' short Bitcoin Strategy ETF BITI being one among them. The ETF was designed to deliver the opposite of the performance of the S&P CME Bitcoin Futures Index.
As illustrated below, the last couple of candles on BITI's chart have been in the green. That is in contrast to the red ones on Bitcoin's chart. In a similar fashion, when Bitcoin's price noted a drop to $15.5k in mid-November, BITI registered two long green candles.
However, BITI's volume has been in a downtrend lately, suggesting that participants have started steering away from shorting the asset. Per data from TradingView, BITI's volume hovered in the $6 million to $7 million bracket during the November peak period on NYSE Arca. Now, it has been oscillating between $200k to $400k.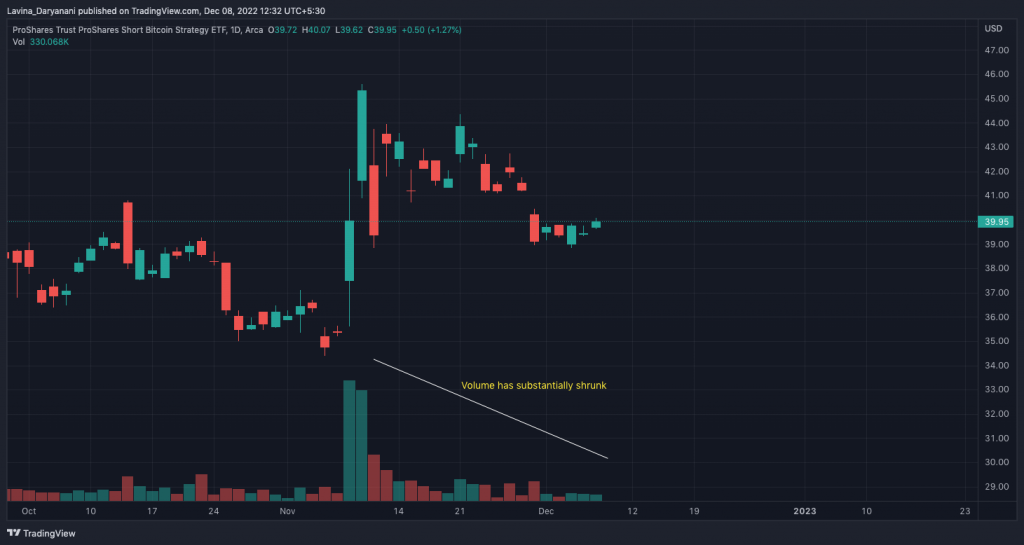 Are Institutions Backing Off From Shorting Bitcoin?
Until recently, BTC-based digital asset investment products were noting inflows. However, that trend has changed lately. Data from the latest Coinshares report brought to light that Short BTC products noted outflows from institutions, with the same summing up to $11.1 million last week. Long BTC flows, on the other hand, stood positive at $10.8 million. Chalking out the same, the report noted,
"Sentiment towards Bitcoin improved last week with inflows totaling US$11m, while also seeing outflows from short-Bitcoin products totaling US$11m. Recent positive price action and outflows in short-bitcoin saw total assets under management (AuM) fall from their all-time high end-November of US$188m to US$161m last week."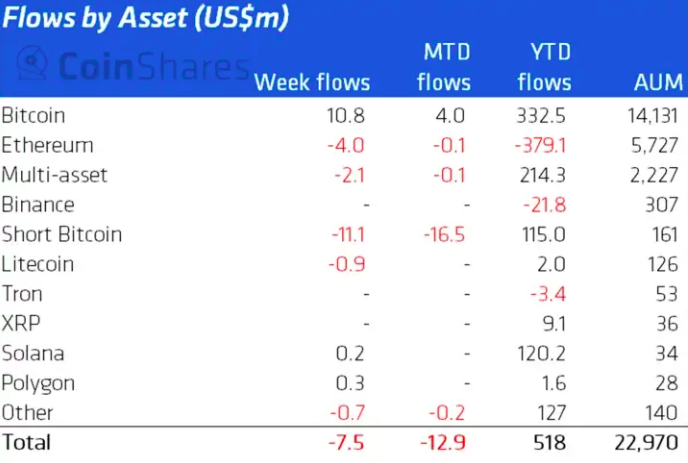 NEWS BY – CETOEX NEWS