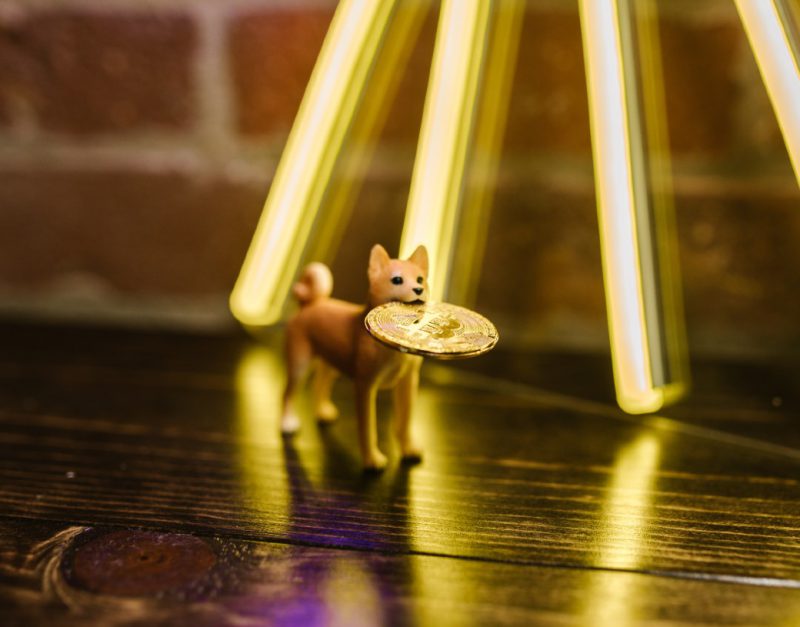 Cetoex News – Price predictions for Bitcoin and Dogecoin are aplenty in the markets as analysts churn them out every day. Bitcoin receives the highest predictions from analysts and Dogecoin isn't far away in numbers either.
The market rally made almost every prediction reach their mark in 2021 due to the bull run but that isn't the case in 2022. Almost all price rise predictions have fallen flat due to the bearish market conditions. In this article, we will highlight two Bitcoin and Dogecoin predictions that could never come true this year.
1. Dogecoin to $1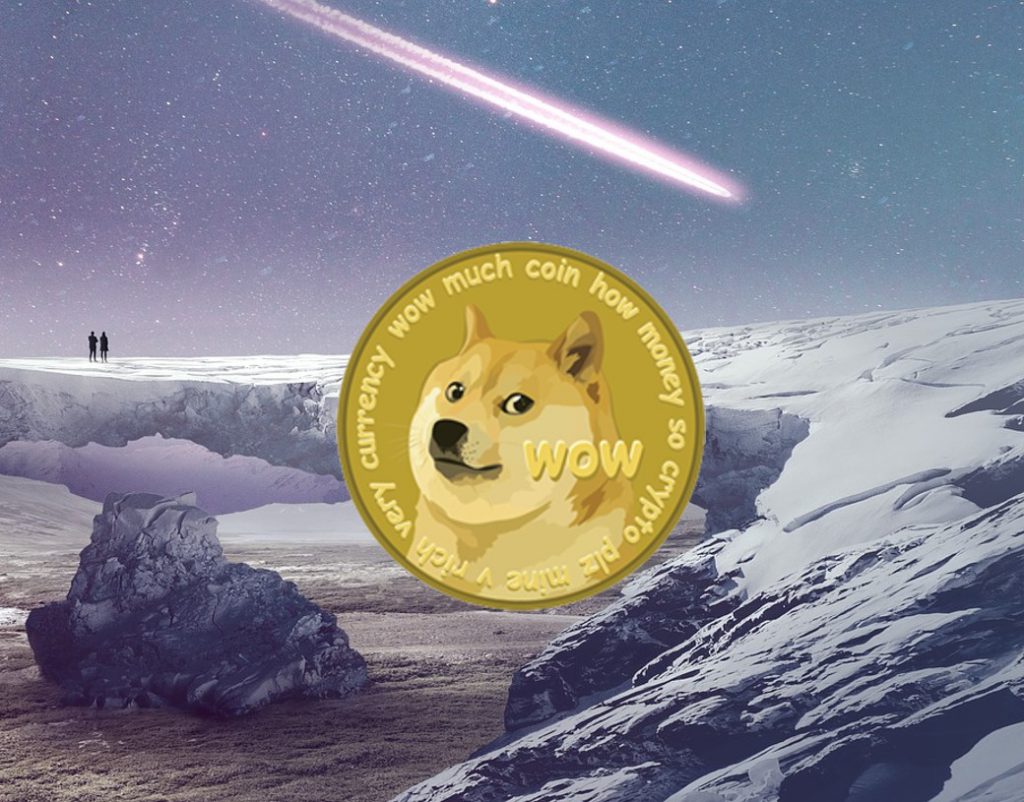 The 'Dogecoin to the moon' phrase no longer commands attention in 2022. The most prominent price prediction for Dogecoin was that the meme-coin could beach the $1 mark in 2022.
Leading Dogecoin analyst Matt Wallace had exclusively predicted to Cetoex News in June that the meme-coin will touch $1 by the end of 2022. You can read Wallace's prediction that Dogecoin will reach $1 in 2022 here.
Wallace also added that if his prediction turns out to be false, he would delete his YouTube channel. His YouTube channel 'Final Stand' has close to 250,000 subscribers and gets more than 200,000 views per video.
However, Dogecoin is trading at $0.09 on Thursday and it has a slim chance of reaching $1 in the next three weeks. Dogecoin to $1 in 2022 is one prediction that might not turn true this year.
2. Bitcoin to $100,000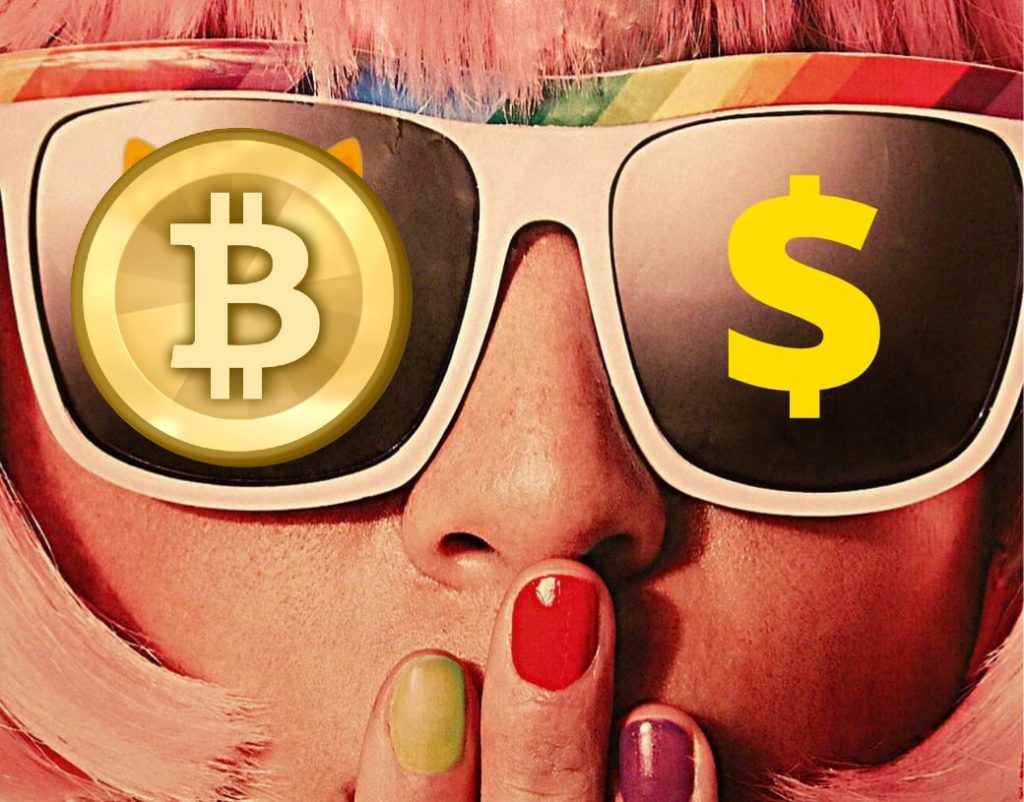 Bitcoin to $100,000 price prediction entered the crypto sphere when BTC was nearing its all-time high of $69,000 in November 2021. Predictions were dominant on social media that Bitcoin will cross 100,000 by the end of 2021.
The same prediction remained during the Q1 of 2022 that made investors believe BTC is poised to reach an all-time high of $100,000 by end of the year.
BTC is currently trading at $16,800 and needs to spike 610% in three weeks to reach $100,000, which is unlikely. Therefore, BTC reaching $100,000 in 2022 is another prediction that might not come this year.
NEWS BY – CETOEX NEWS