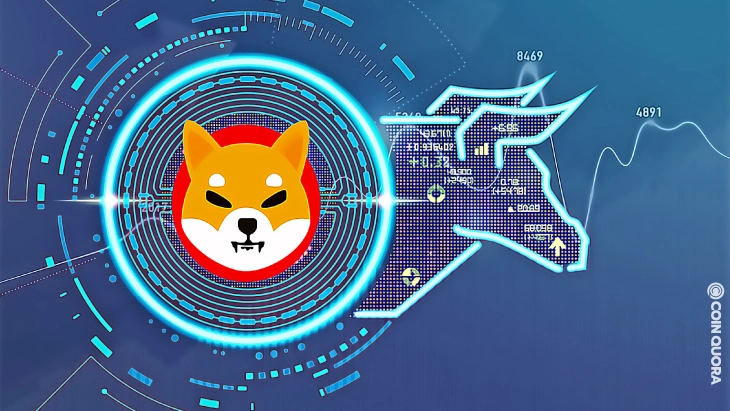 Ceoex News – A plethora of cryptocurrencies followed Bitcoin's path and made their debut over the years. One of the earliest cryptocurrencies and the OG meme crypto Dogecoin [DOGE] was rolled out back in 2013. Over these years, the asset managed to build a strong community that involved the world's richest man as well. Despite entailing its own set of utilities, several continue to look at DOGE as a mere joke.
More recently, CNBC's Jim Cramer went on to label Dogecoin and its counterparts XRP and Solana [SOL] as "cons." While a vast majority of crypto enthusiasts take a jab at the asset for being born out of a meme, it could be Turkey's medium to financial security.
A recent report by a crypto education platform CryptoManiaks pointed out that Turkey nabbed the first place for most searches related to Dogecoin. With 812,000 monthly searches, Dogecoin seemed to be a favorite among the citizens of Turkey. It should be noted that Ethereum was the third most searched asset in the country.
Elaborating on the same, a spokesperson from CryptoManiaks said,
"Dogecoin's popularity has surpassed that of Ethereum in a significant number of countries, with nearly 2 million more monthly searches worldwide for the coin."
Additionally, with 4.7 million searches, Turkey stood second to the Netherlands with regard to searches related to crypto.
Here's why Turkey is veering towards crypto or Dogecoin
The spike in interest surrounding Dogecoin is likely due to Elon Musk's big Twitter takeover. However, the overall inclination of Turkey toward crypto is mostly because of its current economic conditions.
The inflation rate of Turkey surged to a high of 85.51 percent which is supposed to be a 24-year high. For the very first time in over a year, Turkey's inflation was seen slowing down earlier this week.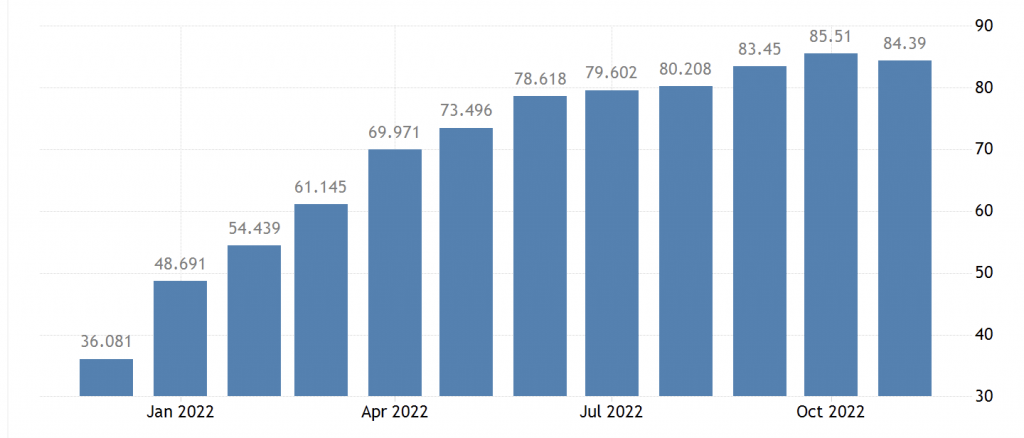 Alongside this, the Turkish lira grew weaker by the day instilling fear among its citizens. According to a recent survey by Yoneylem Social Research Centre, over two-thirds of Turkish are struggling to pay for food and rent.
With increased economic stress, the country seemed to be garnering respite through the crypto industry.
NEWS BY – CETOEX NEWS