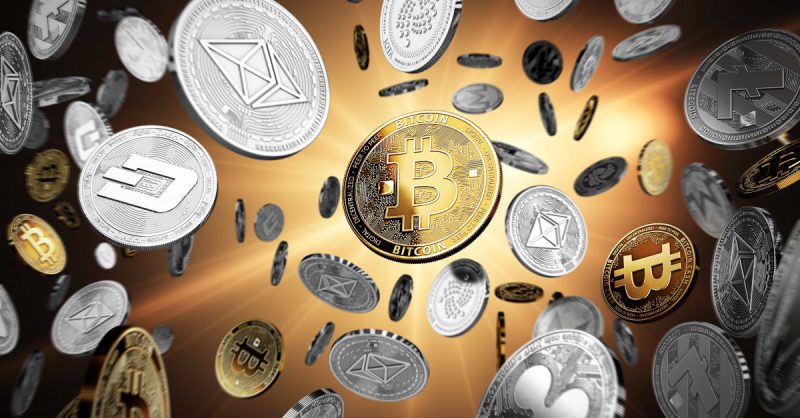 Source: Capital.com
Cetoex News – The crypto markets are once again showing signs of some relief. Nonetheless, the space is still shrouded with fear and uncertainty. The U.S. CPI (Consumer Price Index) numbers are due next week, adding further angst to the already stressful situation.
However, with the second weekend of the last month of Q4 upon us, let's take a look at the…
Top crypto projects to watch
Bitcoin (BTC):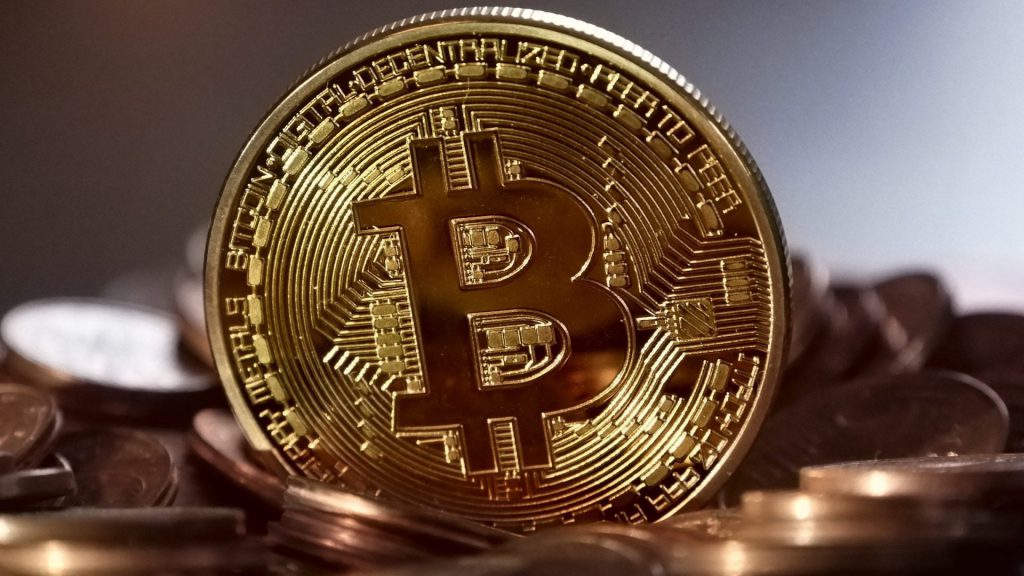 The crypto markets are highly correlated, with Bitcoin (BTC) leading the pack. Hence, it would be wise to keep an eye on the original cryptocurrency. BTC managed to crawl past the $17k mark, but with the CPI numbers coming in next week, this could change for the better or worse.
At press time, BTC was trading at $17,216.63, up by 2.4% in the last 24 hours.
Shiba Inu (SHIB):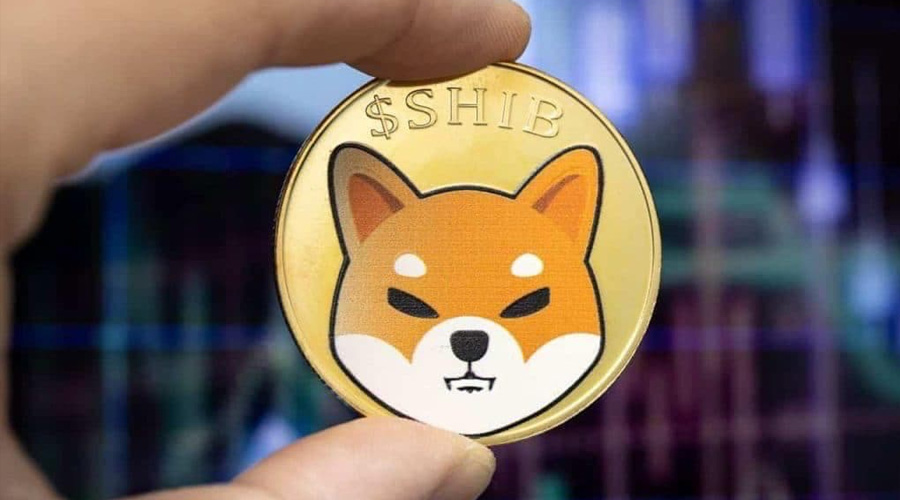 Popular crypto project Shiba Inu (SHIB) might be going through an upgrade very soon. SHIB developer "Trophias" recently hinted at a possible complete SHIB ecosystem upgrade. Moreover, the project is on the verge of launching its Shibarium layer-2 network. As per the developer, the community can expect more news very soon. Shibarium is one of the most anticipated launches of the project. Many anticipate it to bring in some positive price movements.
At press time, SHIB was trading at $0.00000931, up by 1.2% in the last 24 hours.
Stacks (STX):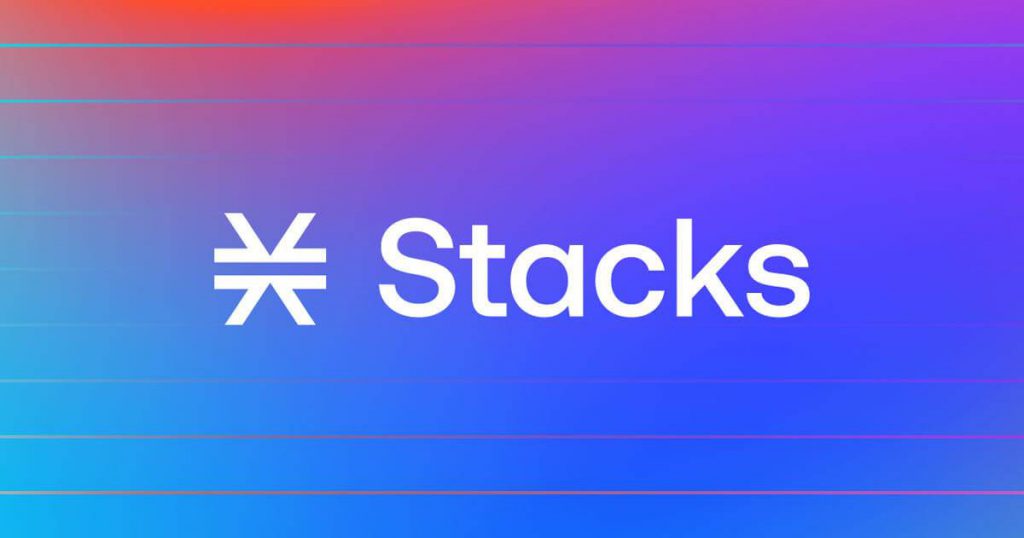 STX is the top crypto performer in the last 24 hours. The creation and implementation of smart contracts on the Bitcoin (BTC) network are made possible by STX. It makes it possible for programmers to create secure, unchangeable, and censorship-resistant programs. The token's price has increased significantly in less than three years. Statistics from CoinMarketCap show that Stacks has an ROI of 981.21%.
At press time, STX was trading at $0.269622, up by 7.7% in the last seven days.
NEWS BY – CETOEX NEWS