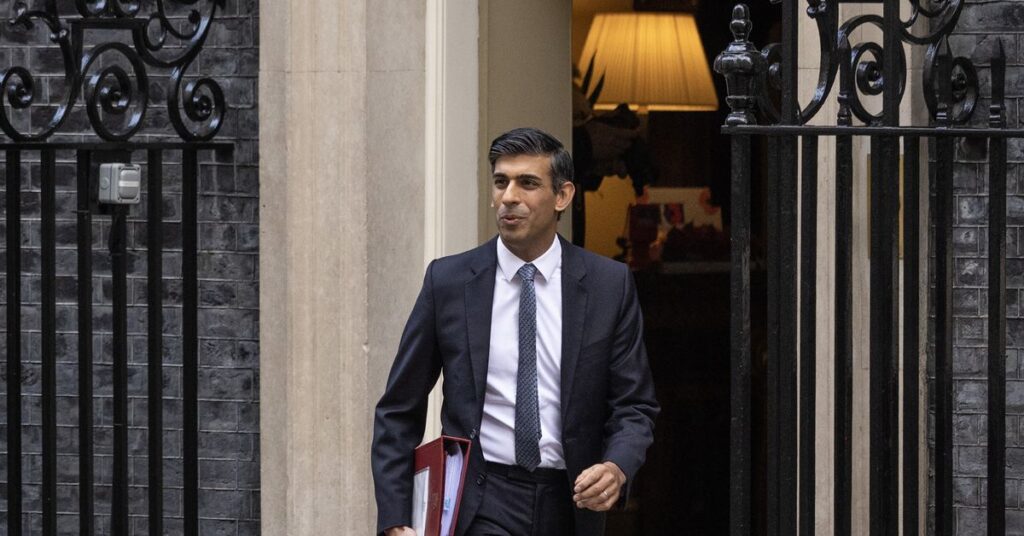 Cetoex News – The U.K. has said that it will expand tax benefits for investment managers to include cryptocurrency investments. Prime Minister Rishi Sunak has said that he wants the U.K. to be a global crypto hub.
The Treasury announced that it would extend its existing tax relief to the crypto industry. The relief will allow investors to hire U.K. based management without incurring additional tax obligations. The statement was made by the Treasury as part of a set of financial industry reforms published today. The changes in taxation will be made via regulations later this year.
The Treasury also said that it would set up a "sandbox" to test out novel financial market infrastructures in the next year and will hold consultations on a digital pound.
Then-finance minister and current prime minister Rishi Sunak stated his desire to make the UK a cryptocurrency hub. Some have cautioned that additional advertising limitations could prove overly complex. However, the Financial Conduct Authority's regulator has already given a preliminary outline of how it will utilize new crypto powers.
Minister Andrew Griffith pledged a consultation on utilizing new legislative crypto powers contained in the Financial Services and Markets Bill before the Christmas break. He said that he intended to "tentatively seize" crypto opportunities.
UK Crypto Regulation
The UK Treasury is reportedly drafting a proposal for cryptocurrency regulation, according to The Financial Times. The country aims to bring regulatory changes to the crypto industry and how it works with international businesses.
The initiative will introduce "sweeping rules" for the sector. These modifications also include restrictions on advertising products, rules on how to cope with the collapse of enterprises, and limits on foreign companies selling into the UK.
According to the report, Ministers will soon begin a consultation on the new regulatory framework. This decision follows Prime Minister Rishi Sunak's declaration that the cryptocurrency industry requires "effective regulation."
NEWS BY – CETOEX NEWS