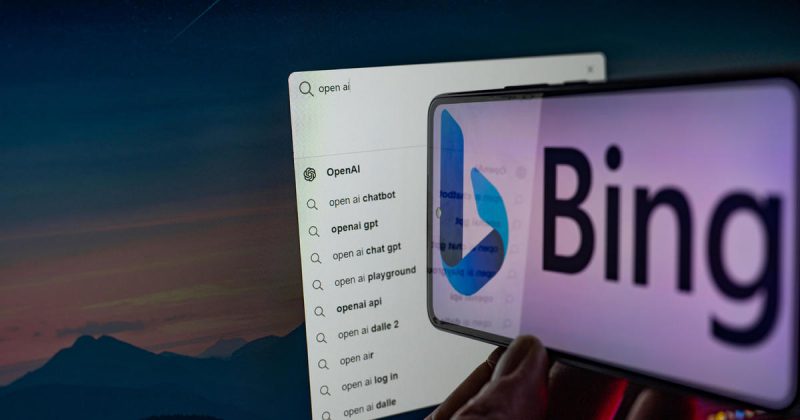 Cetoex News – Microsoft's highly publicized ChatGPT-powered Bing has received an update to allow responses in three different tones. Specifically, the chatbot is offering replies in either "creative," "balanced," or "precise," tones according to a report from The Guardian.
Following the OpenAI technologies integration into the search engine, users have experienced a mix of results. Conversely, the differentiating option of tonal response should allow the user to gain the maximum output from the technology.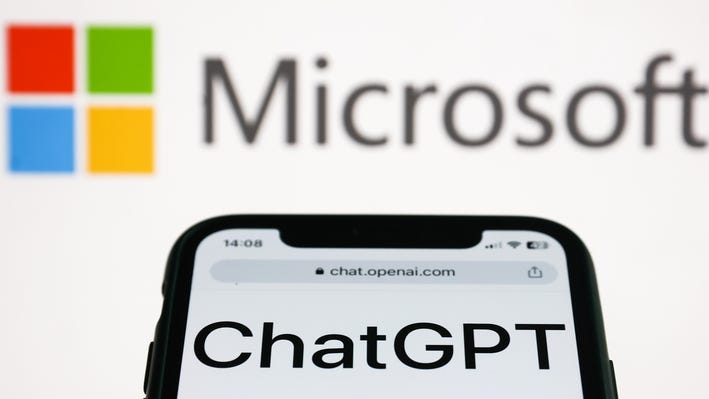 Bing Chatbot Gets Tonal Upgrade
Since its arrival in November, ChatGPT has become the talk of the tech world. A generative Ai system that has blown users away with its advanced capabilities has shown there is an untapped market for artificial intelligence. Inadvertently setting off an AI arms race.
Now, Microsoft's ChatGPT-powred Bing has gotten an update to enhance that experience, allowing responses in three different tones. Specifically, the search engine chatbot allows the user to select from a reply range of three offerings, "creative," "balanced," or "precise," all with their own differentiation.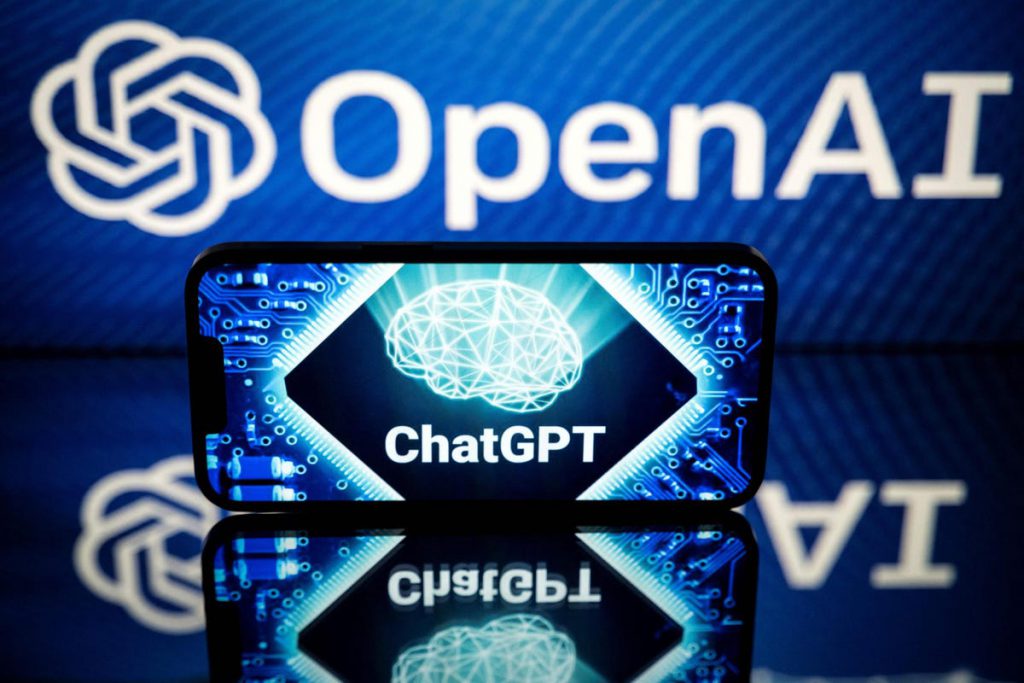 The Guardian reported the update, noting that the creative tone will focus on answers for "creating surprise and entertainment," for the user. Alternatively, balanced will showcase answers that are "reasonable and coherent," in their responses. Finally, precise will be "concise, prioritizing accuracy," for its answers.
In the testing phase of hte ChatGPT-powered Bing system, users noted some bizarre experiences. Through updating the tonal range of responses, it appears as though Microsoft has taken a step in negating those experiences. Moreover, only time will tell how the tonal ranges function with the already robust user base of the program.
NEWS BY – CETOEX NEWS