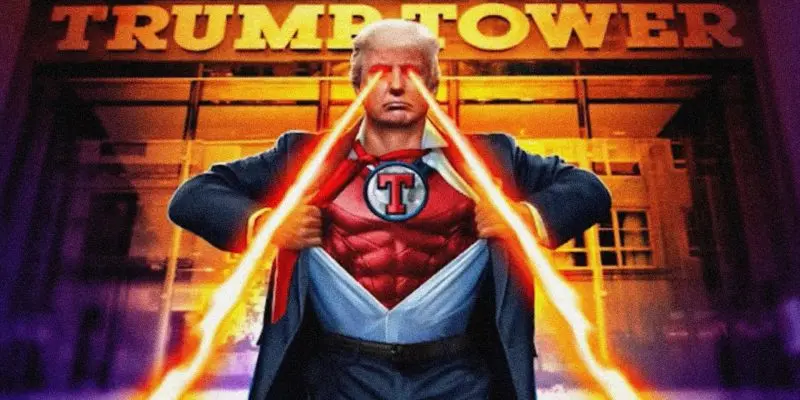 Cetoex News – The NFT sales that were plunging throughout 2022 had a head-turning moment when the announcement of the launch of Donald Trump's NFTs surfaced. Trump launched his first NFT collection on December 15, 2022. The NFT collection, known as the "Donald Trump Digital Card Collection," features the art of his life and career.
The NFT collection sold out the very next day, and the NFTs rose in value from their initial $99 price point. Now, there is a new NFT collection that has been launched on OpenSea. Named "Win Trump Prizes," the collection features images of Trump holding a ticket, which has also mentioned the price. This idea was initially announced during the launch of his first NFT series.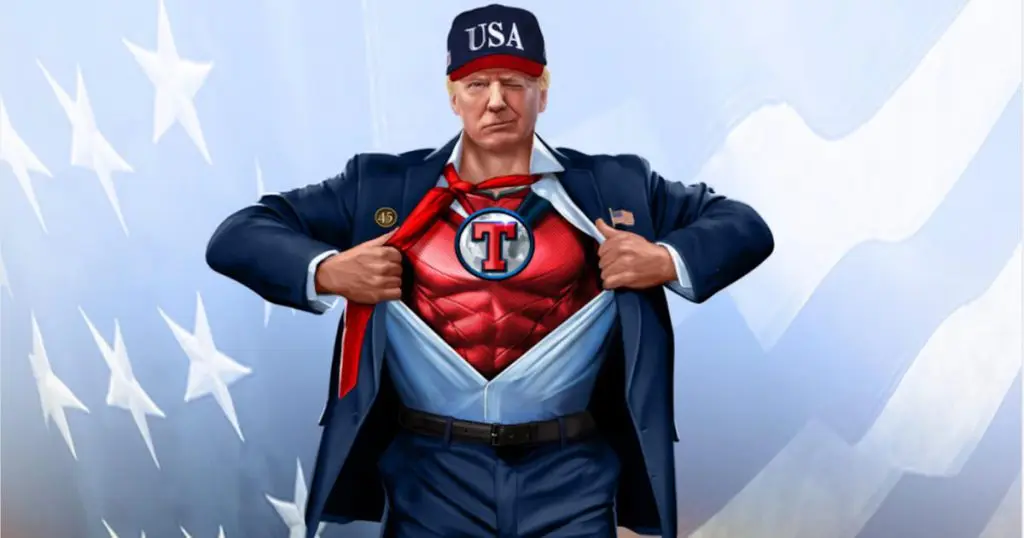 Win Trump Prizes holders get access to Zoom calls, gala dinners, or hardcover copies of Trump's book
According to the details from OpenSea, holders of the NFTs can either hop on a one-on-one call, a group Zoom call, receive a hardcover copy of his book, or attend a gala dinner. There are currently 1,688 NFTs in this collection with a 38 ETH total volume. At the time of press, the floor price is 0.0228 ETH.
During the launch of the $99 NFT collection by Trump, it was revealed that users who purchased these NFTs could enter a sweepstakes to earn rewards. These rewards also included a one-on-one meeting with Trump.
Trump launched his NFT collection during difficult market conditions, but he ma
naged to garner some attention at a time when many thought the NFT hype had died. 
NEWS BY – CETOEX NEWS