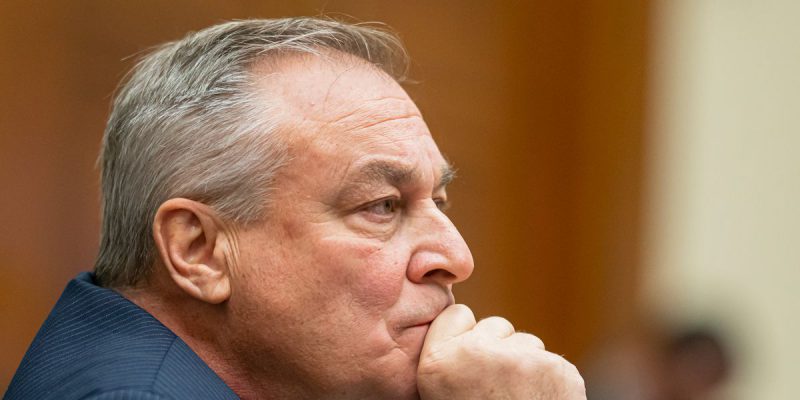 In his first public interview since taking over the company in November, new FTX CEO John Ray III has stated his belief that the exchange could be revived. Since their bankruptcy in November, Ray has been the face of the collapsed platform, but he hasn't lost hope in its return.
Speaking to the Wall Street Journal, Ray has pointed to the technology of the exchange that gives it the potential to reboot. Moreover, noting that Sam Bankman-Fried and its criminal enterprise absence could allow that technology to thrive.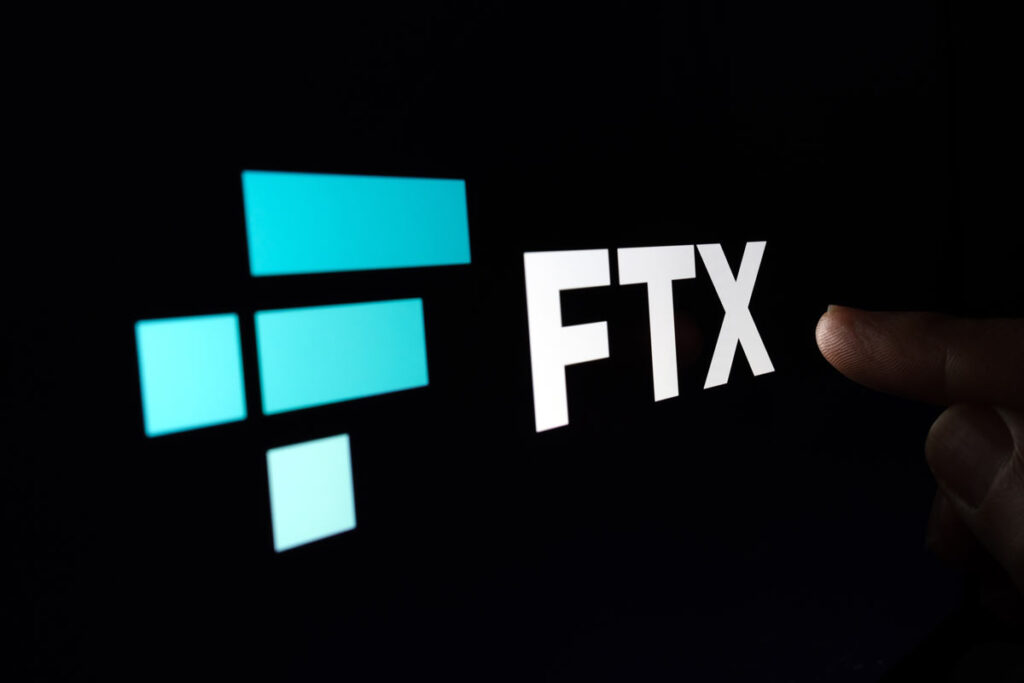 FTX May Have a Future
The collapse of FTX is one of the most tragic stories of cryptos' relatively young history. The exchange was a powerhouse for most of the year. It had become a pillar of strength for the industry. Yet, by years end, it had been uncovered as one of the greatest financial frauds ever recorded.
Now, as Sam Bankman-Fried and the former brass face criminal charges, John Ray III has taken up the remarkable burden of resuscitating the platform. According to the new FTX CEO, however, the exchange could be revived.
Speaking in his first public interview since taking over the CEO position, Ray told the Wall Street Journal that FTX could have a viable future. He stated, "Everything is on the table. If there is a path forward on that, then we will not only explore that, we'll do it."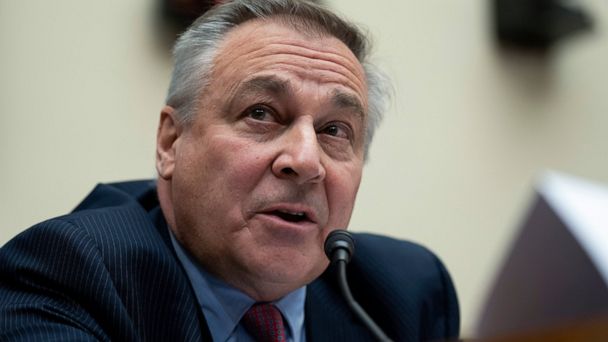 Conversely, the internal debate for the platform is the best forward direction for the platform and customer. Ray must decide whether the extracted value from liquidating assets or a sale could be more beneficial for customers. Stating, "There are stakeholders we're working with who've identified what they see as a viable business," in the interview.
Ultimately, any march forward for the FTX brand will be done with consumer presupposition. The name has been tarnished through the actions of Sam Bankman-Fried. There is no amount of technology that will accrue to mean more than his criminal dealings.
NEWS BY – CETOEX NEWS