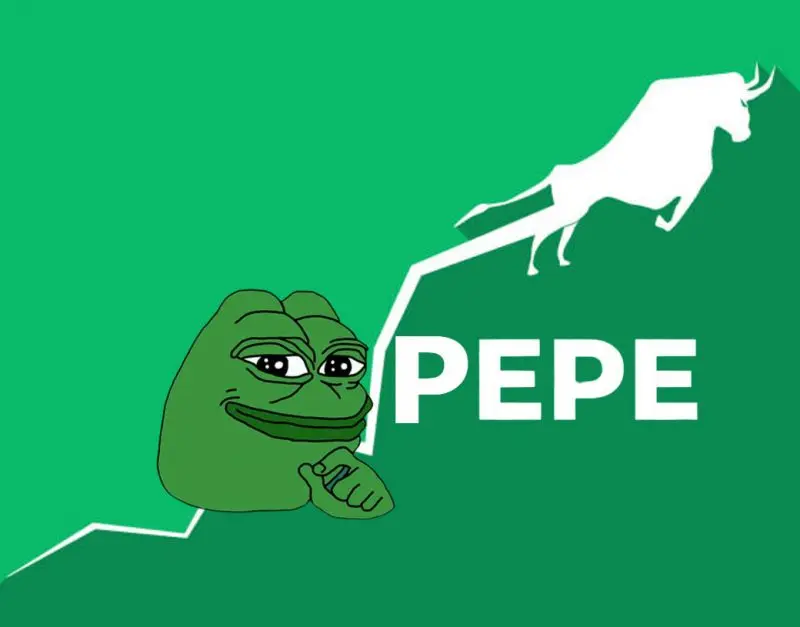 Cetoex News – Pepe Coin (PEPE) is one of the hottest memecoins out on the crypto market today. Since its launch in mid-April 2023, PEPE's price has skyrocketed by a staggering 638% for the past week. The gains for the past 24 hours alone have hit 90%. The asset's market capitalization has also skyrocketed to almost $700 million.
It's clear that the Pepe hype isn't going anywhere, but why exactly is Pepe soaring? Let's take a look.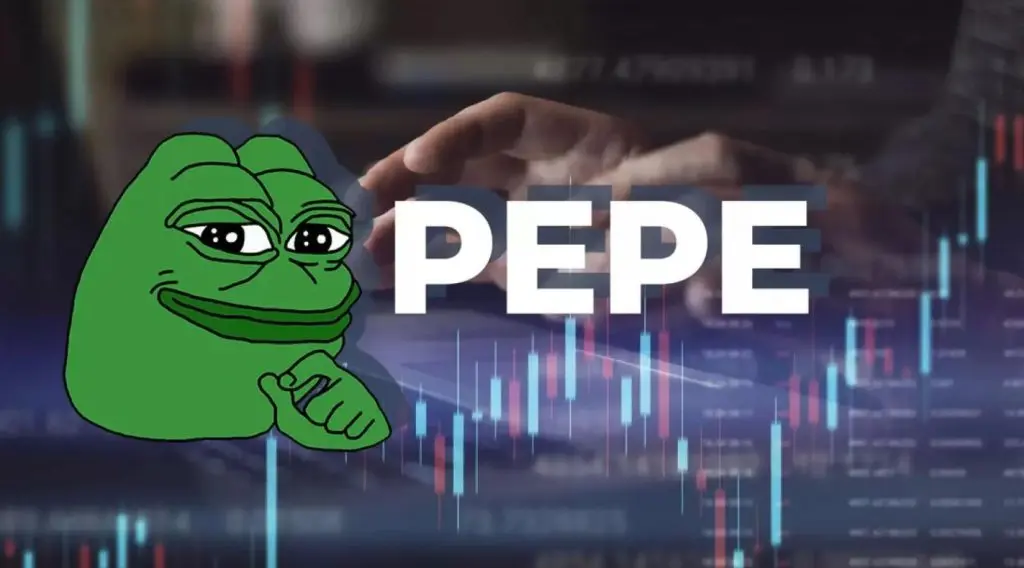 Why is PEPE Soaring?
There are multiple potential reasons behind Pepe Coin's recent surge.
For starters, the market is currently green across most coins and tokens. Bitcoin, ETH, and other altcoins went up shortly after the Federal Reserve announced another increase in interest rates by 25 basis points. Pepe Coin debuted at a very good time, seeing a huge spike post-interest rate level hike.
In addition, crypto whales have taken an interest in Pepe, with many whale investors going in on the newest memecoin. A crypto whale recently swapped all their assets for Pepe, making a profit of over $1 million instantly. Other whales have used the surge to lock in profits at the beginning of the week, with ROI multiplying exponentially.
Lastly, celebrities have always played a role in crypto surges, and Pepe has been no different. Soulja Boy, the well-known rapper behind the single "Crank That" revealed in his most recent tweet that he "done got rich off PEPE." Other celebrities have also shown admiration for the coin, thus generating more popularity and hype for the coin.
As more attention grows around PEPE, the term FOMO (Fear of Missing Out) is becoming increasingly applicable in this situation. It has been connected with other memecoins in the past years, such as Dogecoin (DOGE) and Shiba Inu (SHIB), which has similar spikes in price early. It's important to note that even though there are multiple stories of investors getting rich overnight by going in on Pepe Coin, one should still be wise in investing. Do your research, and never go into a crypto investment expecting an instant profit.
NEWS BY – CETOEX NEWS