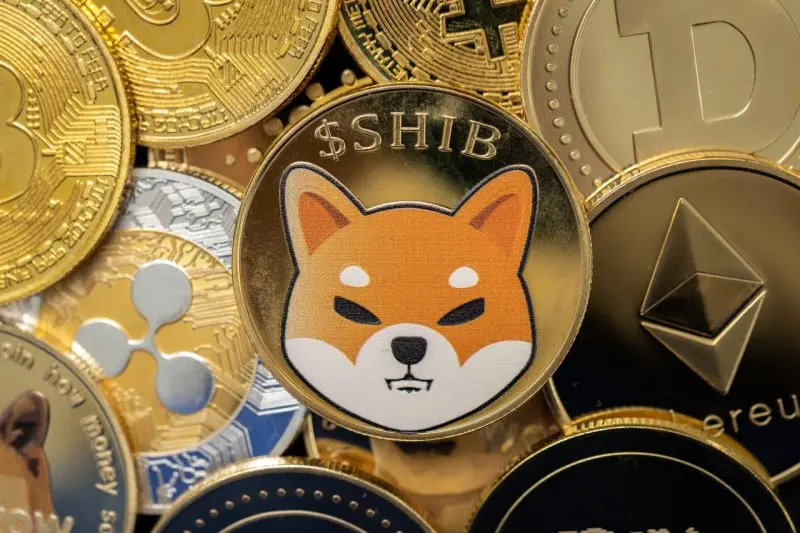 Cetoex News – Shiba Inu whales have purchased 33.4 billion SHIB in only 30 minutes, according to data released by Etherscan. Additionally, the anonymous Shiba Inu holders have acquired mass amounts of the meme coin following similar actions taken in the last few weeks.
The acquisition of the meme coin is likely a purchase or redistribution of the asset. Conversely, about a third of the purchases made by the SHIB whales in question were transferred to the Binance exchange, according to the same data.
SHIB Whales Continue Buying Spree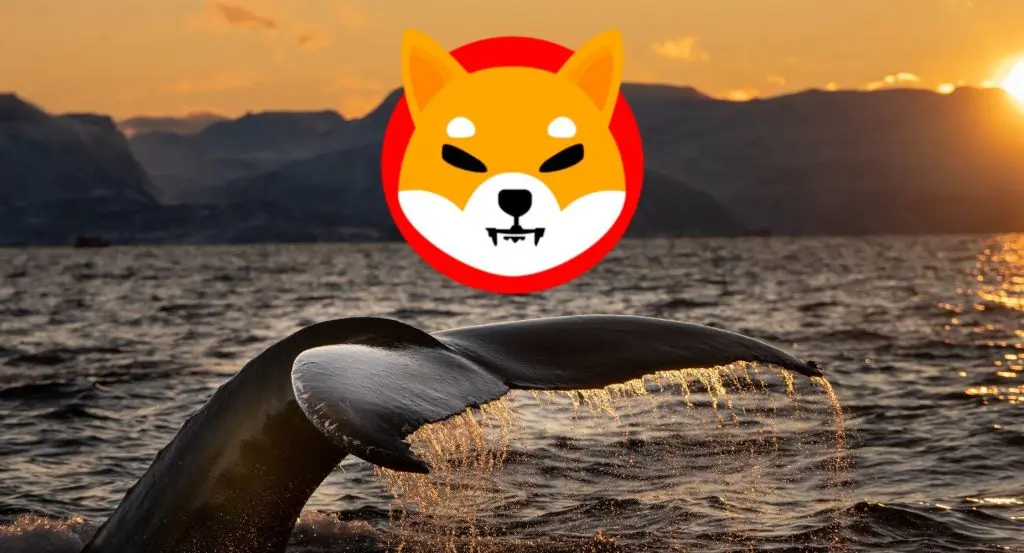 The largest holders of one of the most prominent meme coins on the market have continued to spend big. Specifically, it has been reported that Shiba Inu whales have acquired 33.4 billion SHIB in just 30 minutes.
The transactions reported show a massive spending spree from various anonymous wallets. Moreover, two of the largest transactions saw the acquisition of more than 11 billion SHIB. Subsequently, the second-largest transfer of the assets contained more than 7 billion SHIB. Finally, the three following transfers contained 12 billion SHIB each.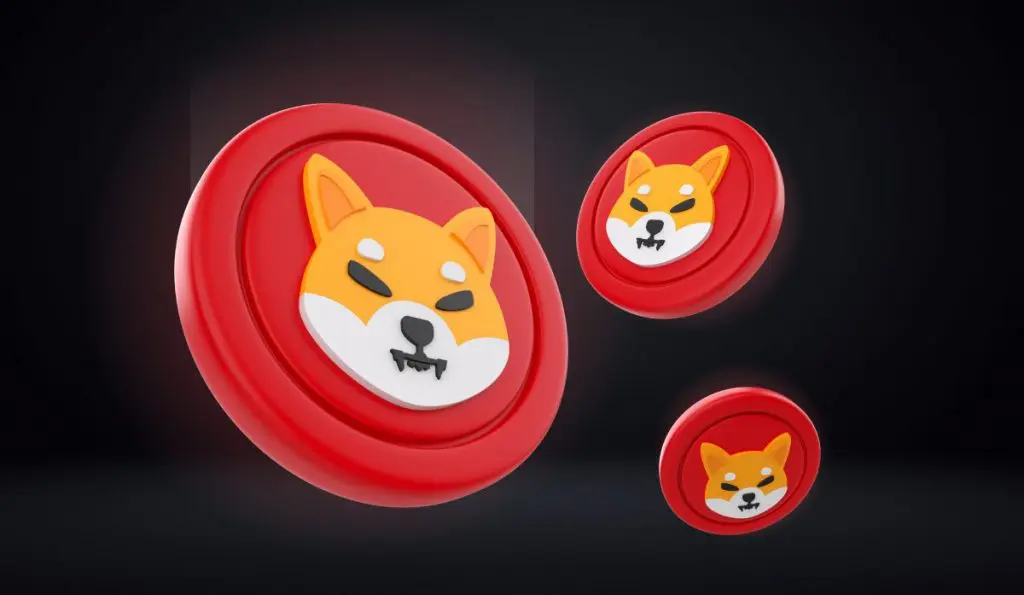 Shiba Inu has seen its price struggle in recent weeks. Currently, the meme coin is down 1.02% over the last 24 hours and trading at a price of $0.00000985. Conversely, it appears as though whales were in a rush to collect as much of the assets as possible while they were trading at a lower price. 
Over the course of the last week, the asset has seen its price diminish by 6.90%. Subsequently, the decline coincided with the success of meme coin newcomers like Pepe Coin. Alternatively, the burn rate for the asset has continued to trend upward, with the last 24 hours seeing more than 2,254,093,318 burned.
However, it will be interesting to observe how the price of the asset continues to move amidst newfound competition. Still, the Shiba Inu ecosystem supports a growing utility that not many meme coins can share. Additionally, their community has remained active and present to hold fast to the asset price. 
NEWS BY – CETOEX NEWS