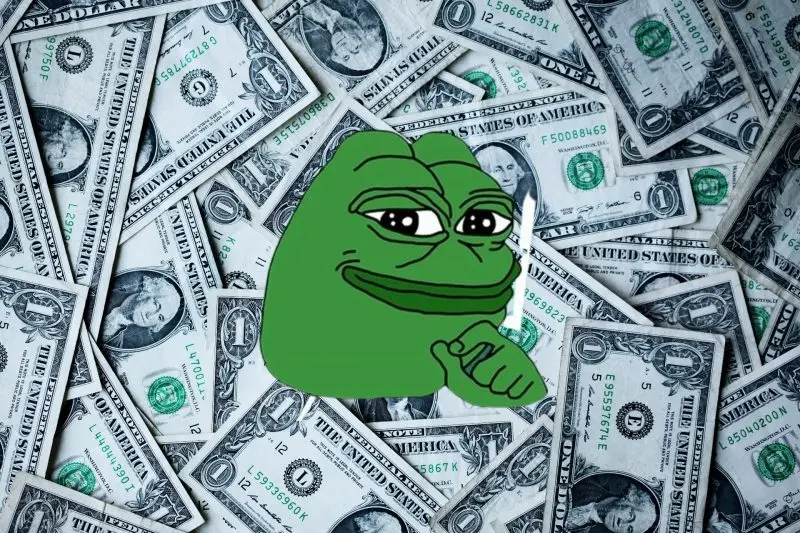 Cetoex News – The hottest meme coin on the market has continued to defy all expectations. Now, following its Binance listing earlier today, Pepe Coin (PEPE) has passed $1.5 billion in market cap after a surge of almost 900%. Currently, the token is the third largest meme coin by market cap, according to CoinGecko.
It appears as though PEPE is set to challenge some of the biggest meme tokens on the market. Moreover, just last week, the coin passed both Shiba Inu (SHIB) and Dogecoin (DOGE) in trading volume. It will be interesting to observe how long the meteoric rise will last.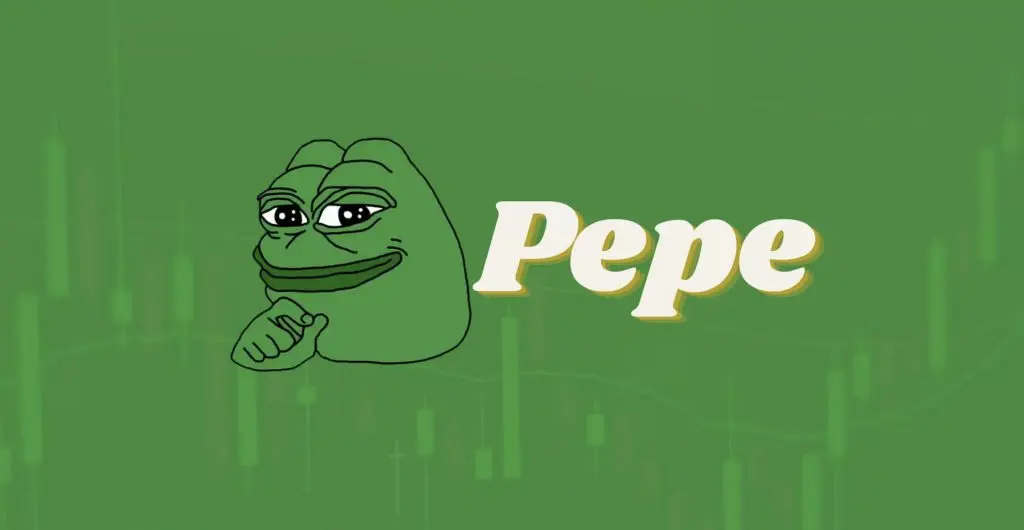 PEPE Passes $1.5 Billion in Market Cap
A meme token that is just a few weeks old, Pepe Coin (PEPE) has already surpassed $1.5 billion in market cap. Moreover, the feat was accomplished after the meme coin catapulted into the top 100 cryptocurrencies just last week. Showing that it may have some room to rise yet.
Over the past week, Pepe Coin has seen an impressive rise of almost 900% and is only trailing SHIB and DOGE in the quest for the largest meme coins. Alternatively, the asset is continuing on with a rise, as many are observing just how high it can go.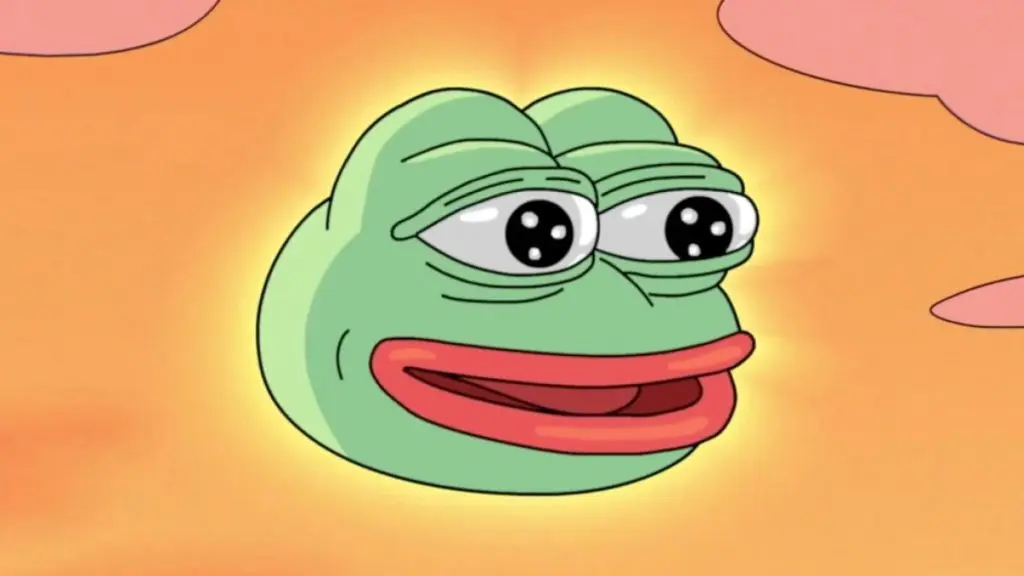 The token has come a long way since its launch on April 14, 2023, and is currently being traded at a price of $0.00000417. Moreover, that price indicates a 152% rise over the last 24 hours, according to CoinGecko.
Additionally, the token has a circulating supply of 420 trillion PEPE and a global 24-hour trading volume of $818 million. Alternatively, Bitcoin News reported that Pepe Coin was a top-6 token in trading volume. Subsequently, only behind Tether, Bitcoin, Ethereum, USD Coin, and Binance USD.
Conversely, PEPE made waves earlier today as Binance announced its listing on the cryptocurrency exchange. Alongside Floki Inu (FLOKI), the asset would be available on Binance in early May.
NEWS BY – CETOEX NEWS