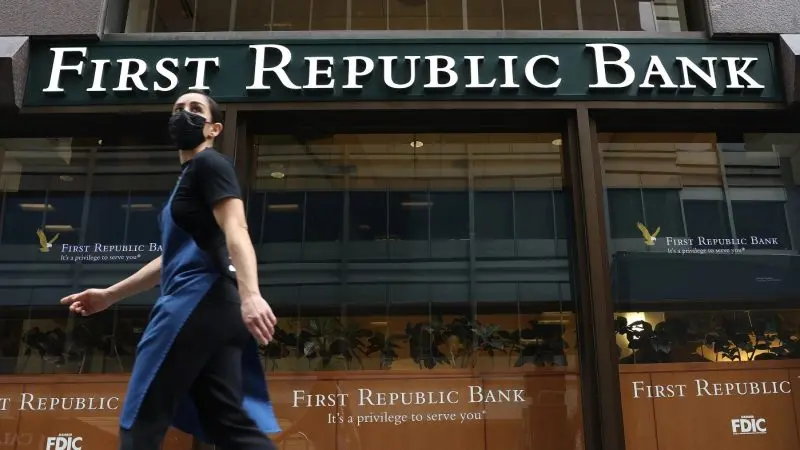 Cetoex News – The US Securities and Exchange Commission (SEC) is launching an investigation into First Republic Bank executives over allegations of insider trading. Moreover, Bloomberg reported that the investigation is observing the conduct of executives prior to the bank's seizure and subsequent sale to JP Morgan Chase & Co. 
The SEC is specifically investigating whether members of its executive team improperly traded using inside information. Additionally, two people familiar with the matter disclosed the existence of the investigation and its content. 
SEC Probe First Republic Insider Trading Claims
The fall of First Republic Bank was one of many bank failures that have been observed this year. Moreover, the determination followed a similar fate for both Silicon Valley Bank and Signature Bank. Conversely, the SEC seems to be launching an investigation into First Republic Bank executives over claims of insider trading. 
Specifically, the US regulator is conducting a probe regarding the validity of trades made by executives using insider information. However, there is no signal as to which executive members are the subject of the probe that was revealed today.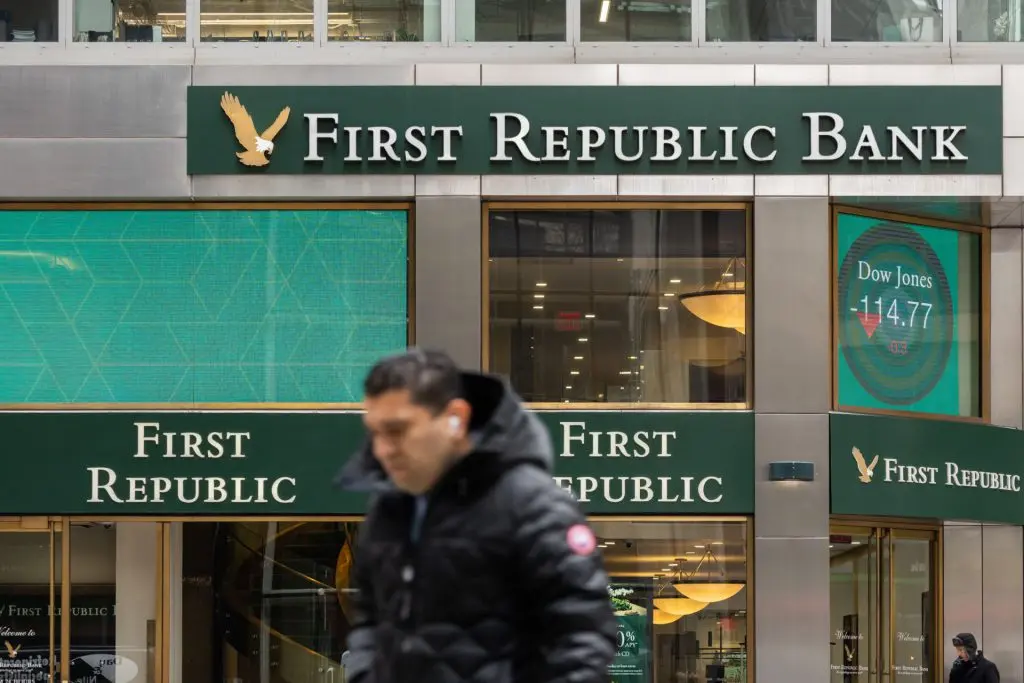 Representatives for both JP Morgan, and the SEC have refused to comment at this point. Alternatively, First Republic was sold to the bank following its seizure by the US government on Monday. Subsequently, the sale arrived after a period of tremendous losses that faced the financial institution over the last week.
Similarly, the SEC is conducting similar investigations into trading activity that took place at Silicon Valley Bank. Moreover, that investigation is regarding the collapse that took place in March. 
NEWS BY – CETOEX NEWS