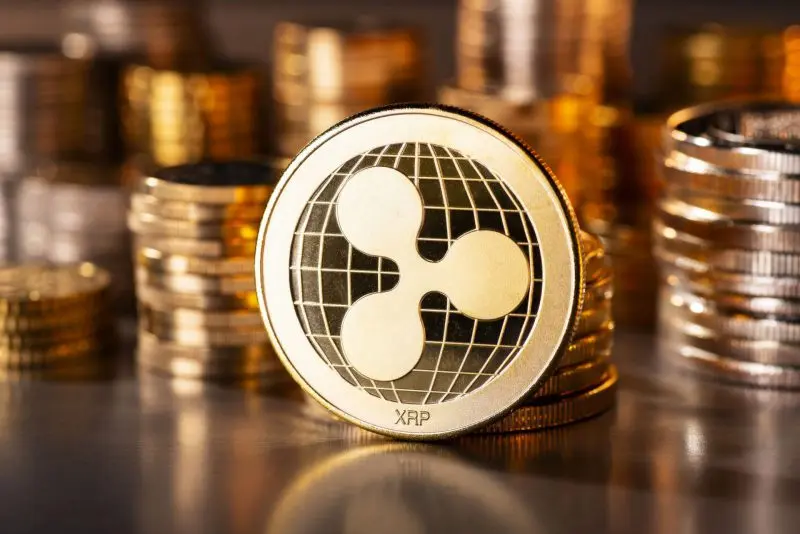 Cetoex News – Ripple's head of public policy, Susan Friedman, has taken to Twitter to show support for a new pro-crypto US bill. Moreover, the legislation — officially called the Keep Innovation in America Act — was introduced to data by House of Financial Services Committee Chair Patrick McHenry and Congressman Ritchie Torres.
Specifically, the legislation would alter the definition of what a crypto "broker" is. Importantly, it would pave the way for greater clarity in the regulatory space of the digital asset industry. Development of the utmost importance to Ripple in the midst of its legal battle with the SEC.
Ripple Head Shows Support for Crypto Legislation
For the past few weeks, the regulatory framework in the cryptocurrency industry has become a major talking point. Following last year's events, the US has postured itself against the industry as a whole, seeking to implement regulatory standards through enforcement.
Now, amidst their fight against the US regulatory agency, Ripple's head of Public Policy, Susan Friedman, has announced her support for a recently introduced pro-crypto US bill. The Keep Innovation in America Act will narrow the definition of a crypto "broker" for tax purposes but could be much more important in the grand scheme.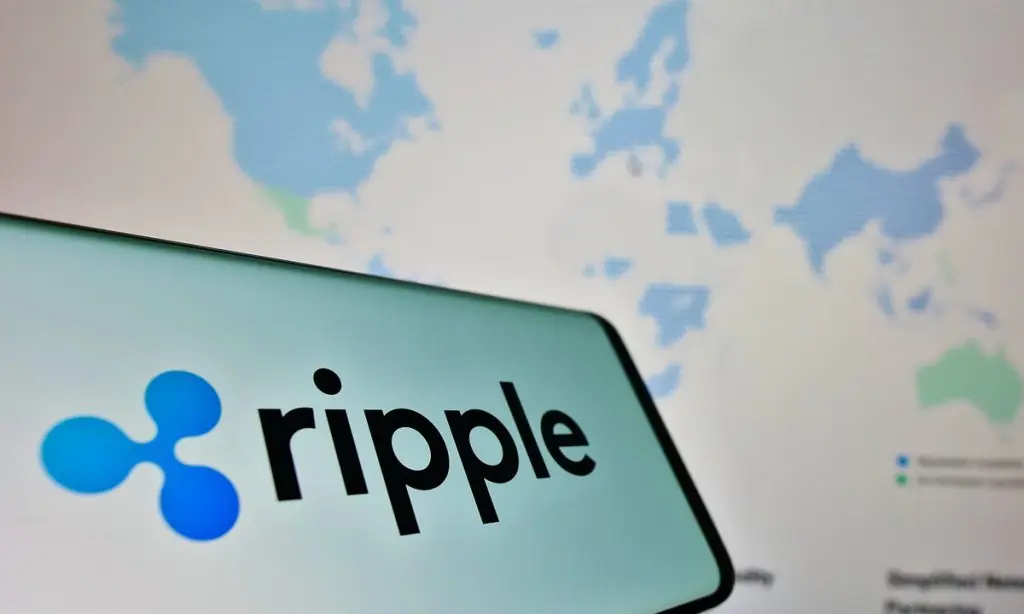 Specifically, Friedman notes that the legislation would make clear "the term 'broker' is not defined in a way that creates impossible reporting requirements for the industry." Conversely, the bipartisan bill is seeking to combat unclear regulatory standards and policies that threaten to push progressive industries outside of hte US.
Ripple Vs. SEC Judgment Incoming?
Additionally, the act could prove to be another important development for the ongoing Ripple case. Specifically, the US regulator continues to stand against the definition of securities in the case against Ripple and XRP that is more than two years running.
However, a verdict could be incoming, according to a pro-Ripple lawyer, John Deaton. Speaking on the events on Twitter, Deaton stated that a summary judgment could arrive "tonight or in a couple of weeks." Moreover, stating that he would be surprised if there was a "significant delay" in the proceedings.
NEWS BY – CETOEX NEWS