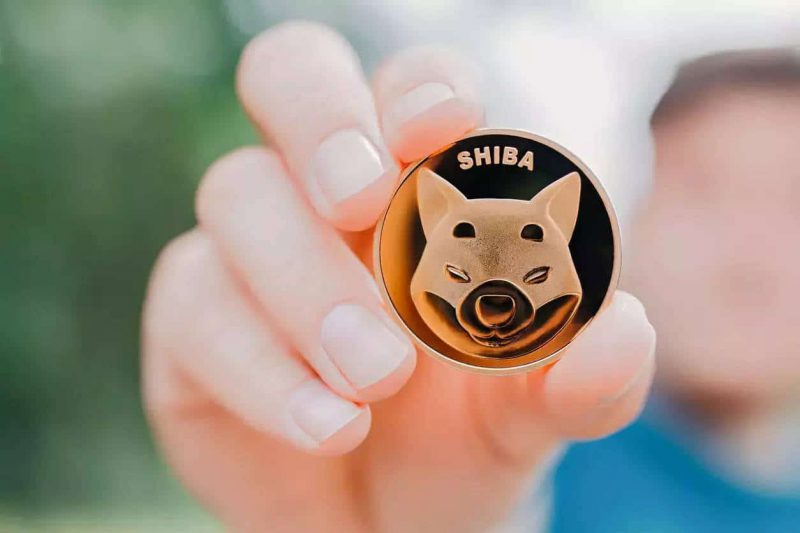 Cetoex News – One of the most well-known meme coins on the market, the relatively low price of the digital asset means that becoming a Shiba Inu (SHIB) millionaire may only cost you $12. Specifically, $1 could actually get you well over 90,000 of the 15th-highest crypto by market cap.
It's the second most popular meme coin that launched in competition with the original meme, Dogecoin (DOGE), in 2020. Now, the popularity of these digital assets has only grown alongside some of the most passionate communities that the cryptocurrency sector has to offer.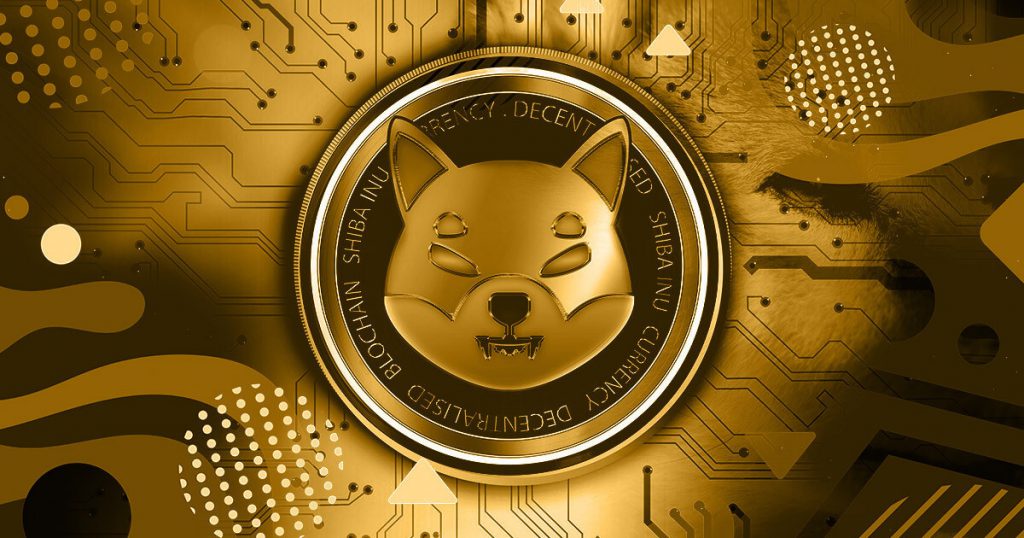 Who Wants to be a SHIB Millionaire?
Meme coins are an interesting aspect of crypto but have continued their accelerated growth in popularity. Starting with Dogecoin (DOGE), the industry has been known for its ardent communities of support, and the growing status among utility-based coins, or the immensely prominent, Bitcoin (BTC).
Interestingly, considering the current price of the meme coin, becoming a Shiba Inu (SHIB) millionaire may only cost you $12. Specifically, if $1 could get a user well over 90,000 digital tokens, the match suggests the small amount could, in fact, possibly make you a SHIB millionaire.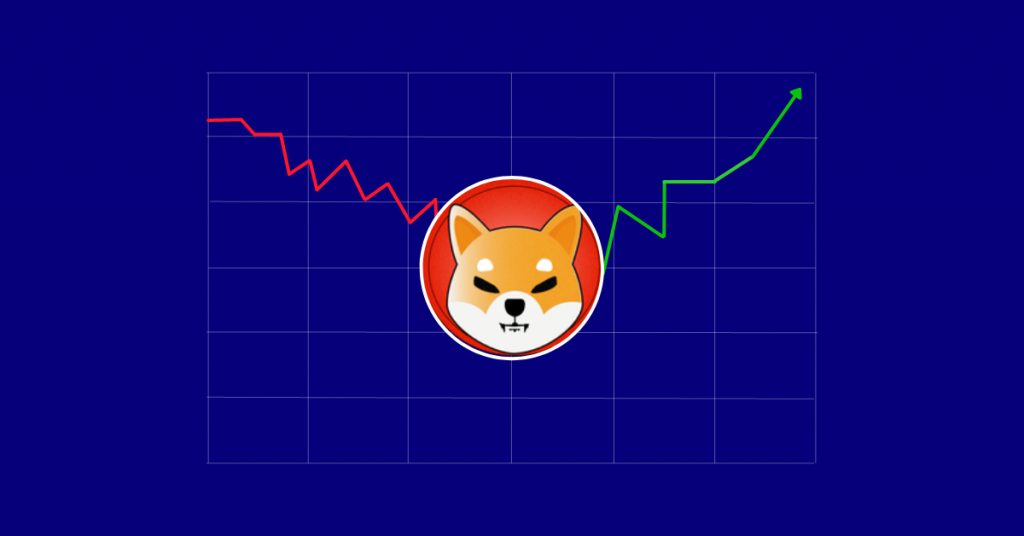 The token has come a long way since its arrival in 2020. Subsequently growing 1,069% to an all-time high price of &0.00007924 in October of 2021. Conversely, the tokens price has fallen 86% since that ATH, but it presented an interesting profit opportunity for early adopters of the token.
Currently, SHIB has shown a drop of 1.58% on the day. Moreover, that stretches to a 13.98% drop in the last week, and 13.32% in the past month. However, Shiba Inu has still seen gains of 35.74% since hte start of the year. Likely a byproduct of the overall optimistic market turn at the start of 2023.
NEWS BY – CETOEX NEWS