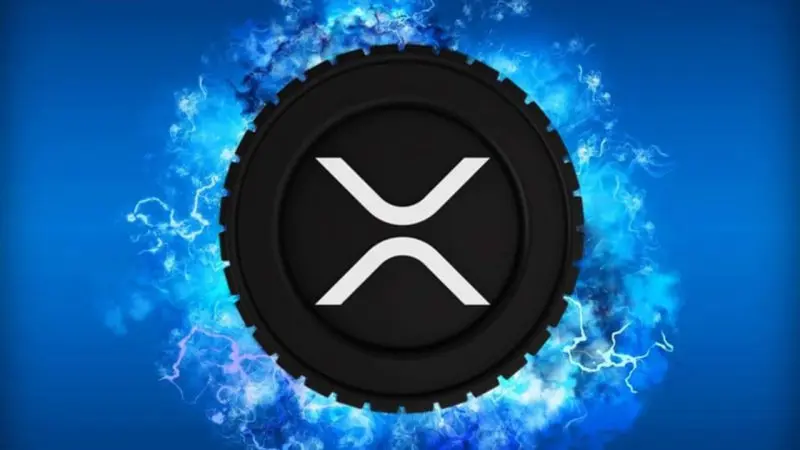 Cetoex News – Ripple whales have come out in full force, acquiring 360 million XRP amid a week-long price decline. Specifically, cryptocurrency analyst Ali reported the accumulation of XRP acquired on the dip, as the price fell 12% between June 22 and June 28th. 
The development has seen these XRP whales take full advantage of the price drop. They acquired the XRP tokens over six days, with their investment worth around $170 million. Moreover, the development followed what has been an inconsistent month for the asset. 
XRP Whales Buy the Dip
The last few weeks have seen XRP fluctuate around the same price. Subsequently, the asset has seen many investors attempt to gauge the actual price action to better inform their decision-making. On June 22nd, the price reached $0.52 but turned out to be a trap for long-term investors, as it reversed shortly after.
Thereafter, with the price underperforming, profit-taking on the asset became prominent. Nevertheless, price actions were met with bursts of increases amidst declines, with it eventually falling below the $0.486 level. However, six days after that price decline, on June 28th, the price fell to the $0.464 level. Susbeuqnelty brought forth a chance that whales took full advantage of.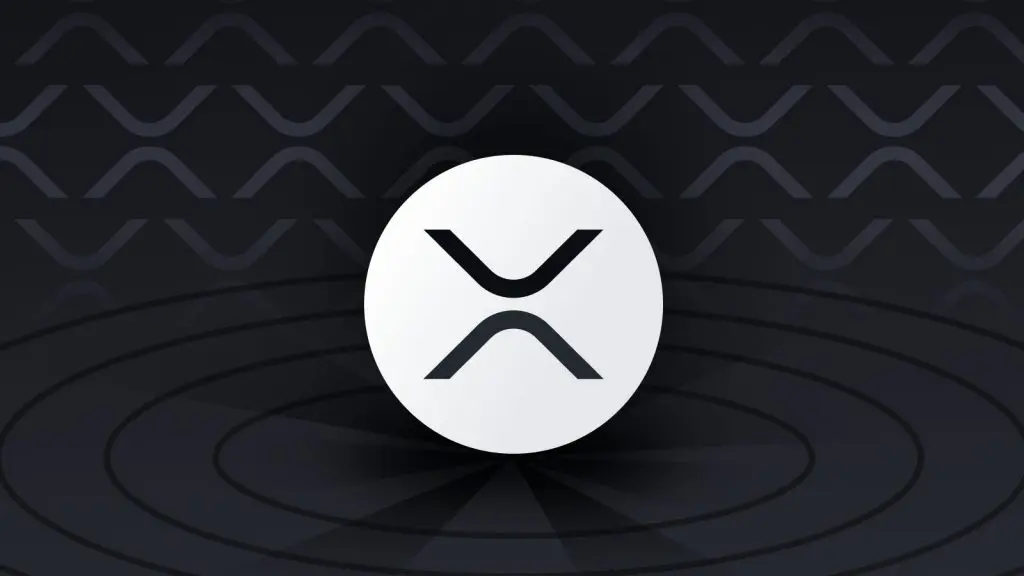 According to Ali, within that price decrease, Ripple Whales acquired 360 million XRP on the 12% dip. Then, on June 29th, the price returned to decent measures, reaching the high point of $0.473. Currently, the price is at $0.47 and is only down 0.83% over the last 24 hours. On the weekly period, the asset is down more than 5%, however. 
Alternatively, for XRP to continue an upward trend, it will face a barrier of entry at the daily MA 50. Specifically, a support at the $0.486 level, before retesting at the $0.52 level. Conversely, bullish momentum may keep the XRP price below $0.486, as a strong push is building.
The coin is still factoring in an eventual bullish development. Still, it will be important to see how it navigates things like active addresses and network activity. Still, it will need to work amidst ongoing market conditions. Subsequently, with regulatory uncertainty affecting the overall market, it is an undeniable aspect of the price movement. 
NEWS BY – CETOEX NEWS