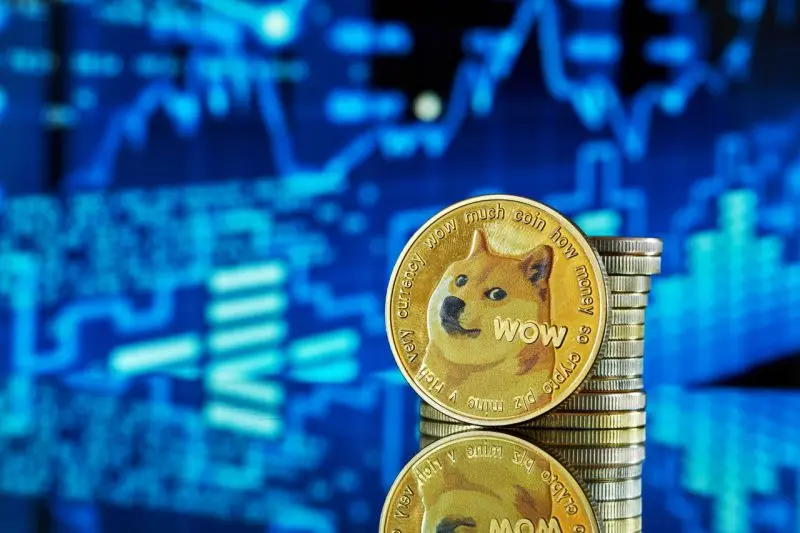 Cetoex News – A Dogecoin developer who goes by the name "Bluezr" on Twitter is hinting at ongoing work for a Dogecoin Core upgrade. The next Dogecoin system upgrade will target the DOGE core's minor build system.
Bluezr speaks of work on Dogecoin's minor build system upgrade in consolidation while sharing a Github repo that indicated ongoing contributions and feedback for Dogecoin core 1.14.7. The last update released was 1.13.6. This update included security updates, changes to the existing fee system, and several new features.
What the upcoming Dogecoin core upgrade entails is not available just yet. However, users expect that the upgrade would build on the previous one. It should feature more improvements to increase Dogecoin's security and functionality.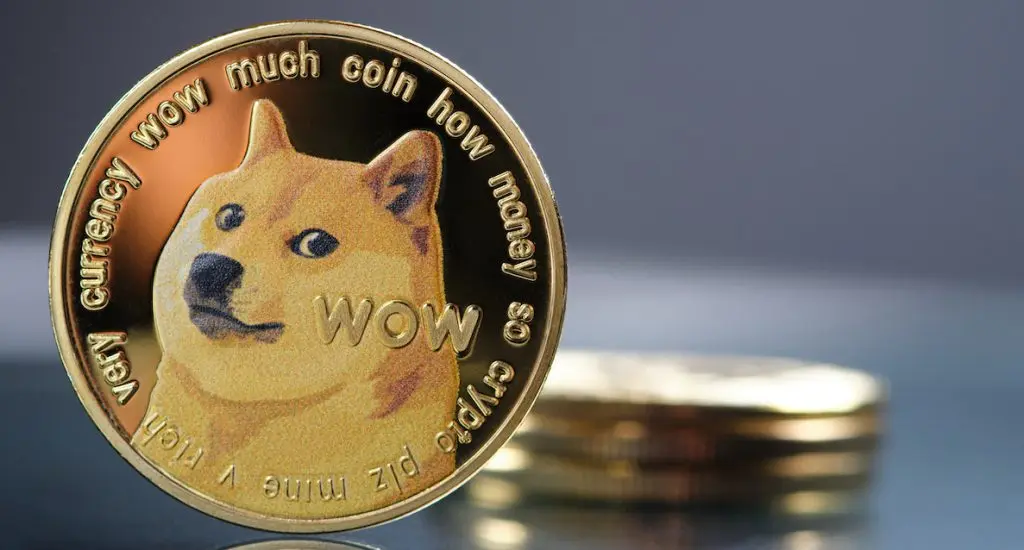 Back in March, Halborn, a blockchain security firm, revealed multiple vulnerabilities in Dogecoin Core 1.14.5 and older versions. An additional 280 instances of blockchain software on the Bitcoin Blockchain were affected by these issues. Fortunately, Halborn confirmed in a report that the issue was fixed in the most recent upgrade.
DOGE is currently trading at $0.06303 at the time of writing, with an $8,825,191,935 market cap. The price of DOGE projects to turn bullish, according to multiple price predictions. Once the developers release the next system upgrade, that sentiment for Dogecoin may grow.
NEWS BY – CETOEX NEWS