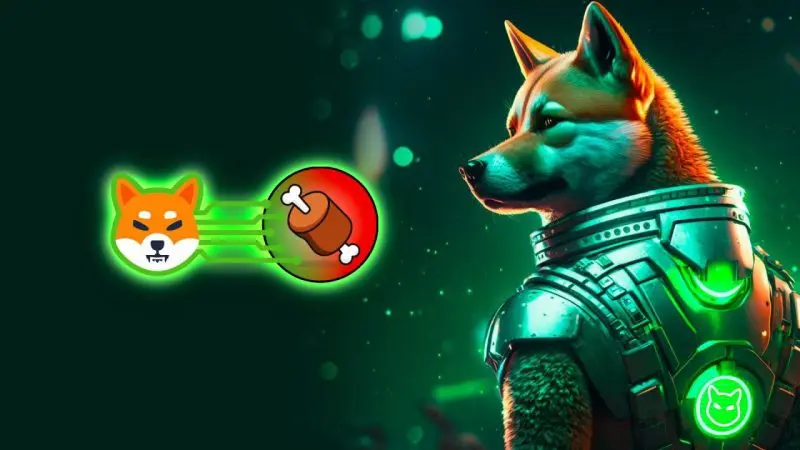 Cetoex News – With the SHIB Army consistently inquiring about the arrival of the Layer 2 protocol, one of the ecosystem's most prominent voices has commented. Specifically, Shiba Inu lead developer Shytoshi Kusama has spoken to the community on the Shibarium "launch strategy." 
In a recent message on the Shiba Inu Telegram chat, Kusama references the release strategy for the protocol. There, it was confirmed that many of the specifics regarding the release of Shibarium are "already set." claiming that there will be no change to the plan.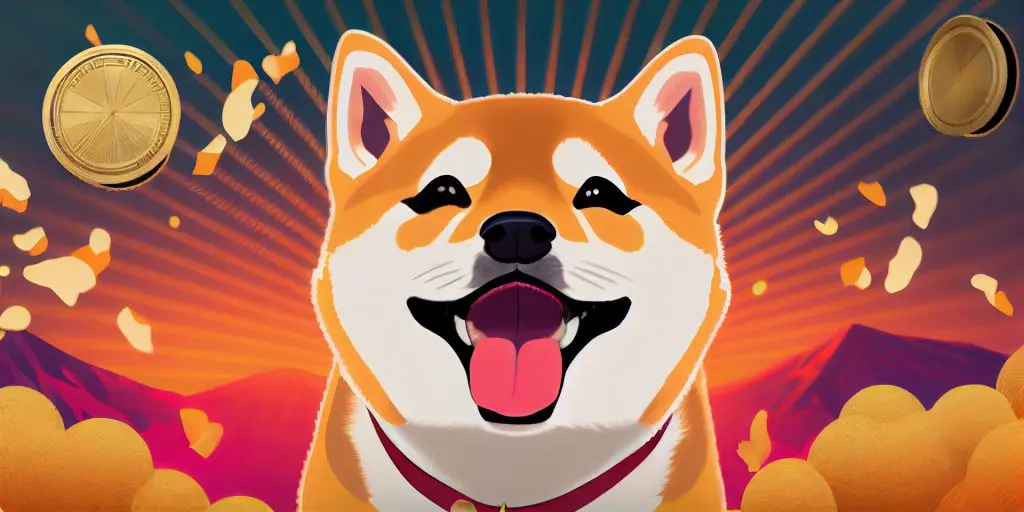 Kusama Speaks on Shibarum Release Plan
The growth of the Shiba Inu community has been an important development for the meme coin market. Moreover, as the digital asset industry has grown, so too has the utility of the meme coin. Now, the entity responsible for its greatest developments has spoken out about its highly anticipated arrival for the ecosystem.
Indeed, Shiba Inu lead developer Shytoshi Kusama has spoken on the eventual Shibarium "launch strategy." Stating to the community's Telegram chat that the plan for the release of the Layer 2 protocol is already firmly in place and that no changes are foreseen.

"It doesn't matter everything is already set. I can't change the date or plan. It's called a launch strategy," Kusama stated. Alternatively, the statement followed rather cryptic remarks made by Kusama a day prior. There, he discussed that SHIB was "going somewhere." subsequently inferring that the asset was moving outside of the US.
Conversely, a prominent SHIB team member, Lucie, has recently discussed the Shibarium protocol in some detail. Specifically, she took to Twitter to discuss how its arrival could help the vital burn rate. An aspect of the meme coin that is extremely important, and known for its immense volatility.
Lucie stated that Shibarium's arrival "significantly impacts the Shib ecosystem by introducing a burning mechanism that reduces the supply of [SHIB]." Conversely, the impact of the burning of SHIB has long been a perceived benefit of Shibarium's arrival. 
NEWS BY – CETOEX NEWS