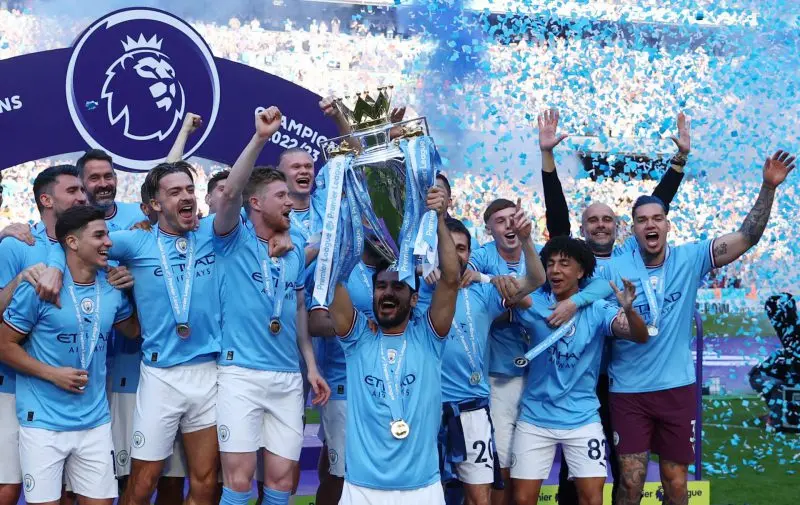 Cetoex News – Despite the concerns around similar action taken by a now bankrupt cryptocurrency exchange, FTX, the OKX exchange has signed a more than $70 million sponsorship deal with Manchester City. Moreover, the English Premier League and European football champions have opted to continue their partnership with the exchange.
Since last year, professional sports have been understandably weary about partnering with cryptocurrency firms. FTX had been engaged with a plethora of sports entities. From becoming the namesake of the NBA's Miami Heat Arena to a league-wide partnership with Major League Baseball. Yet, the English football powerhouse has not been deterred from its crypto partnership.
OKX and Manchester City Ink Deal Despite FTX Concerns
The digital asset industry had not seen a controversy as large and prominent as the fall of FTX. Once looked at as a trusted name in the market, the exchange was uncovered as a rather comprehensive fraud scheme. Subsequently, the exchange had been involved with a host of different entities. Leaving a bitter taste on the tongues of many who had been harmed by the exchange's antics.
Yet, that does not seem to hinder the decision of one of the UK's most prominent football teams. Indeed, the OKX exchange has signed a more than $70 million sponsorship deal with Manchester City. Moreover, the deal happens after one of the most dominant seasons in team history, as the Sky Blues captured the history treble. Winning the English Premier League, the league's FA Cup, and the European Champions League.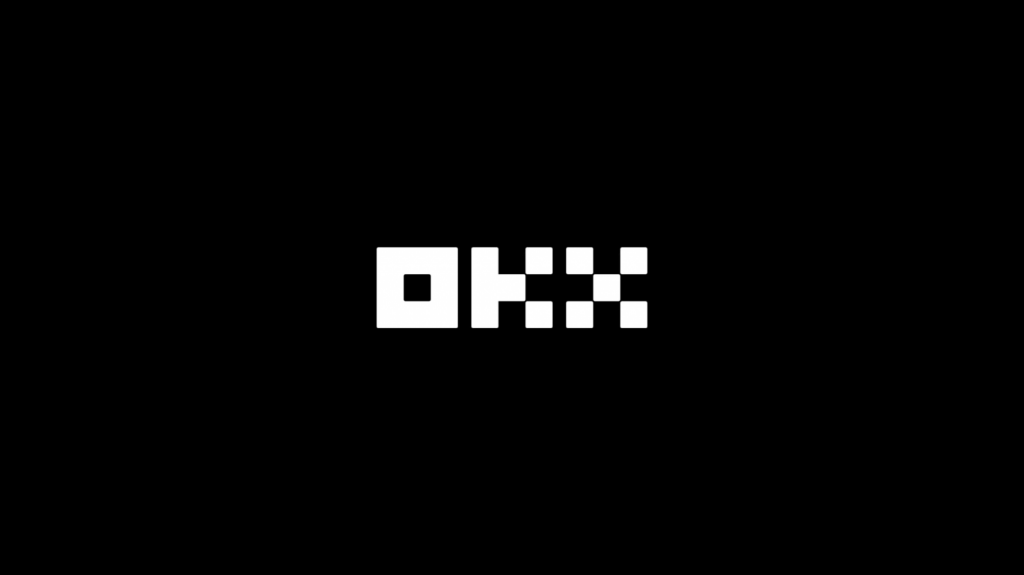 Forbes initially reported the deal between the team and the exchange. Additionally, it notes that the OKX logo will be displayed on the sleeve of Man City's on-field kits this upcoming season. It will also feature the same league on the team's training kit.
Deal Saved by Proof of Reserves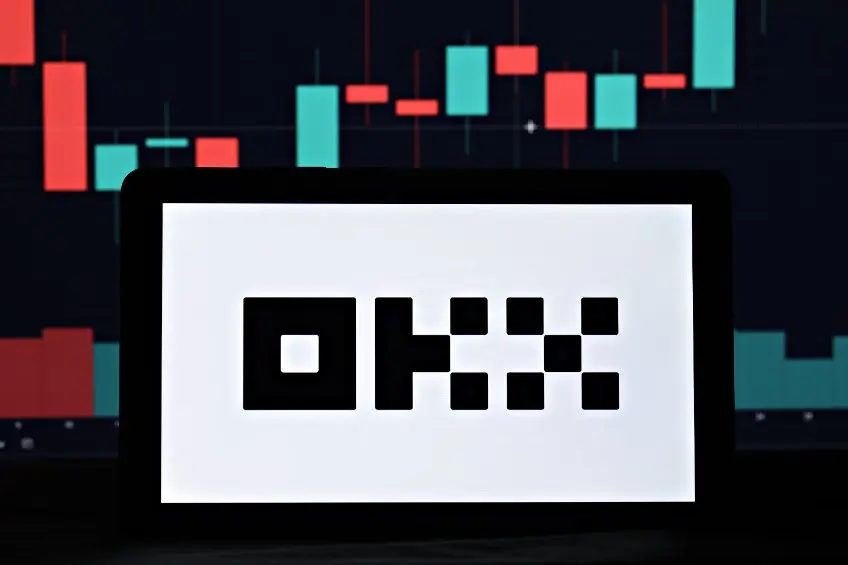 In an interview with Coindesk, OKX Chief Marketing Officer Haider Raique discussed the impact FTX had on the deal. "Our partners definitely wanted to know if we would be in a similar situation to FTX," Rafique stated. "Rather than answering those questions on an individual basis, we introduced them to our proof of reserves." 
Proof of Reserves is a verifiable data set that shows an exchange maintains the necessary liquid assets to support customer withdrawals. In a post-FTX world, it has become necessary to show good standing. For Manchester City, this was vital.
"They were being very critical of us, so passing their litmus test is a real validation for us," Rafieuq remarked. Subsequently, the passing test has left OKX with an enviable partnership. Now accompanying one of the most successful brands in the currency football landscape
NEWS BY – CETOEX NEWS