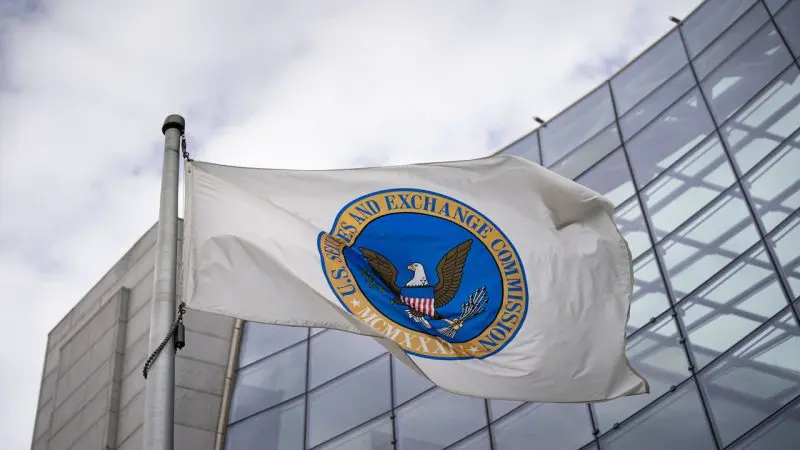 Cetoex News – Amid several high-profile submissions, the US Securities and Exchange Commission (SEC) says recent spot Bitcoin ETF filings are inadequate. The statements arrive after asset management juggernauts BlackRock and Fidelity recently filed to launch their own spot Bitcoin exchange-traded funds. 
The Wall Street Journal reported that the SEC informed Nasdaq and Cboe of their perspectives on recent filings. Specifically, the report noted the agency's statements that the filings weren't "clear and comprehensive." 
SEC Speaks on Recent Spot Bitcoin ETF Filings
Over the last few weeks, the digital asset industry has been surprised by a host of spot Bitcoin ETF applications that have arrived. Moreover, these applications have come from two of the largest names in traditional finance. Both BlackRock and Fidelity are some of the largest asset management firms on the planet and are seeking entry into the sector.
Yet, a recent report suggests that these entities may not be guaranteed approval. Indeed, The Wall Street Journal reported that the SEC has said recent spot Bitcoin ETF filings are inadequate, citing people with information on the ongoing procedures.
Both Nasdaq and Cboe Global Markets filed the ETF applications on behalf of the asset managers. Consequently, people have noted the SEC's response as pointing to their inadequacy. Specifically, stating that "the filings are sufficiently clear and comprehensive," according to sources.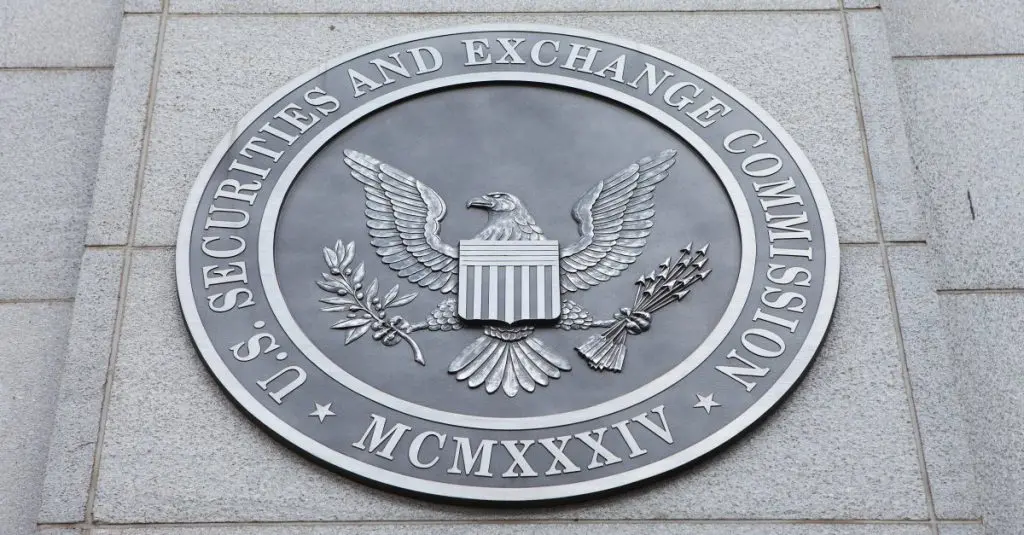 The recent developments have not been limited to the two firms, as a host of Bitcoin ETF applications have arrived. Companies like Ark Investment Management, Invesco, WisdomTree, and others have gotten in on the competition.
The move would mark a massive moment for the digital asset industry. The implementation of an ETF that tracks Bitcoin's price would only create a larger opportunity for investors to enter the sector. Yet, it appears as though the SEC is continuing its penchant to reject similar applications. 
Since 2017, the SEC has repeatedly rejected similar applications. Typically, the regulator points to the potential for market manipulation and fraud in their reasoning. Moreover, the news likely contradicts recent analysis stating that BlackRock could have a 50% chance of approval. 
NEWS BY – CETOEX NEWS