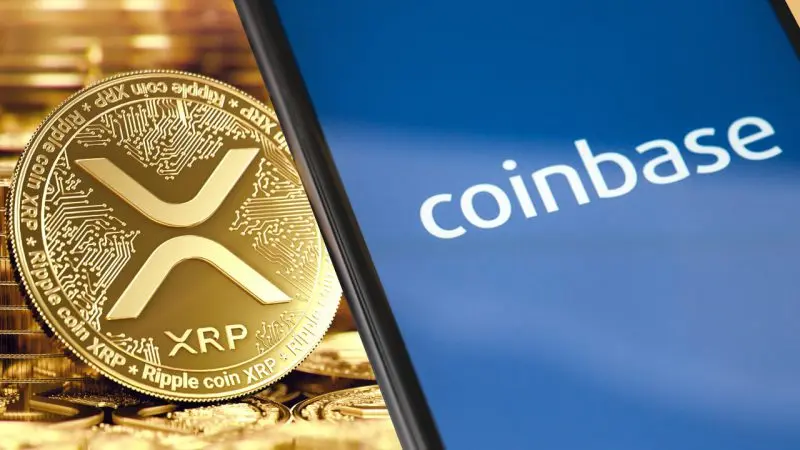 Cetoex News – SEC vs. Ripple is a well-known dispute that has been going on for more than two years. The SEC charged Ripple with marketing XRP as a security, burdening XRP's potential for long-term price growth.
It is one of the most well-known court battles in the history of cryptocurrencies and a crucial development for industry regulatory worries. A crucial summary decision in the case of Ripple v. SEC is imminent, and fresh developments could change the outcome.
Amidst this, there have been some issues going on between cryptocurrency exchange Coinbase and the SEC after the latter filed a Wells notice with the exchange. Coinbase has recently responded to the Wells Notice and XRP supporter and lawyer Bill Morgan has something to say about it.
Morgan says Coinbase's fair notice defense is a bad idea
Morgan highlighted that if the exchange uses the fair notice defense in the response, it could possibly backfire. "It even submits it has a stronger fair notice defense than other defendants and footnotes Ripple's fair notice defense."
Morgan pointed out that Coinbase faces a challenge because it delisted XRP in January 2020, following the SEC v. Ripple lawsuit, which suggests that it evaluated the matter of XRP trading closure and opted to halt it. He highlighted that the SEC will definitely notice the point and tagged Paul Grewal and Brian Armstrong in his tweet to reconsider their submission in the Wells notice response.
NEWS BY – CETOEX NEWS