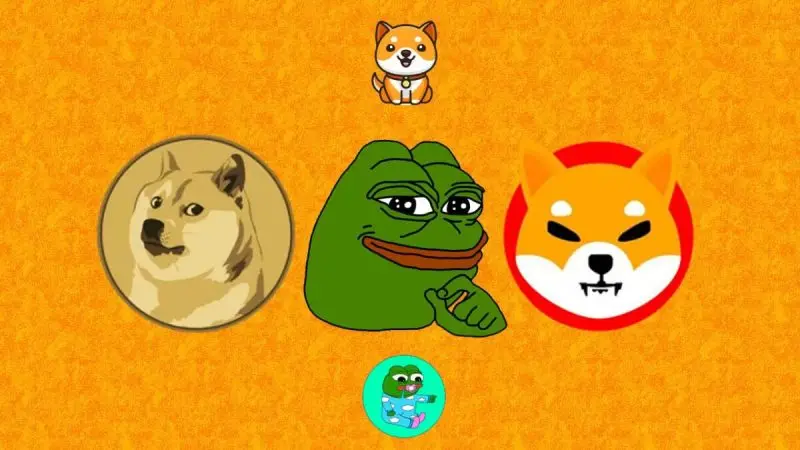 Cetoex News – Continuing its meteoric rise, Pepe Coin (PEPE) has almost doubled Shiba Inu (SHIB) in trading volume. Moreover, the trading volume surge has seen Pepe Coin reach $226 million, versus Shiab Inu's $128.2 million, according to data from CoinGecko.
The news arrives as the newest meme token recently cracked a spot among the top 100 cryptocurrencies. Alternatively, Pepe has seen a rapid ascension amid the meme coin market. Earning a place among the top three meme coin offerings within the industry today.
PEPE Beats SHIB in Trading Volume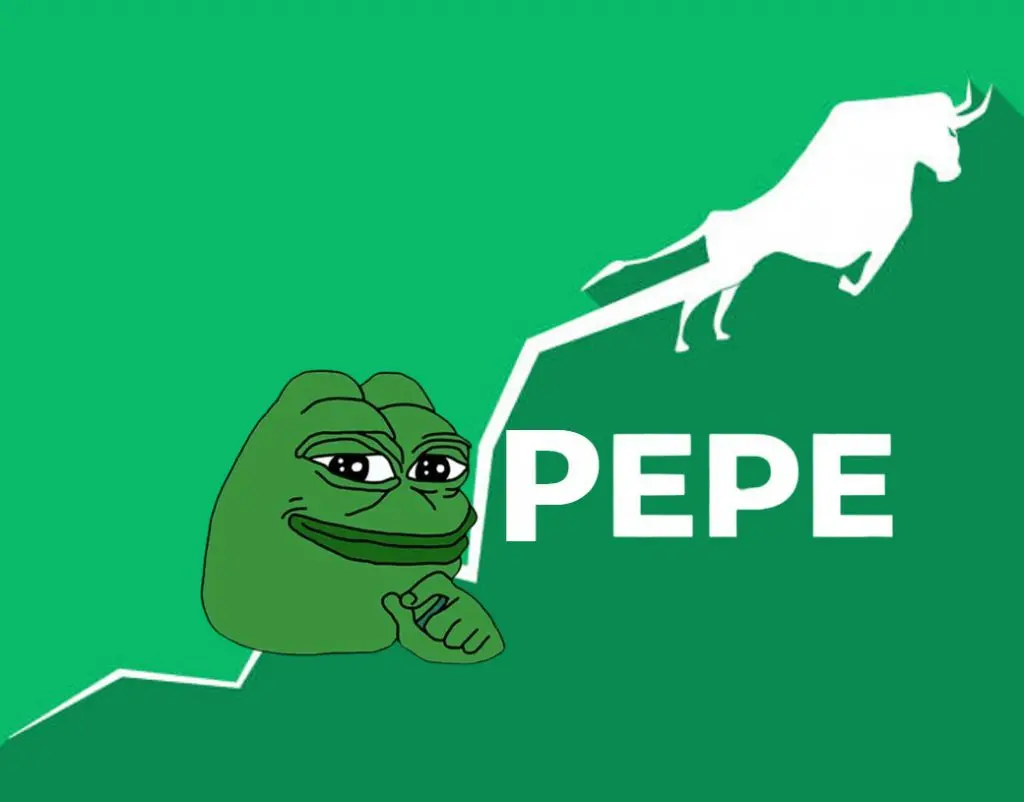 The meme token, which has been the talk of the town in recent weeks, has continued its viral rise. Moreover, Pepe Coin (PEPE) has almost doubled Shiba Inu (SHIB) in trading volume, according to data acquired today. 
The meme coin market has long been dominated by both Shiba Inu and Dogecoin (DOGE), with Pepe joining the fray. Additionally, the newest meme token has seen its market cap surge in just 15 days. Specifically, surpassing the $500 million mark in the short time it has existed. 
Comparatively, some of the top cryptocurrencies by trading volume include Tether (USDT) at $24.9 billion and Bitcoin (BTC) at $19 billion. Still, for the meme coin market, Pepe Coin's rapid approach to a trading volume of $226 million is no joke. Especially due to the volatility and lack of utility present in most.
Subsequently, Pepe Coin is set to compete with various meme coins that include some of the most prominent communities in the industry. Specifically, both Shiba Inu and Dogecoin are beloved and have long been revered for the passion of their investors.
Currently, Pepe Coin is up 28% over the last 24 hours, trading at $0.00000105. Moreover, the asset has been announced on the OKX exchange. Thus, showcasing its wider acceptance in the greater digital asset sector. An acceptance that is undoubtedly growing.
NEWS BY – CETOEX NEWS