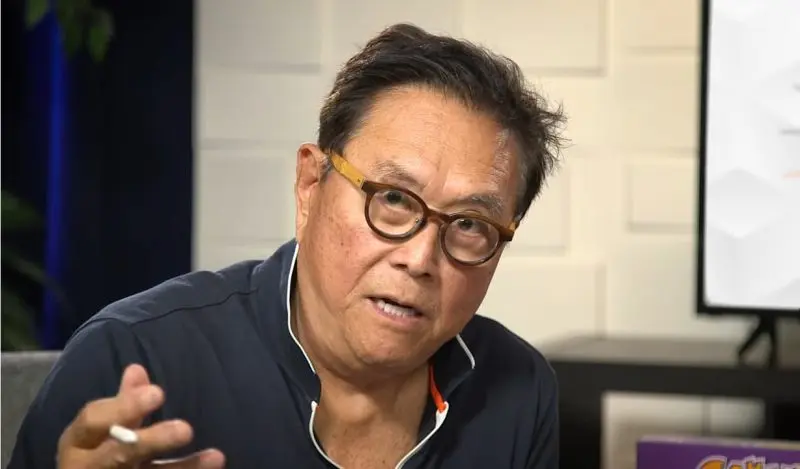 Cetoex News – Notable Wall Street expert, Robert Kiyosaki, has recently spoken out about the future of finance, and in that has predicted a $120,000 price for Bitcoin and the eventual end to the US dollar in 2024. Moreover, the forecast from the Rich Dad, Poor Dad author matches up with the same prediction for Bitcoin that Standard Chartered published this week.
The year has been wrought with an inconsistent crypto market, but Bitcoin is the clear exception. Moreover, with the influx of Spot Bitcoin ETF filings, there is a belief that the asset will only continue to rise. Nevertheless, the consistent growth of BRICS and other macroeconomic factors could make way for the continued decline of the US dollar.
Kiyosaki Bullish on Bitcoin, Bearish on the Greenback
The year thus far has seen some interesting developments within the finance sector. As the continued inflationary fight has driven interest rate hikes, the global south has seen renewed competition with the G7 in the form of BRICS. Moreover, they have embraced de-dollarization efforts, that have coincided with the increasing usage of the greenback in international trade.
Conversely, Bitcoin had gone from falling in value throughout 2022 to being highly embraced by traditional finance. Spot Bitcoin ETF filings from asset management firms like BlackRock and Fidelity have driven optimistic forecasts for the asset for the coming year.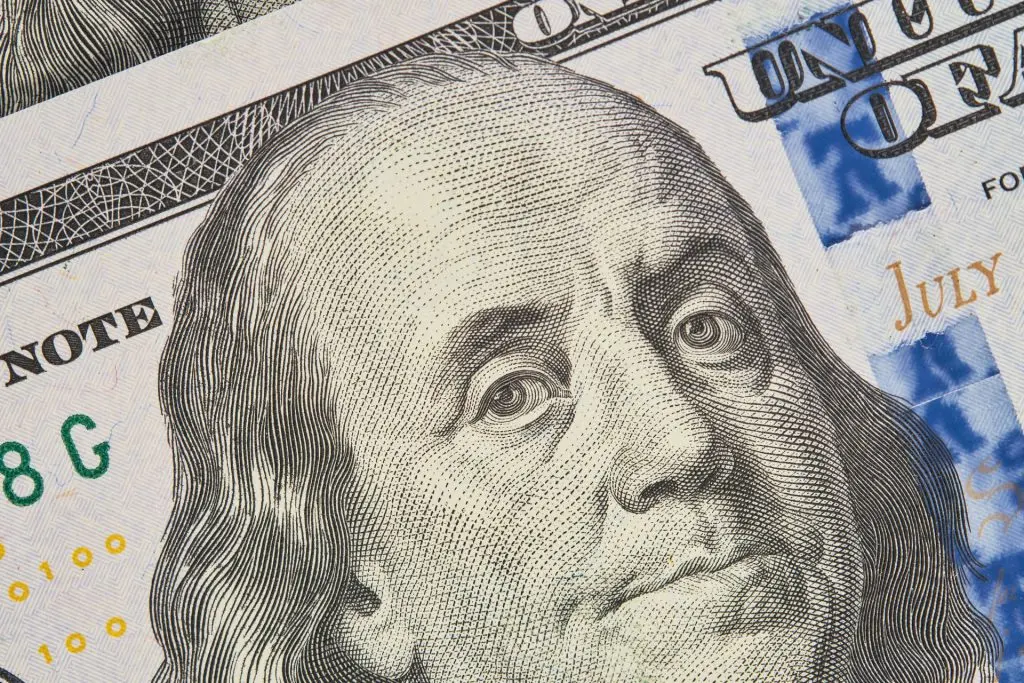 Now, Wall Street expert Robert Kiyosaki has discussed these two things in a recent prediction, where he forecasted Bitcoin to reach $120,000 and the US dollar to end in 2024. Specifically, Kiyosaki took to Twitter to discuss the upcoming BRICS Summit, where the bloc is likely to announce a currency backed by gold. Thereafter, he predicted this would cause the US dollar to die, with "inflation going through the roof."
Subsequently, Kiyosaki urged followers to buy gold, silver." Then, throwing in the prediction that Bitcoin could catapult to "$120K next year." Ultimately, the prediction doesn't seem too far-fetched. If the SEC were to approve one of the many Spot Bitcoin ETFs, that would do well for the asset. Subsequently, BRICS has consistently embraced competition with the Dollar. That could culminate in an announcement that harms its value. However, it is hard to believe that the announcement alone would precede its demise.