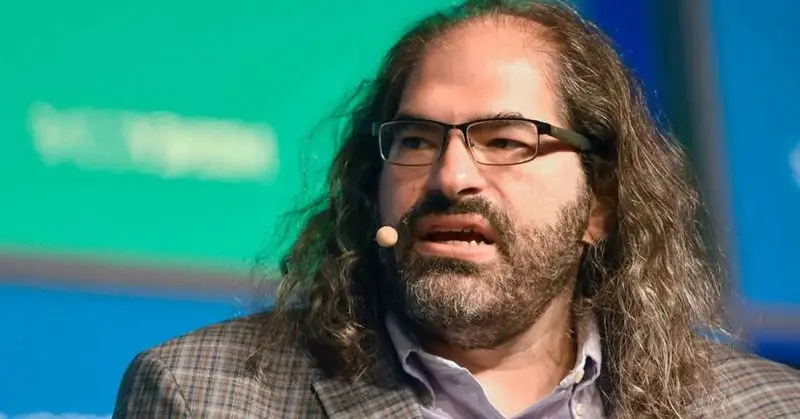 Cetoex News – The long-standing legal disagreement between the U.S. Securities and Exchange Commission (SEC) and Ripple has attracted considerable public interest for a duration of over two years. The SEC asserts that Ripple promoted its digital currency, XRP, as a security, thereby raising potential implications for its future worth and expansion.
The resolution of this case carries substantial importance for the cryptocurrency sector and the regulatory issues it faces. David Schwartz, the CTO of Ripple, recently spoke out regarding the deadline for the ongoing lawsuit verdict.
Ripple CTO believes that the delay in a judgment is not unusual
In one of his recent tweet replies to John E Deaton's tweet on the facts of why the lawsuit is allegedly taking unusually long, the Ripple CTO shared his thoughts. He stated that it is indeed annoying to wait and that we all would love to have a ruling on summary judgment motions as soon as possible.
However, he clarified that he wouldn't think anything was wrong, unusual, or strange until at least the end of September. Attorney John E. Deaton utilized Twitter to present a chronological overview of Judge Torres' past rulings on comparable cases, aiming to provide comfort to concerned XRP enthusiasts.
Nevertheless, it is unclear at the moment when there could be a resolution to the ongoing Ripple v. SEC saga.