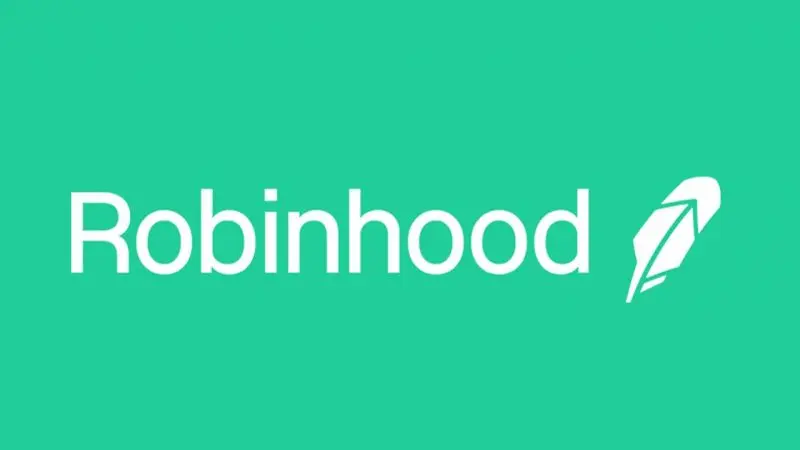 In a game-changing breakthrough that has repercussions across the cryptocurrency landscape, Robinhood, a well-known trading platform, has climbed to become the third-largest Bitcoin holder globally, having an astonishing portfolio of more than $3 billion in BTC in a single wallet. This incredible accomplishment highlights Robinhood's growing impact in the world of digital assets by putting it in the prestigious company of crypto titans like Binance and Bitfinex.
Robinhood's Ascendance in Bitcoin Holdings
The most recent data from Arkham Intelligence indicates that Robinhood's significant increase in Bitcoin holdings has occurred during the previous several months. The trading platform's rise to prominence as a result of this smart acquisition binge has solidified its position as a prominent participant in the rapidly developing cryptocurrency sector.
The Organization of Bitcoin Holdings
At the moment, Robinhood is the third-largest Bitcoin holder in the world because to its massive holdings, which are now worth at $3 billion. Binance is in the lead with remarkable holdings of $6.4 billion, closely followed by Bitfinex, which has secured its position with $4.3 billion in holdings. The ascent of Robinhood to this coveted third place highlights its commitment to broadening its products beyond traditional financial instruments.
Read This : Cetoex Made Easy 8-Step Guide to Buying Crypto.
Strategic Accumulation and Noteworthy Milestone
Robinhood has sharpened its emphasis on acquiring Bitcoin during the last three months, a move that has catapulted it into the highest tiers of cryptocurrency holders. By taking a thoughtful approach, the platform has been able to advance to the top tier and compete head-to-head with leading companies. The continuous focus of Robinhood to strategic accumulation represents its determination to paving the way for the future of finance through its adoption of cutting-edge digital assets.
Speculation Unveiled and Identity Clarified
Many have made assumptions about the entity in charge of these sizable assets since the identity of the person or entity behind the huge Bitcoin wallet has long been a matter of speculation. The shroud of secrecy has been broken, exposing that the custodian of this amazing wallet is none other than Robinhood itself, amid suspicions of engagement by institutional institutions such as BlackRock, a well-known traditional financial asset management company. Despite this momentous disclosure, the corporation has chosen to keep quiet about the size of its Bitcoin holdings.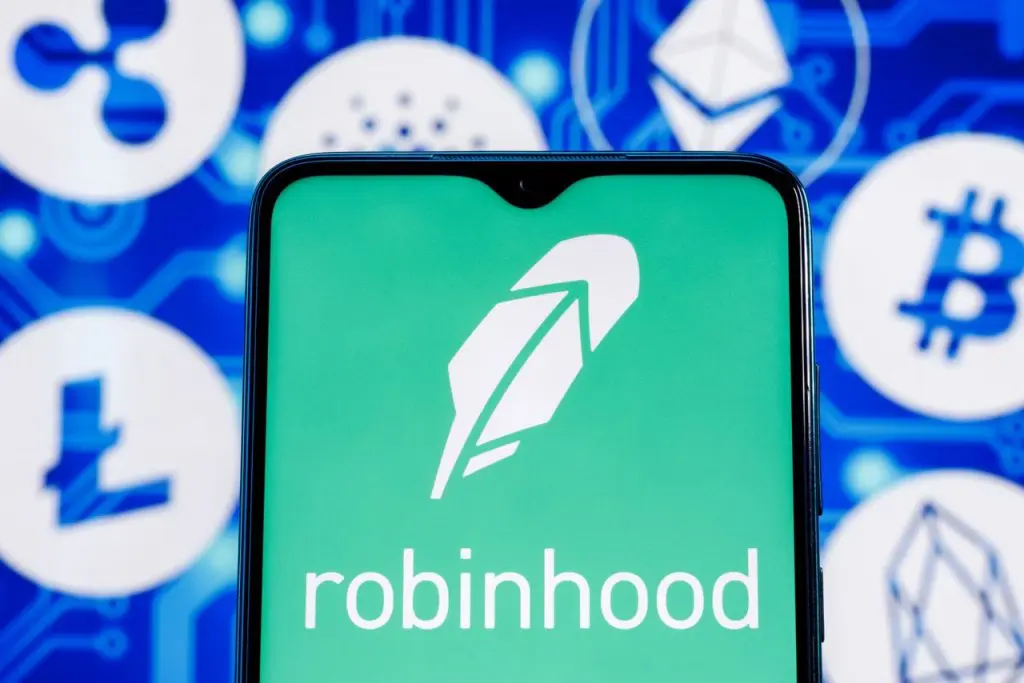 Robinhood's meteoric rise to become the third-largest holder of Bitcoin, amassing an impressive $3 billion in holdings, marks a pivotal juncture in the world of cryptocurrencies. This accomplishment not only underscores Robinhood's emerging role as a significant player in the crypto arena but also signifies the broader evolution of the financial landscape toward digital assets. As Robinhood continues to accumulate Bitcoin strategically, its journey showcases its commitment to reshaping the future of finance through innovative offerings. This milestone solidifies Robin's place among the key influencers shaping the dynamics of the rapidly evolving cryptocurrency space.
Do Follow Us On Social Media and Keep Reading Us