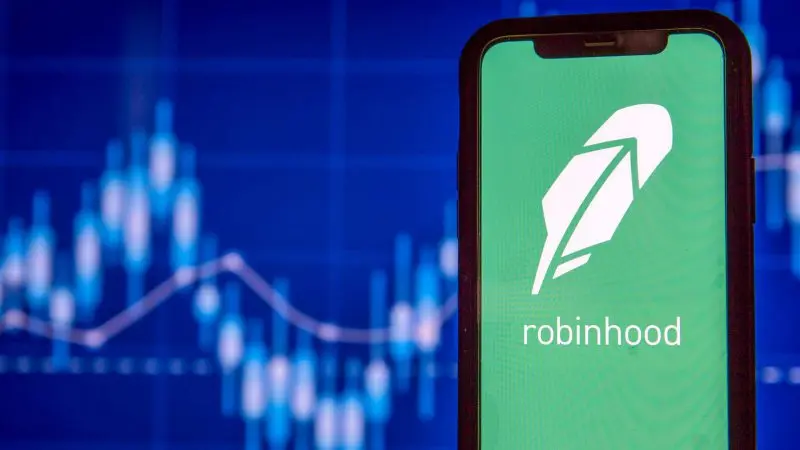 Cetoex News – Robinhood launched its Web3 wallet beta on September 27, 2022. The American financial giant initially expressed interest in cryptocurrencies in 2022, with a few announcements depicting them in May.
The beta wallet was launched with support for Polygon for the first 10,000 iOS users who signed up for the waitlist. On March 1, 2023, Robinhood launched a cryptocurrency wallet for iOS users globally.
Now, according to the latest details, the financial giant has unveiled a new feature called "Robinhood Connect."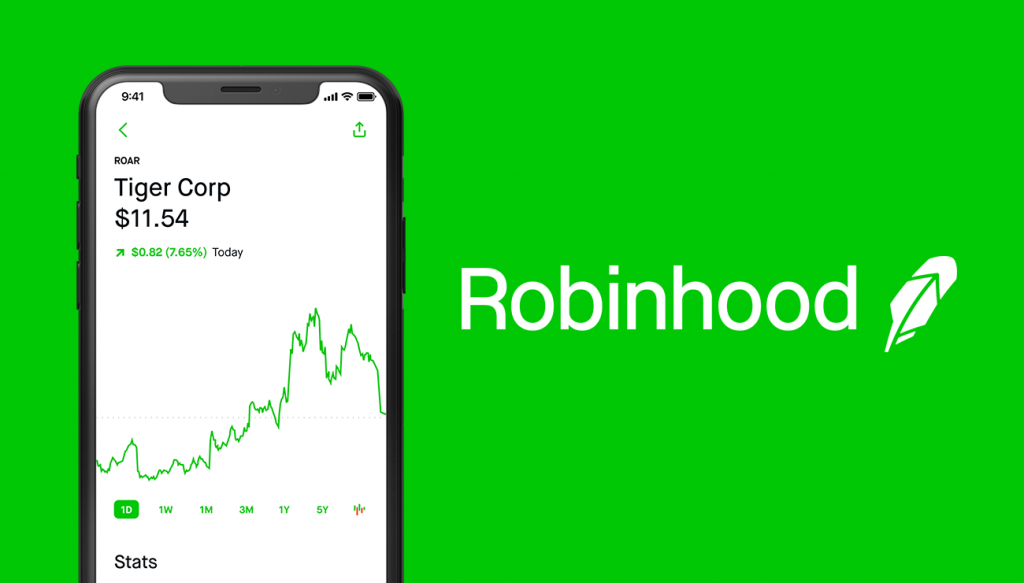 Robinhood Connect to Enable Easy Connectivity to dApps
The new feature will allow users to fund their Web3 wallet directly from dApps. The new feature will aid in making DeFi more easily accessible for Robinhood users. Users will also be able to transfer and fund their Web3 wallets using the new feature.
The firm said in a statement: "With the introduction of Connect, customers will be able to access their Robinhood credentials and bypass additional steps."
Additionally, they also announced new features, including advanced charts, price alerts, and the crypto home tab, which will allow users to do a whole bunch of actions, including managing the portfolio and tracking cryptocurrency price assets.
NEWS BY – CETOEX NEWS