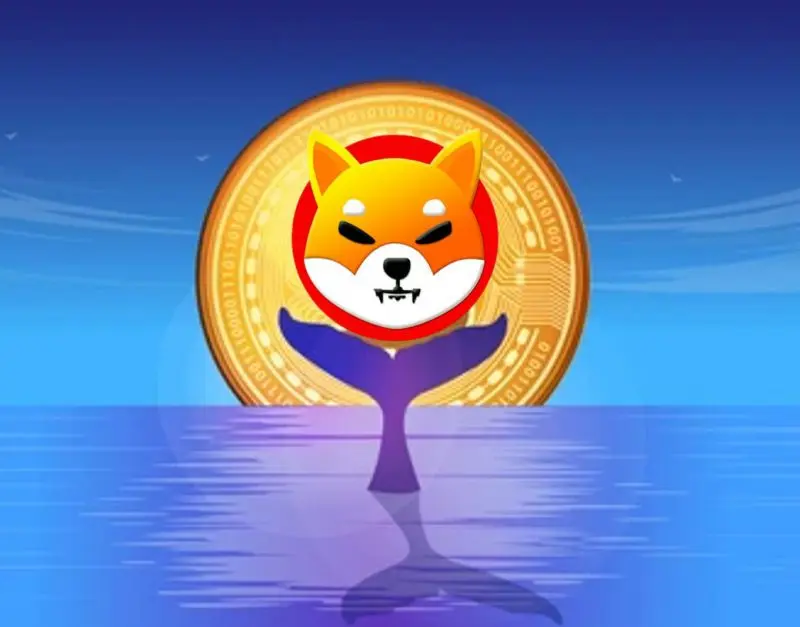 Cetoex News – According to information from Etherscan Data, the 19th largest Shiba Inu whale purchased more than 150 billion SHIB in a recent buying spree. Specifically, the whale acquired 150,55,500,877 SHIb worth more than $1.55 million. 
The reported data shows that the acquisition took place over the course of only 24 hours and in three separate transactions. Moreover, it was reported that the haul took place as the SHIB community underwent a rather large burning spree of their own.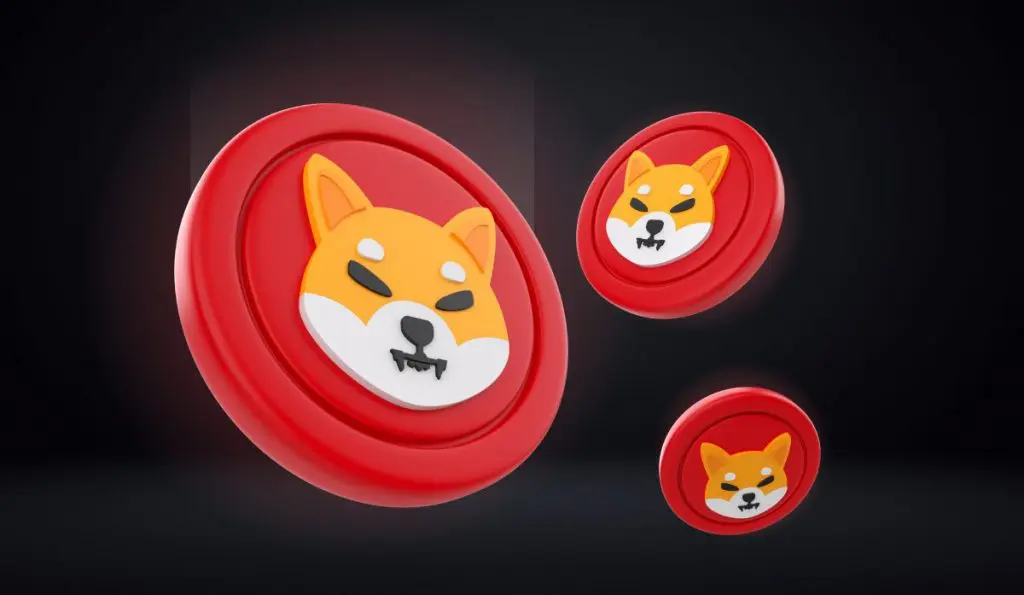 SHIB Whale Spends Big
In what is an awesome development for the asset, a top 20 Shiba Inu whale added more than 150 billion SHIB in a buying spree. Additionally, data shows that the whale in question initially started purchasing relatively small amounts of the asset. Specifically, purchasing 16,099,042,840 billion SHIB.
Subsequently, the second transaction that took place was a transaction of 108,040,560,167 SHIB. Additionally, that acquisition was worth more than $1 million. Then, the final transaction took place for 26,413,897,870 SHIB worth more than $200,000. Conversely, the third and final transaction took place nine hours after the previous two, according to a report from Bitcoinist.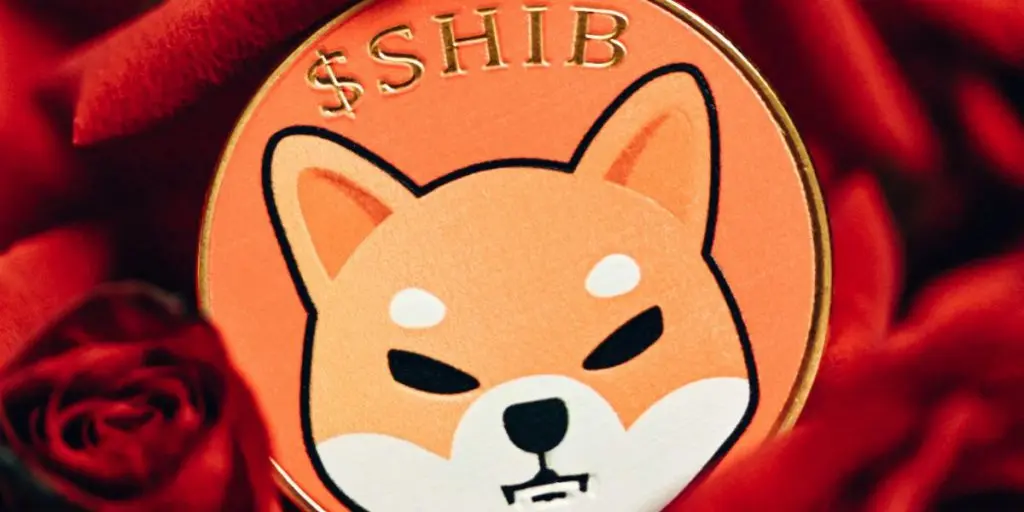 Alternatively, the same report noted that the whale in question accumulated more than 168.37 SHIB earlier this week. Moreover, that acquisition took place in two separate transactions worth well over $1 million. 
Ultimately, the Shiba Inu Whale holds 5,178,454,552,701 SHIB worth more than $53 million. Nevertheless, this acquisition occurred as the Shiba Inu community burned more than 2 million tokens in the last 24 hours, according to Shibburn. Additionally, the development equated to an increase in the burn rate of more than 2,000%. 
NEWS BY – CETOEX NEWS