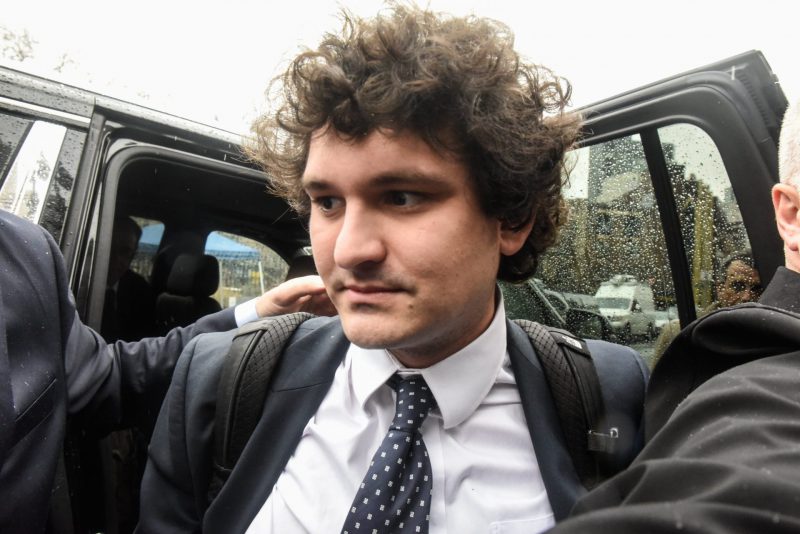 New developments have been surfacing every day regarding the FTX and SBF scenario. It was earlier visible that numerous parties were looking to get their hands on the millions of dollars worth of Robinhood shares.
The US Department of Justice also had enough of the back-and-forth and seized SBF's Robinhood shares. According to the latest details from the Delaware court filing, Sam Bankman-Fried is seeking access to his Robinhood shares. Additionally, these shares are worth around $450 million, and he ideally wants to use them for his legal fees.
SBF's lawyer's files for return of 56.3 million HOOD shares
SBF lawyers have filed for the return of 56.3 million Robinhood shares in a recent court filing. The lawyers were also arguing that the shares are owned by Emergent Fidelity Technology Limited, which is not a part of the bankruptcy estate. However, it should also be noted that SBF owns 90% of Emergent.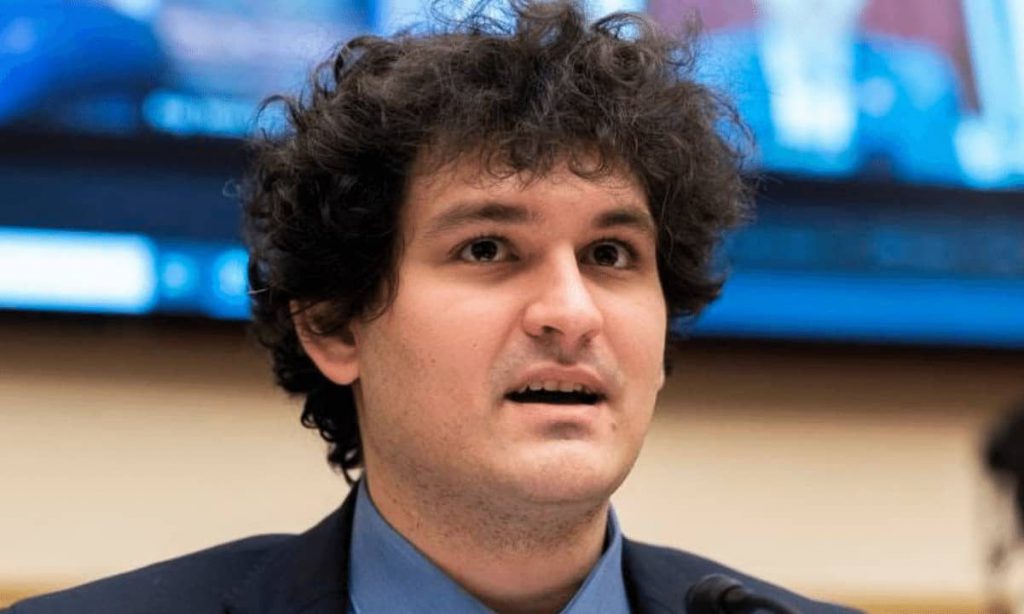 "Mr. Bankman-Fried has not been found criminally or civilly liable for fraud, and it is improper for the FTX Debtors to ask the Court to simply assume that everything Mr. Bankman-Fried ever touched is presumptively fraudulent," Sam's lawyers mentioned in the filing.
The lawyers also mentioned that the necessity of paying the legal fees is much more important than the economic loss of FTX. Apart from SBF, other interested parties in the Robinhood shares include BlockFi, who had also requested access to his shares.
NEWS BY – CETOEX NEWS