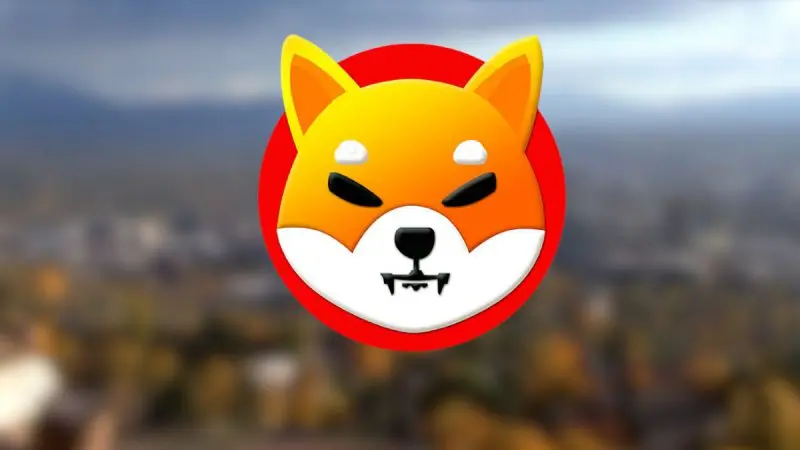 Source: Crypto NewsIn a Twitter post today, it was announced that Shiba Inu is now listed on the centralized crypto exchange, TeraExchange. The post highlighted the platform's excitement about one of the most popular meme coins now being available for trading on the centralized platform.
The announcement specified that SHIB will be available for trading against the Tether (USDT) stablecoin beginning on Jan 7. Moreover, the development marks one of the first meme-coin investment opportunities ever offered by TeraExchange.
SHIB Trading on Up and Coming Exchange
There is no underselling just how passionate and strong the Shiba Inu community stands. Proclaiming themselves as the SHIB Army, the meme coin sports a collection of ardent believers that work to propel the token to its maximum applicative value.
Those efforts have taken a major step forward today, as Shiba Inu has been listed on the centralized cryptocurrency exchange, TeraExchange. Furthermore, the addition of SHIB grows its collection of spot trading assets, which already includes Bitcoin, XRP, Cardano, Ethereum, and various altcoins.
TeraExchange is a project developing within the Terareum ecosystem. Additionally, that includes the Terareum blockchain, Terapay, and Terapool. Conversely, the announcement of the centralized exchange adding SHIB comes following one of the meme coin pairing removals by Binance.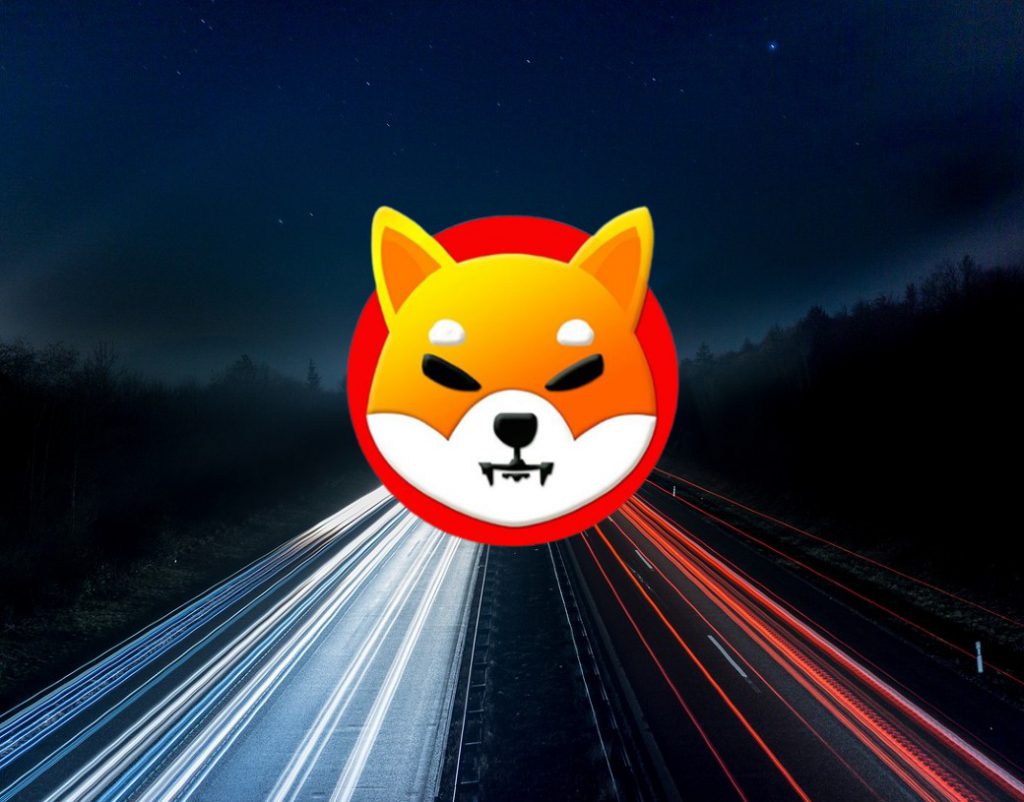 The world's largest cryptocurrency exchange by trading volume removed its SHIB/GBP pair due to reported low liquidity. However, there remain other pairings for SHIB traders, with it seen across various trading platforms within the market.
Alternatively, the SHIB/USDT pairing on Binance remains one of its highest trading volumes with $30.5 million. Furthermore, Shiba Inu is still the 16th-largest cryptocurrency by market cap, sporting a valuation of nearly $4.5 billion.
NEWS BY – CETOEX NEWS