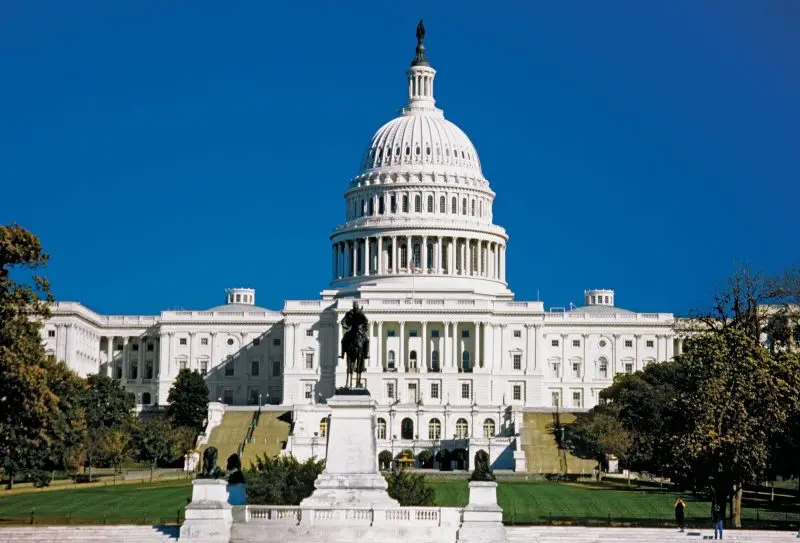 Source: Britannica
Cetoex News – Senators are introducing a bipartisan ban on owning stocks for executive and legislative branch officeholders and their families, including Congress.
New York Democratic Sen. Kirsten Gillibrand and Missouri Republican Sen. Josh Hawley are introducing the new bill. The proposed bill includes officeholders' spouses and children from trading individual company stocks.
The legislation also proposes a ban on blind trusts, requires increased filing transparency, and significantly increases penalties for violations. This includes fines of at least 10% of the value of the prohibited investments for members of Congress.
"Sunlight is the best disinfectant. It is critical that the American people know that their elected leaders are putting the public first – not looking for ways to line their own pockets," Gillibrand said in a statement.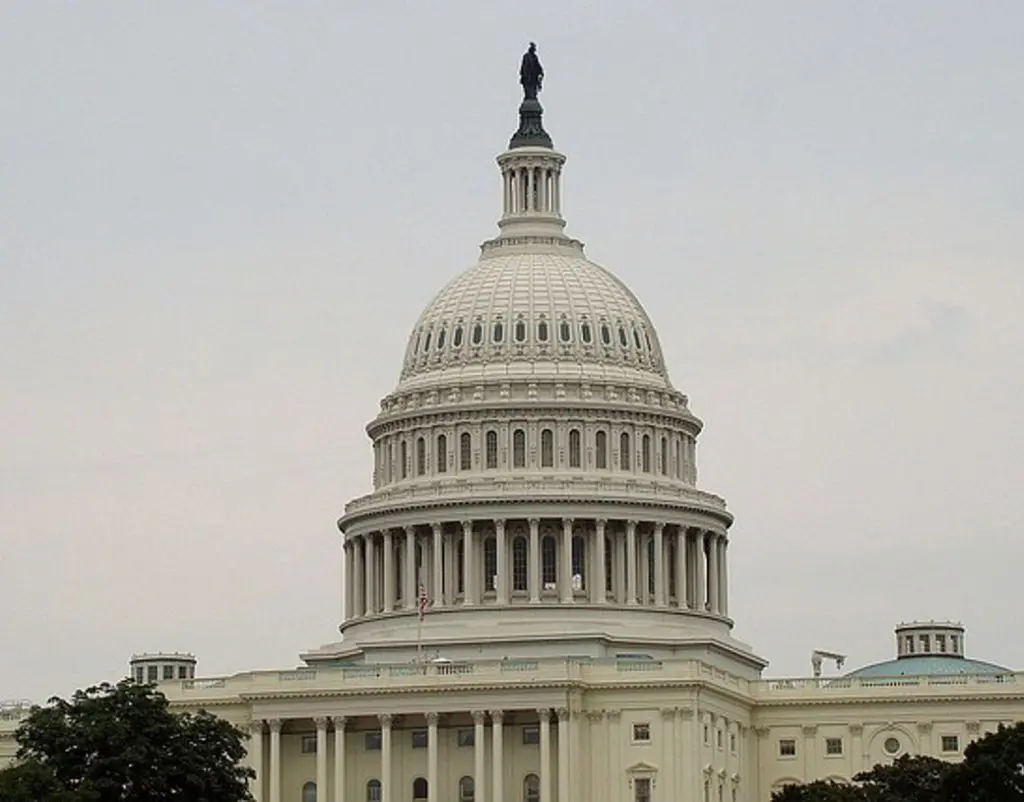 A previous bill that was proposed in the house involved officeholders trading stocks, however, this new proposal by senators builds upon those restrictions by banning members from owning stocks. The ban on trading stocks was not inclusive of spouses and children.
Spouses and dependent children under the previous proposal can put certain investment assets into a qualified blind trust while the member is in office. But, the Senate's version would ban that provision.
"My bill with Senator Gillibrand is common sense: ban elected and executive branch officials from trading or holding stocks, and put the American public first," Senator Hawley says.