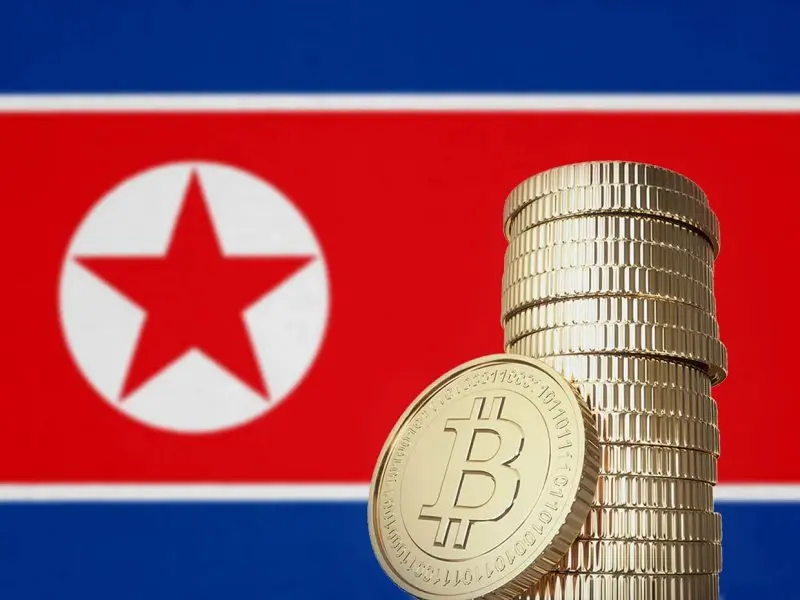 Cetoex News – Various incidents of cryptocurrency theft have been associated with hackers from North Korea in the past. The growing worldwide acceptance of cryptocurrencies has made them an attractive target for cybercriminals. The decentralized nature and regulatory uncertainties surrounding cryptocurrencies have made them vulnerable to such attacks.
In 2022, the trend of cryptocurrency theft continued, with reported thefts increasing from $3.3 billion in 2021 to $3.8 billion. Also, reports identify that $1.7 billion worth of cryptocurrencies were stolen by North Korean hackers.
According to the latest news from Yonhap, South Korea's state intelligence agency stated that North Korea stole a total of $700 million worth of crypto in a crypto heist in 2022.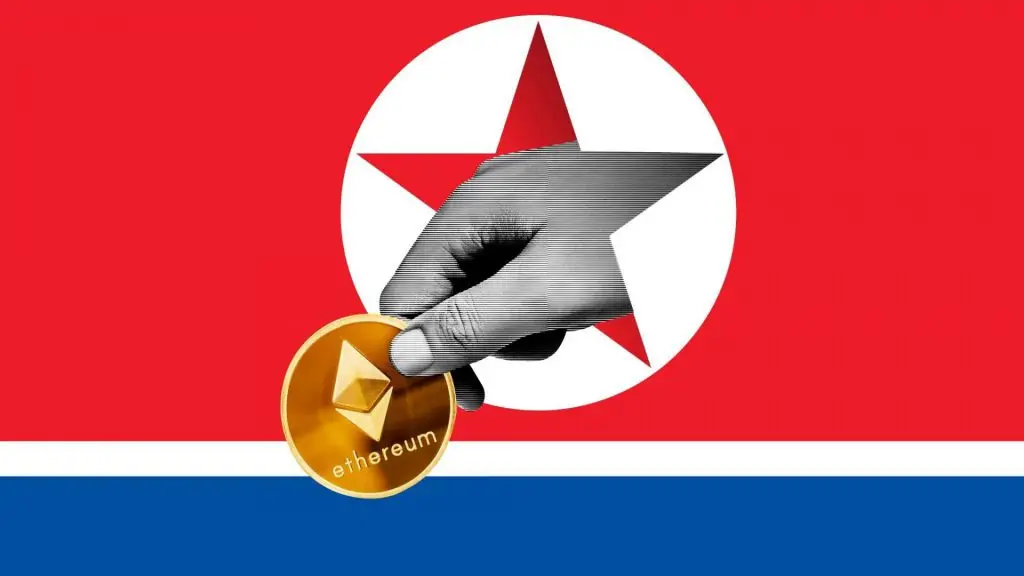 N. Korea stole crypto that can buy 30 intercontinental ballistic missiles
The value of crypto stolen in the crypto heist can provide North Korea with 30 intercontinental ballistic missiles, according to South Korea's state intelligence agency.
A senior official from the National Intelligence Service (NIS) said,
"We've confirmed that North Korea took $700 million in virtual assets in two separate incidents last year."
In recent years, North Korea's cyberattacks targeting the space and defense sectors, both domestically and internationally, have seen an increase. Additionally, this surge coincides with the country's intentions to enhance its nuclear capabilities and launch space satellites, according to the official.
In addition, Despite facing international pressure, North Korea is intensifying its efforts to steal virtual assets and convert them into monetary gains. Experts estimate that the proceeds from hacking activities contribute to approximately 30 percent of North Korea's foreign currency earnings.