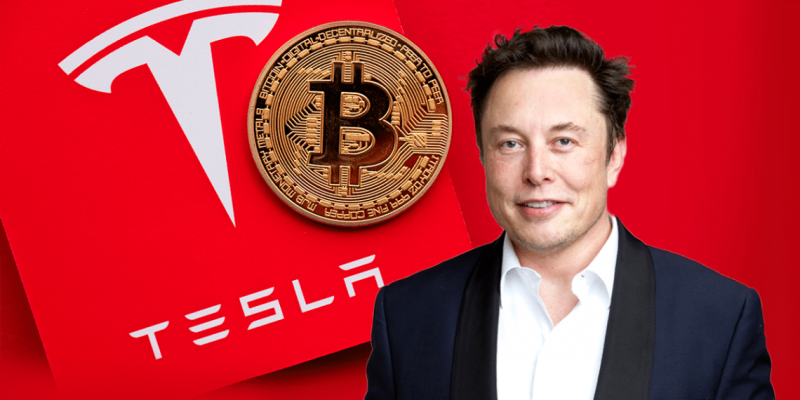 Cetoex News – Tesla, one of the leading automotive and clean energy companies owned by Elon Musk, announced today that none of their $333,000,000 Bitcoin (BTC) was sold in the second quarter of 2023. The company did not buy or sell any of its Bitcoin, according to its Q2 Update.
Tesla said its gross margin fell in the second quarter from the previous three months, squeezing the electric-vehicle maker's efforts to boost sales through price cuts.
Tesla's Bitcoin total rose from Q1's $321,000,000 BTC up 22 million. Tesla hasn't bought or sold any bitcoin since last year's second quarter, when it sold more than 30,000 bitcoins, or roughly 75% of its holdings, for $936 million. The company initially bought $1.5 billion worth of Bitcoin in early 2021.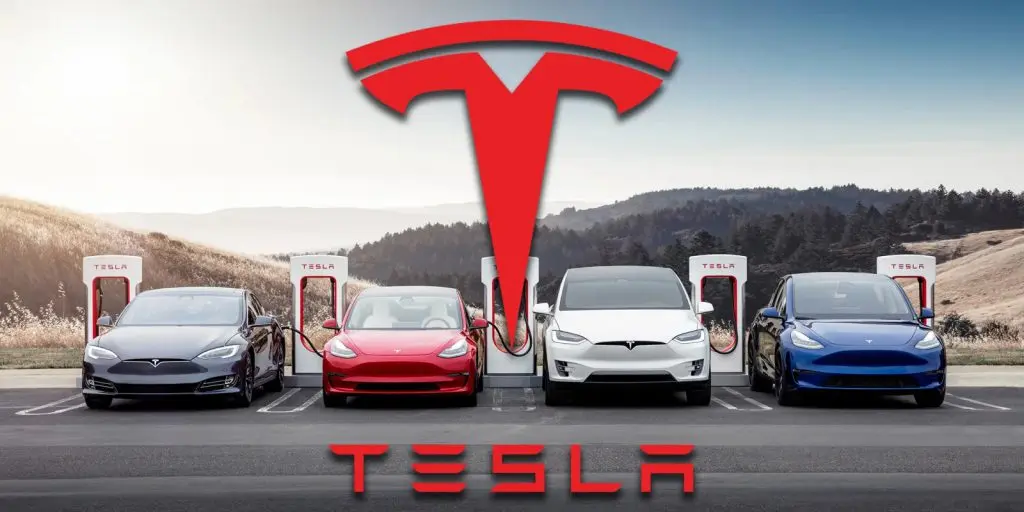 Shares were up/down 1% to $288.96 in after-hours trading. Shares are up more than 136% this year.