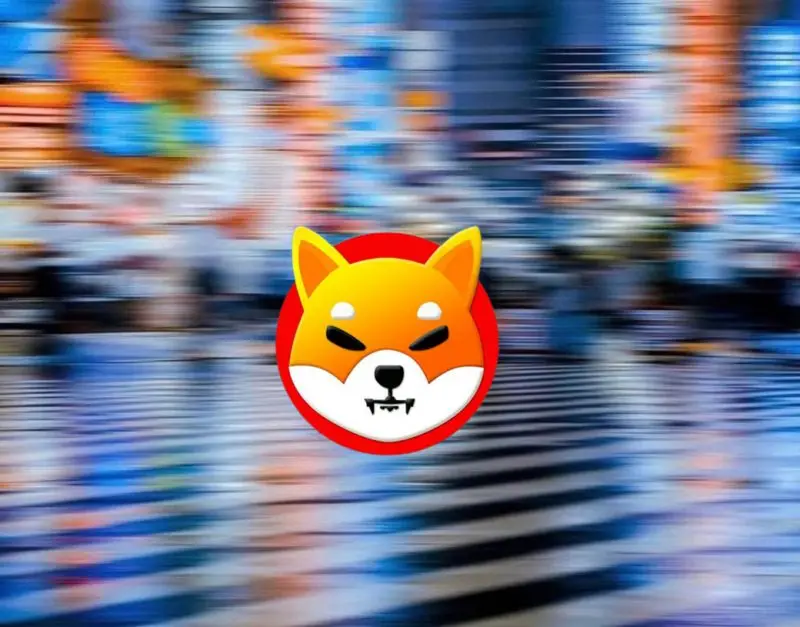 Cetoex News – In the world of cryptocurrencies, there's magic in numbers, and numbers are magical when it comes to investments. A blind investment of $1,000 could make you a millionaire and might also crash to $0 the next day. The markets work as a hacksaw blade that can cut sharp both ways. The only way to navigate the blade is to be mindful and remove your hands when the job is done. One such story is that of Shiba Inu investors who entered early and removed their investments at the right time.
Timing plays an important part in the markets, as getting in early and selling at the right moment can potentially make you millions. Early Shiba Inu investors who held on to their tokens became millionaires, while the latecomers are holding their bags. Investors who poured $1,000 into SHIB in 2020 saw their portfolio balloon, while investors who entered late suffer losses.
Shiba Inu: $1,000 in 2020 Becomes $22 Million in April 2023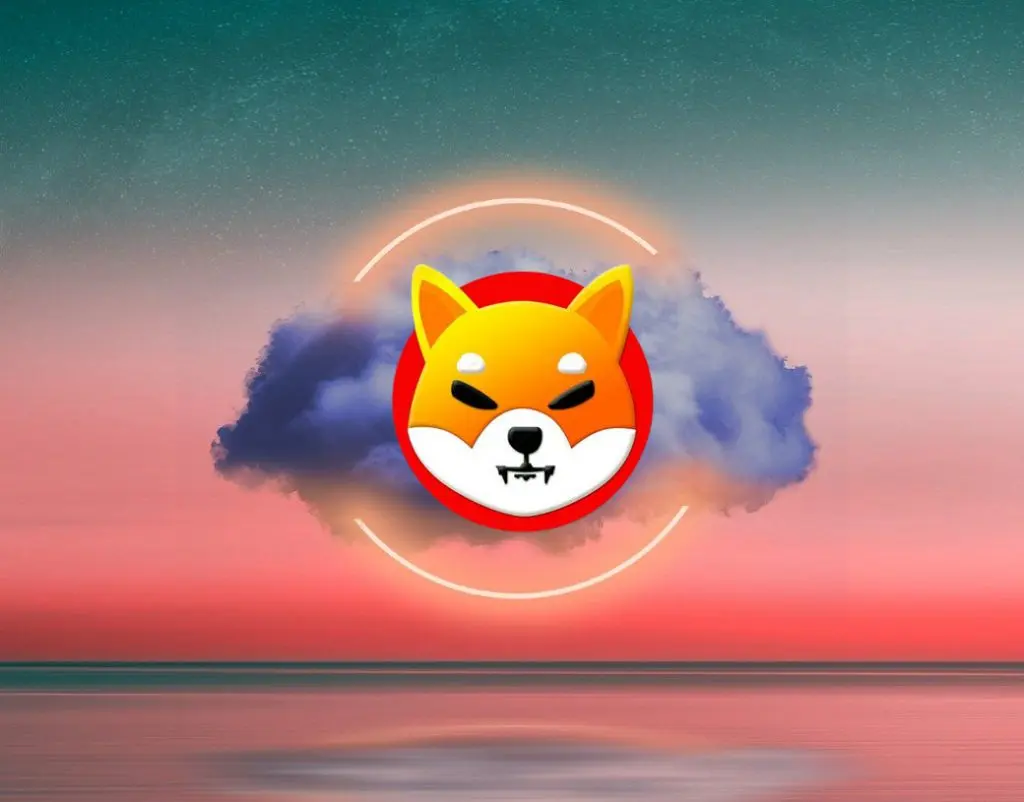 Shiba Inu was trading at $0.000000000510 during its launch and added an extra zero by the end of 2020. For a $1,000 investment, users could accumulate 1.96 trillion SHIB tokens and become a self-proclaimed whale in the process.
However, the $1,000 investment would have turned to $55 million in October 2021 when SHIB spiked 1,000% the same month. SHIB is now down 87% from its ATH but that wouldn't have stopped investors from being millionaires.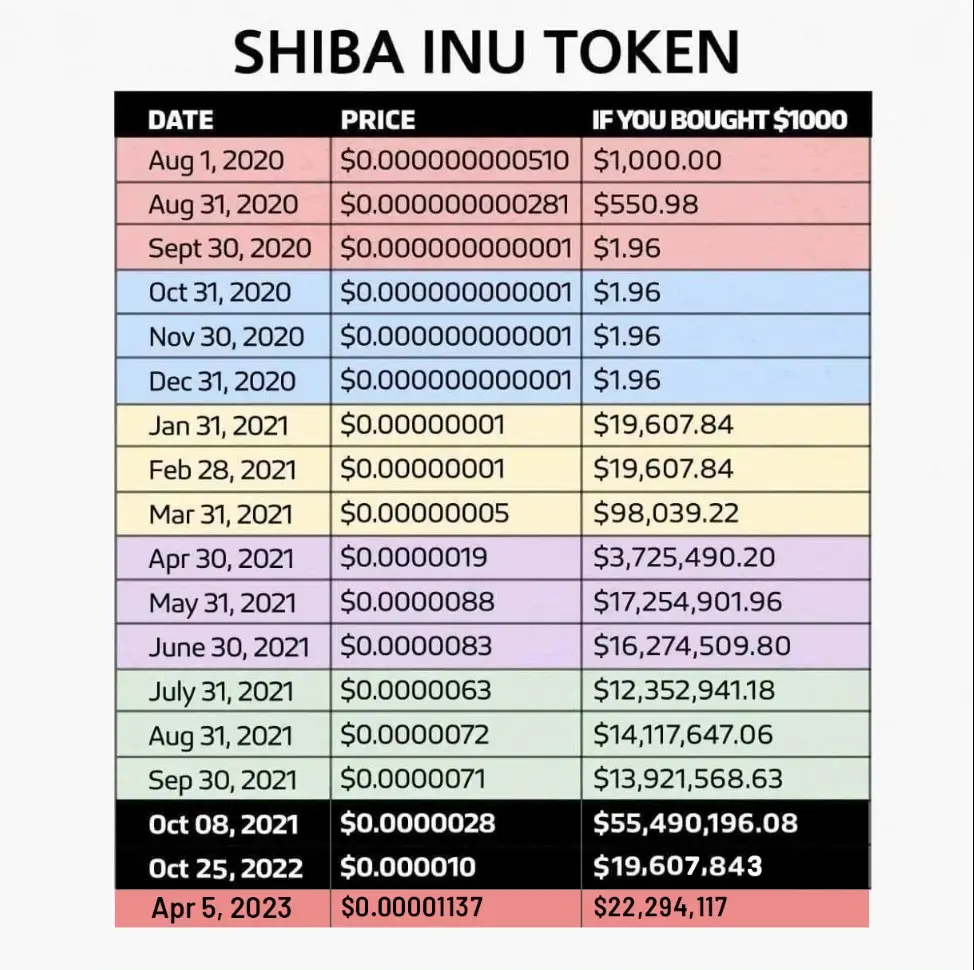 Shiba Inu is currently trading at $0.00001137 at press time. Holding the same 1.96 trillion tokens for this price today could potentially fetch you $22 million in April 2023. To be precise, a $1,000 investment in Shiba Inu in 2020 could have possibly turned into $22,294,117 on April 5, 2023.
That's an upside return of millions of percent, making the Average Joe taste financial success in a short period. Nonetheless, if Shiba Inu reaches $0.01 someday, the present investors who continue to hold could possibly get to taste what it feels like to become a millionaire.
NEWS BY – CETOEX NEWS