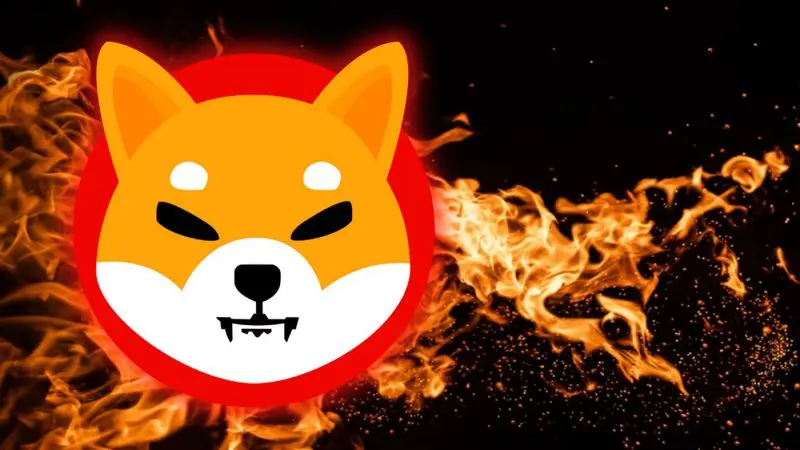 Cetoex News – Despite the rise of other meme coins like PEPE and LADYS, Shiba Inu [SHIB] has maintained its momentum. The development of Shibarium has progressed steadily, unaffected by the emergence of these new competitors. Although the price of SHIB has not experienced significant growth, the burn rate of the token has been steadily increasing. In fact, the community successfully burned over 50 million SHIB today, demonstrating a continuous effort to reduce the circulating supply of the asset.
According to Shibburn, the Shib Army transferred approximately 50,188,691 SHIB tokens to inactive or dead wallets. This significant movement of tokens resulted in a remarkable 8627.82% surge in the burn rate.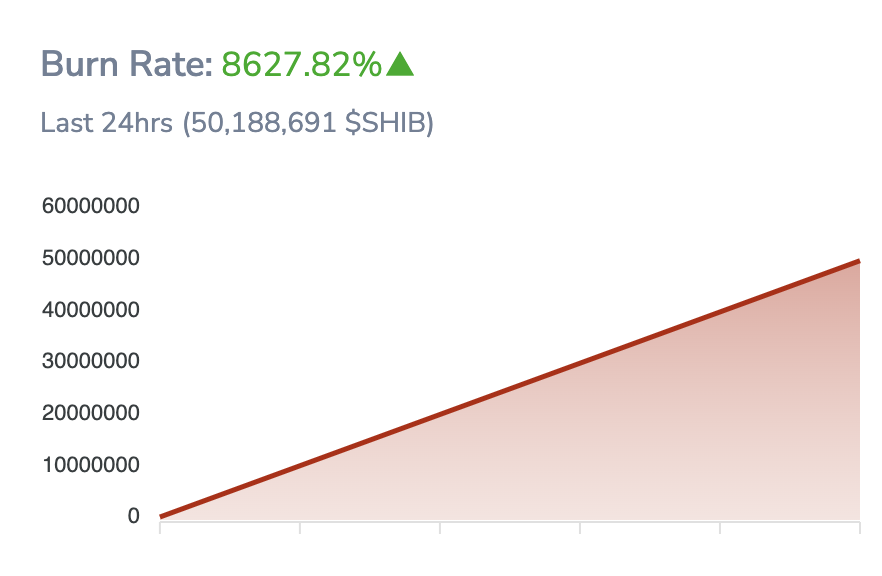 Today, the top burners in the Shiba Inu ecosystem were an unknown wallet and the SHIB Super Store. The anonymous wallet conducted a single transaction, burning a substantial amount of 39,511,911 SHIB tokens. On the other hand, the SHIB Super Store publicly declared its participation in a community-led burn initiative by sending 10,676,779 SHIB to a dead wallet. These significant burn contributions from both entities reflect a collective effort within the SHIB community. This is being done to reduce the token supply and potentially increase its scarcity.
Shiba Inu community bid adieu to 3 billion SHIB last week. Shibburn further revealed that the community burned a total of 3,054,599,199 SHIB tokens from circulation. This was carried out in the last seven days.
Shiba Inu holders continue to drown in losses despite increased burn efforts
The increase in burns did not reflect on the price of SHIB. The meme coin, at press time, was trading for $0.000008816. After a 'bloody' week, the asset was up by 1.40% over the last 24 hours. Nevertheless, the holders of the asset continued to suffer. Data from IntoTheBlock revealed that a whopping 81% of SHIB holders were enduring a loss. A dainty 16.36% were pocketing profits at the asset's current price.
NEWS BY – CETOEX NEWS