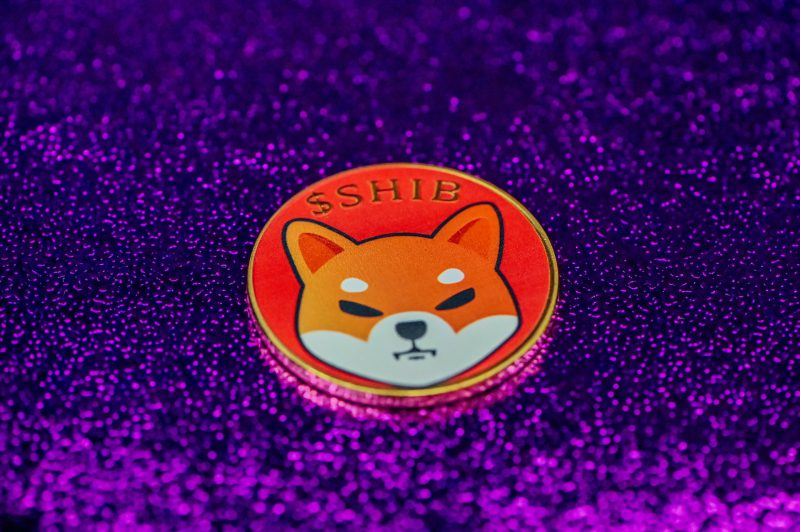 Cetoex News – The week began on a bullish note and digital assets from the crypto market went on to flash green numbers. In fact, a host of top altcoins were trading in green yesterday, bringing to light the capital shuffling. In fact, whales from the ecosystem have also sprung into action. A recent tweet from WhaleStats revealed that Shiba Inu flipped Chainlink on Thursday, March 23, to become the "most traded" token among the top 100 Ethereum whales.
In fact, even when the horizon is widened to the top 2000 whales, Shiba Inu continues to be on the hot seat. At press time, the set of whales held $606 million worth of Shiba Inu in aggregate. However, that doesn't mean that their portfolio was devoid of Chainlink. On Thursday, March 22, they possessed $149.4 million worth of LINK in total.
The latest "flippening aside," Shiba Inu continues to overshadow Chainlink on the market cap front. Only back in 2021, the latter had an upper hand for a few months. However, towards the end of that year, the dynamics changed completely. Since then, SHIB has been in the driver's seat. At press time, there was a $2.55 billion gap between their capitalizations.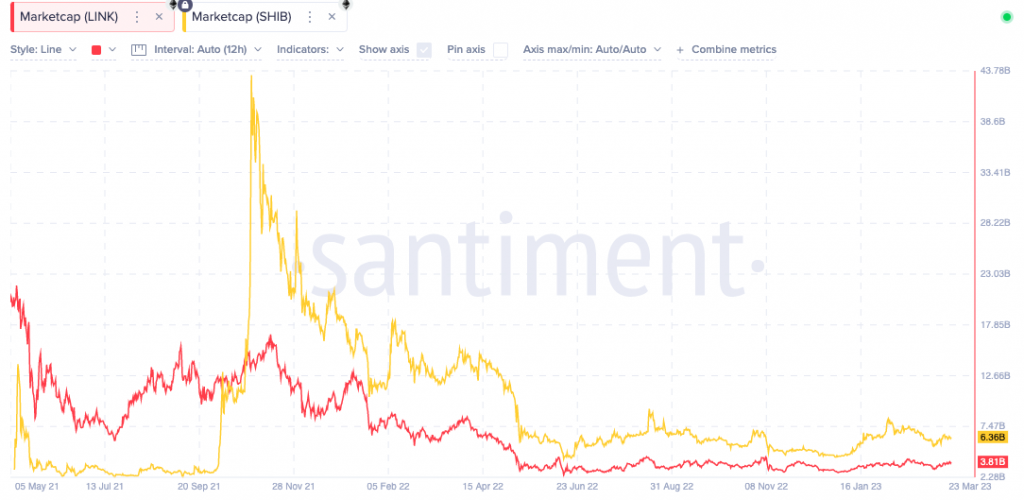 Shiba Inu, Chainlink price
The price charts of both assets seemed to depict interesting trends at press time. After creating their 2023 peaks, both assets initiated a downtrend. SHIB gradually lost value, while LINK steeply fell. On March 14, SHIB tested the downtrend line but failed to break out. As a result, the asset is currently down ~8% from the test level.
Chainlink, on the other hand, managed to successfully break above the bearish trendline on March 13. From that range, it has inclined by almost 12.5%. As shown below, it has been able to swiftly erase its losses and is currently mid-way to re-claim its 2023 highs.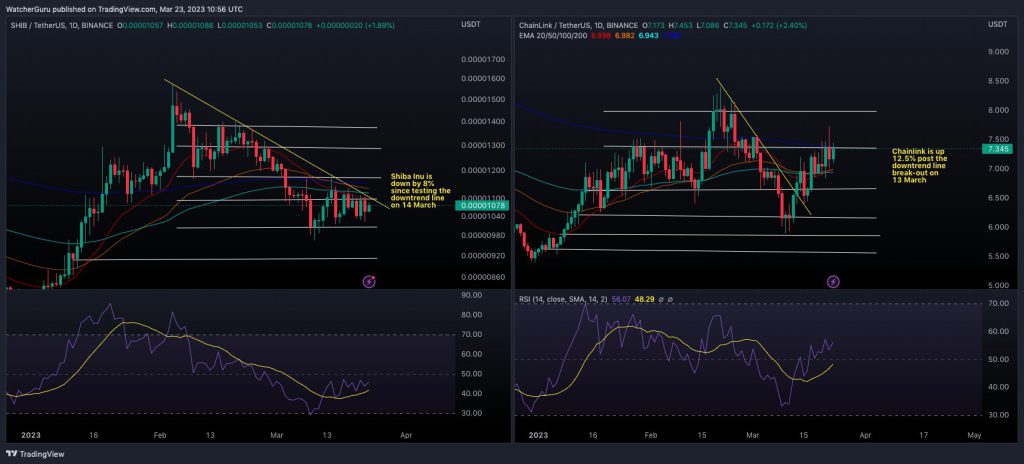 NEWS BY – CETOEX NEWS