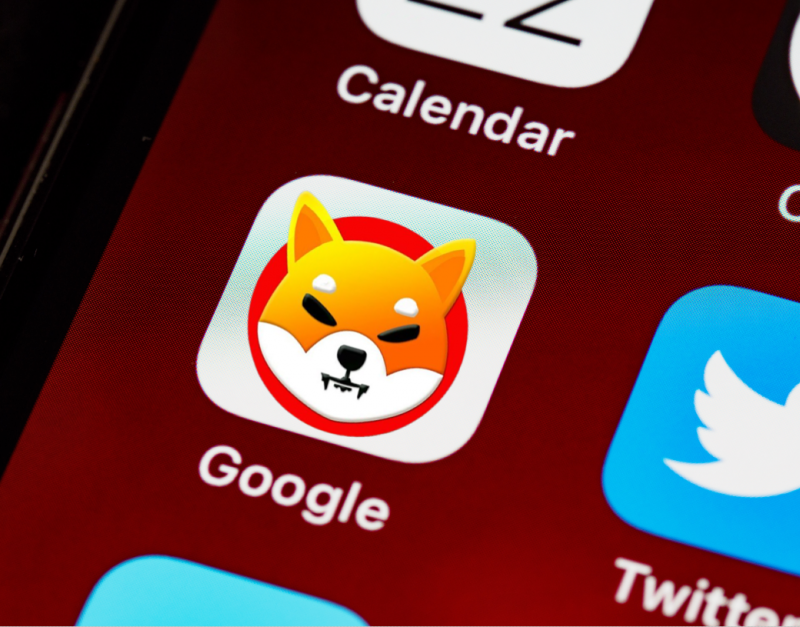 Cetoex News – Shiba Inu is the most googled cryptocurrency in the U.S. for March 2023, Outlook reported. Data from Google trends indicate that under the search term for 'cryptocurrency', Shiba Inu took the top spot for related queries.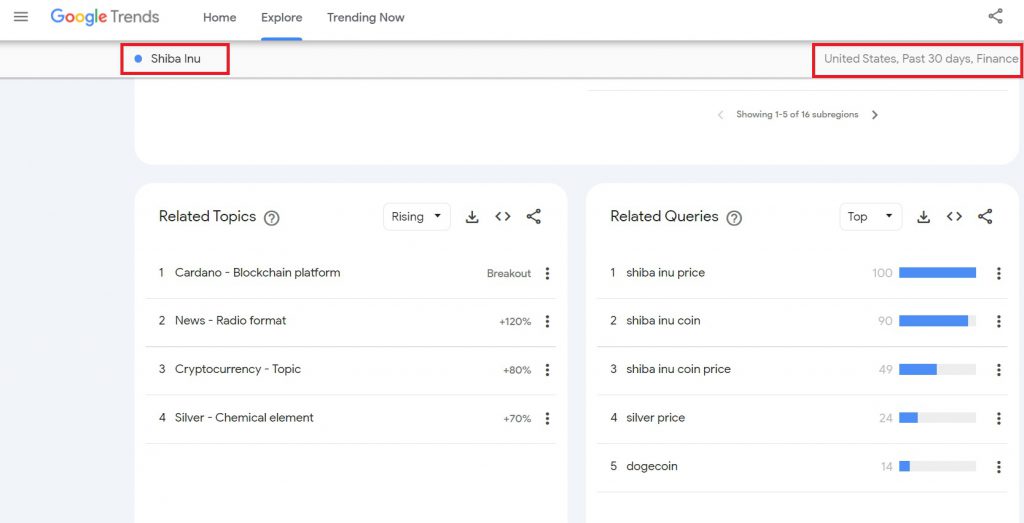 The search query for SHIB is up 70% this month, suggesting that users are keen to know more about the dog-themed token. In the related queries, Shiba Inu price, coin, and, coin price, came top on all the first three slots, respectively. Silver price and Dogecoin took fourth and fifth place while Cardano had a breakout in terms of search volume.
Why Are Investors Showing Interest In Shiba Inu?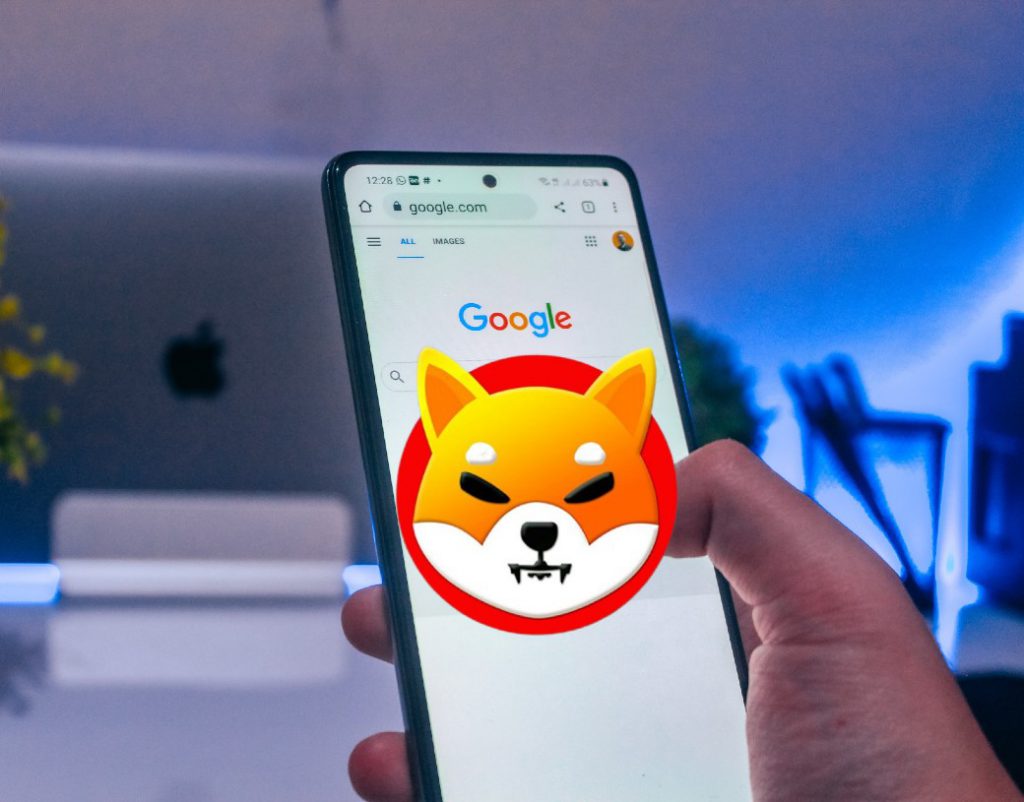 The spike in search volume and interest for SHIB could be due to the team launching the Shibarium public beta testnet. Investors are keen to know how Shibarium could sustainably scale up SHIB's price in the indices in the long run. Additionally, SHIB has constantly remained in the news cycles for two years making it sit on the psyche of users. Therefore, users might be curious to know more about the token and its daily updates in the cryptocurrency markets.
Similar to Dogecoin, SHIB also carries the 'fun' element, bonding users under a similar vision. This makes both Dogecoin and Shiba Inu, remain in the top 5 most searched cryptocurrencies for months in a row. Moreover, the dream to make millions, when it deletes its existing 'zeroes' is what keeps the token alive. You can read more details about how the 1-cent dream shapes SHIB.
At press time, Shiba Inu was trading at $0.00001074, down 3.7% in the 24-hour day trade. SHIB is down 87.56% from its all-time high of $0.00008616, which it reached in October 2021.
NEWS BY – CETOEX NEWS