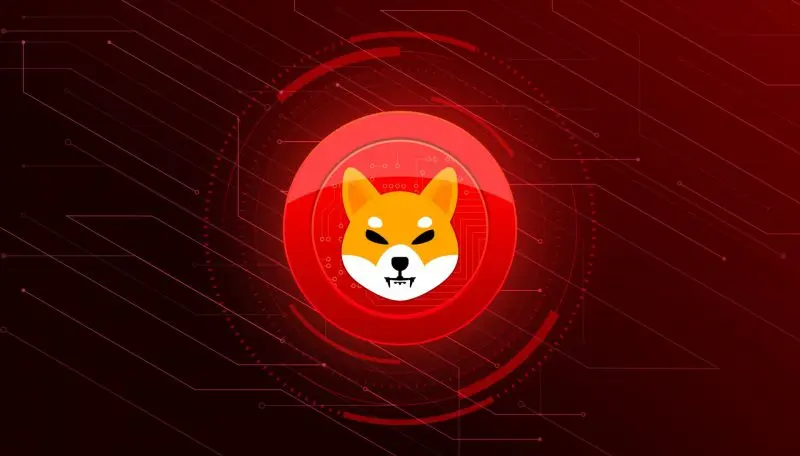 Cetoex News – Shiba Inu has bagged its place as one of the prominent meme coins in the cryptocurrency realm. The meme coins were flagged merely as a meme tokens, and they have emerged to be to much more than that. The majority of the growth of meme coins can be attributed to Shiba Inu and its developments.
Even though Dogecoin is known as the "king of meme coins," Shiba Inu definitely stands tall in terms of development. The SHIB team has been working on numerous projects for the SHIB Army. These include Shibarium, the Shiba Eternity Game, and SHIB burns. The SHIB burn initiative arose out of the necessity to reduce the circulating supply of SHIB. This, in turn, is done with a vision to create scarcity and boost prices.
Shibburn is a major contributor to SHIB burn. The website has helped to burn 410,383,044,541,504 from its initial supply. Shibburn provides 24-hour burn statistics. In one of the latest tweets, the platform addressed the fact that a major upgrade is coming.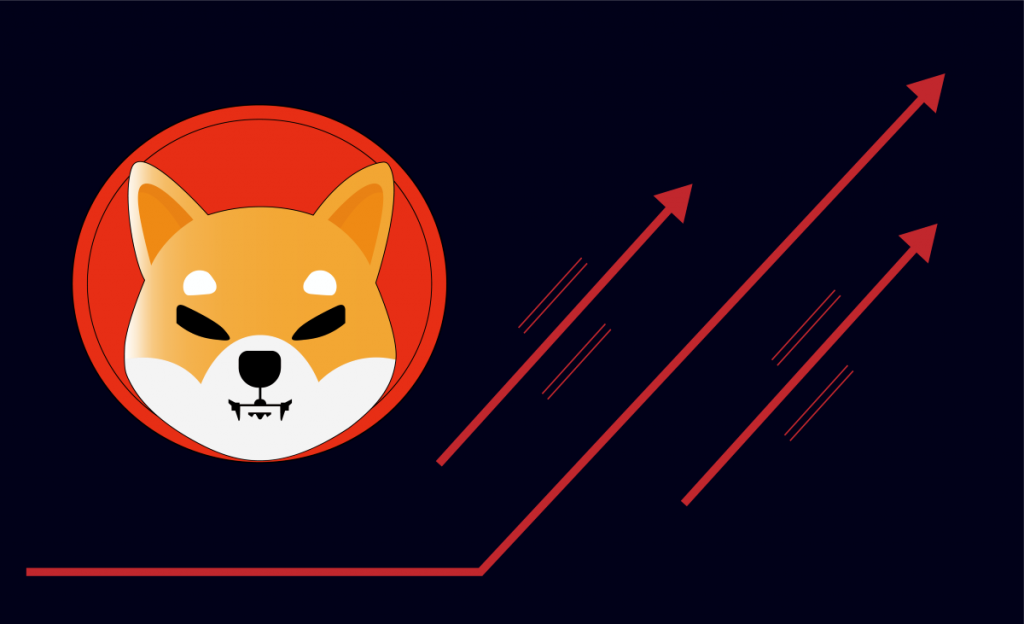 Shibburn to redesign website with major upgrades
In one of the recent tweet replies, Shibburn addressed a major upgrade coming to its platform. A Twitter user thanked the platform for providing the 24-hour statistics of the burns. The user also asked about the possibility of integrating weekly and monthly statistics.
Shibburn replied to the tweet, stating that these upgrades are coming to their redesigned website. The upgraded website is also set to launch this month, according to the tweet.
As per the data from Shibburn, the burn rate over the last 24 hours has spiked by 43.96%. 6,053,524 SHIB have been sent to dead wallets during this period.
NEWS BY – CETOEX NEWS