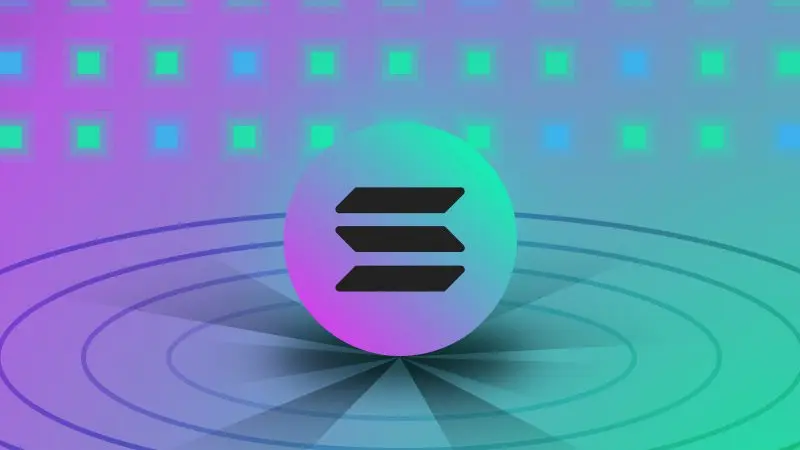 Cetoex News – Solana has advanced significantly in the DeFi, NFT, and Web3 markets since its launch in April 2019. Hundreds of projects are currently underway in Solana, and more are soon to follow.
According to Solana's website, "low cost, forever" is the company's main selling proposition. The network is engaged in direct competition with several blockchains, including Ethereum.
Solana is trading at $23.80, with a 6.2% drop in value over the last 24 hours. With the whole cryptocurrency market trading in single-digit losses, here is our price prediction for Solana for March 2023. SOL's market cap has also dropped by 5.62% in the last 24 hours.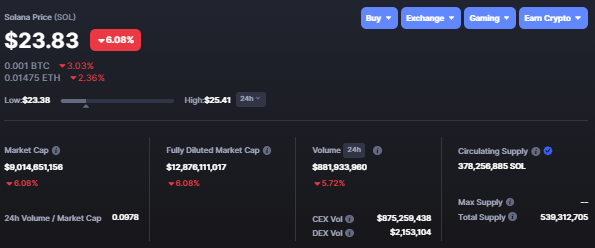 Solana price prediction for March 2023
Cryptocurrency experts at Changelly have predicted the price of SOL for March 2023. According to the analysts, SOL is forecast to reach a minimum of $27.37 and a maximum of $29.46. The average price of SOL is expected to be $28.41.
SOL is still down 92% from its all-time high of $260 on November 6, 2021. The anticipated price, however, can differ significantly based on the state of the market as a whole and other elements. The price and performance of SOL may be severely impacted if the SEC moves to tighten its regulations.
NEWS BY – CETOEX NEWS