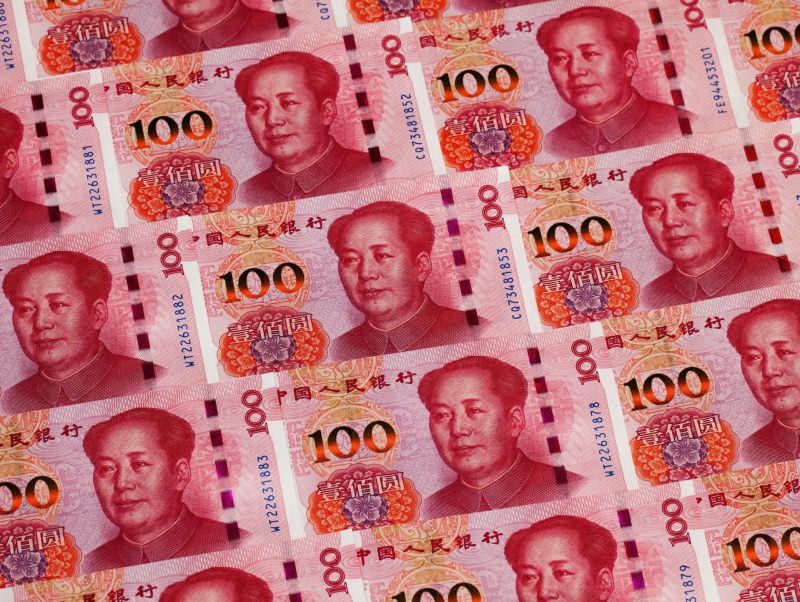 Cetoex News – The Central Bank of Iraq mentioned its plans to carry forward trade from China and settle the trades in yuan. International trade was primarily dominated by the US dollar. However, in a recent statement given to Reuters, Iraq's central bank stated that it will allow trades to be settled in yuan instead of US dollars.
Last month, Saudi Arabia's finance minister expressed his country's willingness to settle trades in currencies other than the US dollar. Iraq's central bank statement expresses the vision of improving access to foreign currencies.
"It is the first time imports would be financed from China in yuan, as Iraqi imports from China have been financed in (U.S.) dollars only," said Mudhir Salih, the economic adviser for Iraq.
Iraq's decision will boost yuan's role internationally
China has been going through economic turmoil for the past few years due to the COVID pandemic and its repercussions. A recent Bloomberg article also brought to light that the People's Bank of China injected almost $92 billion into the market.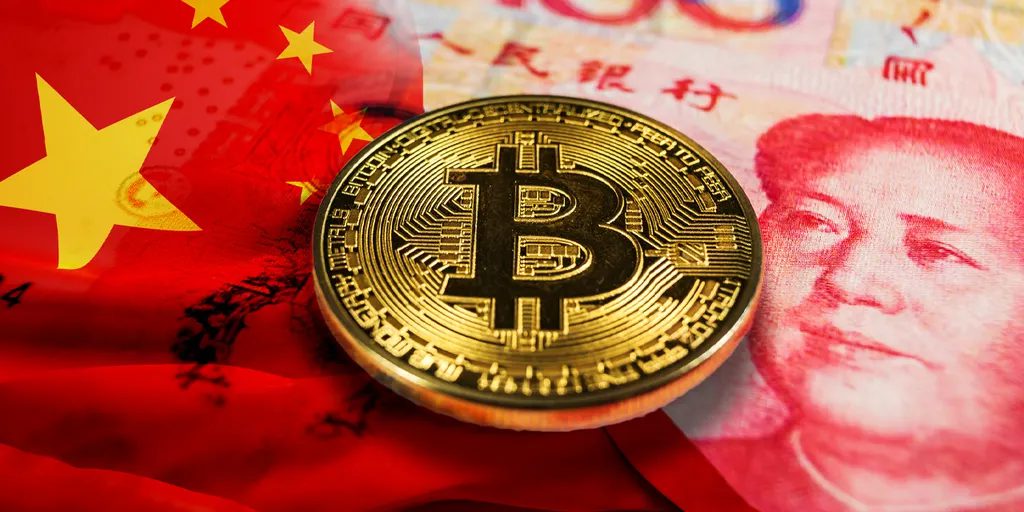 China took a backseat in terms of cryptocurrency adoption by banning cryptocurrency mining and trading. Several analysts also began speculating on another cryptocurrency bull market as Chinese money is being deployed into the market. This has been visible, as there have been notable gains by China-based cryptocurrencies including Conflux, Flamingo, and Neo.
NEWS BY – CETOEX NEWS