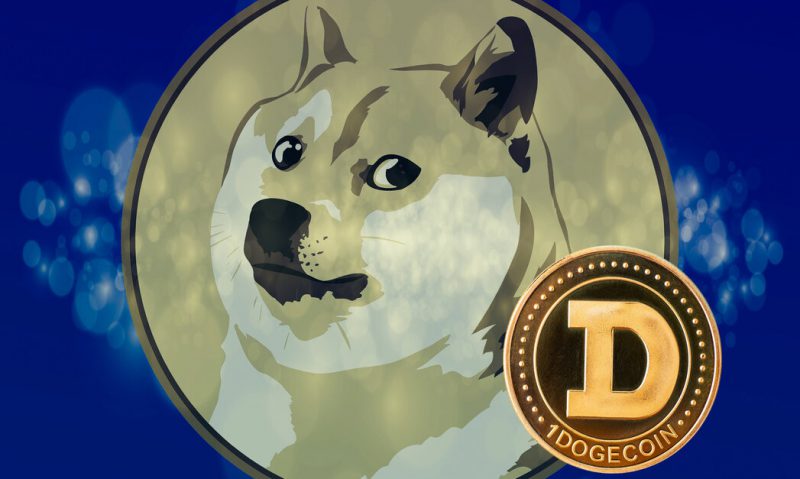 Cetoex News – Predicting the price of Dogecoin has become essential in light of the recent rally. Dogecoin (DOGE), the first-ever meme cryptocurrency, created quite a stir in the market. Elon Musk, a multibillionaire businessman, actively promoted the asset, putting it in the spotlight.
As a result, Musk's actions had a big impact on the price of DOGE. However, the Tesla CEO's most recent Twitter activity resulted in a significant increase in the asset's value.
At press time, DOGE is trading at $0.0851, with a 1.33% drop in value over the last 24 hours. However, the 24-hour trading volume has spiked by 57.2%, thanks to the recent tweet of Musk.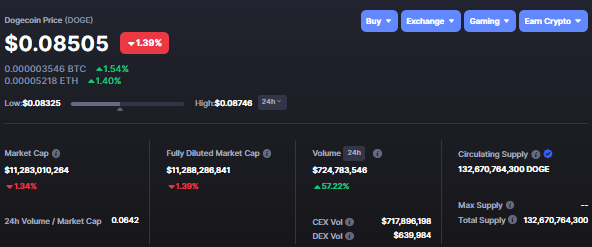 Dogecoin price prediction for March 2023
Based on Dogecoin's behavior at the start of 2023, cryptocurrency experts at Changelly predicted the price of DOGE for March. For March, DOGE's minimum price is anticipated to be $0.0919908. The maximum price expected is $0.09999. It is anticipated that DOGE will trade at an average price of $0.0959904.
All of these rumors, however, are subject to change with a simple tweet from Musk. According to Dogecoin's past behavior, the price may unexpectedly rise if Musk moves forward with incorporating DOGE. It was visible from today's price change, following Musk's tweet.
NEWS BY – CETOEX NEWS