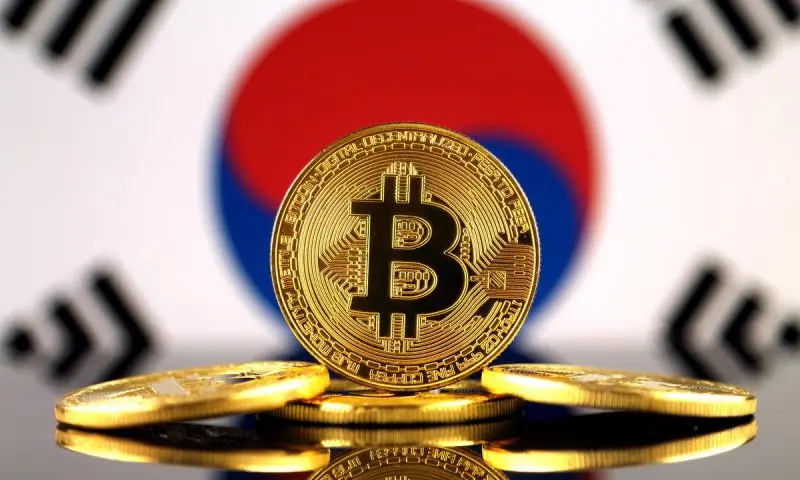 Cetoex News – The slew of unforeseen events in 2022 definitely had an impact on South Korea and its user base. A recent survey also adds to the fact that a major part of the nation's wealthy economy has even lost trust in cryptocurrencies. With 2023 beginning on a positive note and all major coins making double-digit gains over the last 30 days, the trust might have been reinstated.
In the latest news let out by a local media outlet, khgames, it has come to light that South Korea's Ministry of Justice is planning to launch a cryptocurrency-tracking system.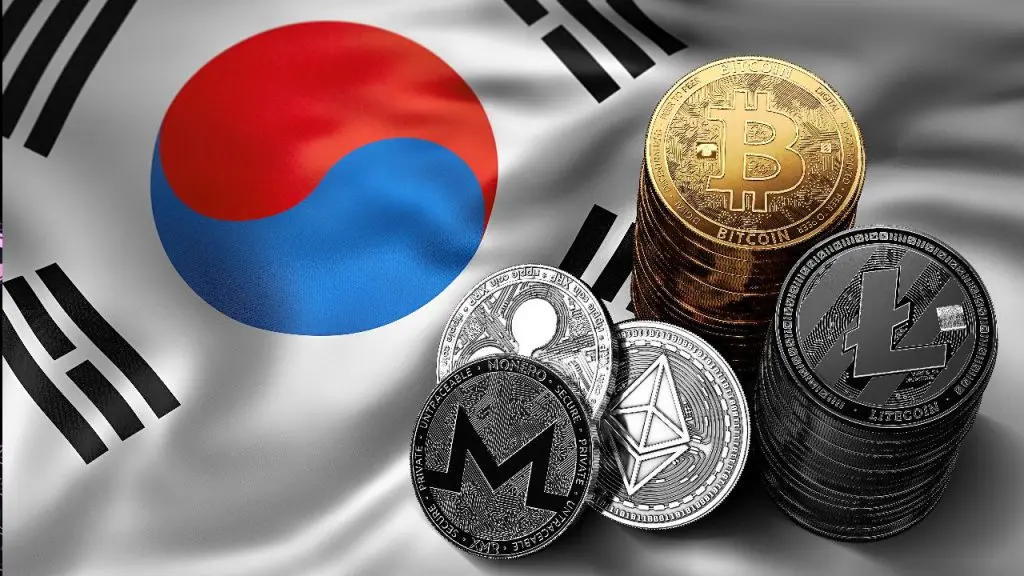 South Korean Ministry of Justice plans to counter money laundering
According to the details from the news outlet, the new cryptocurrency-tracking system is being introduced to tackle money laundering issues and also to recover criminal activity-related funds.
The virtual currency tracing system will monitor transaction details, extract information, and also keep an eye on the source of funds. The system is planned to go live in the first half of 2023. The ministry of South Korea is also planning to launch an independent tracking and analysis system by the second half of 2023.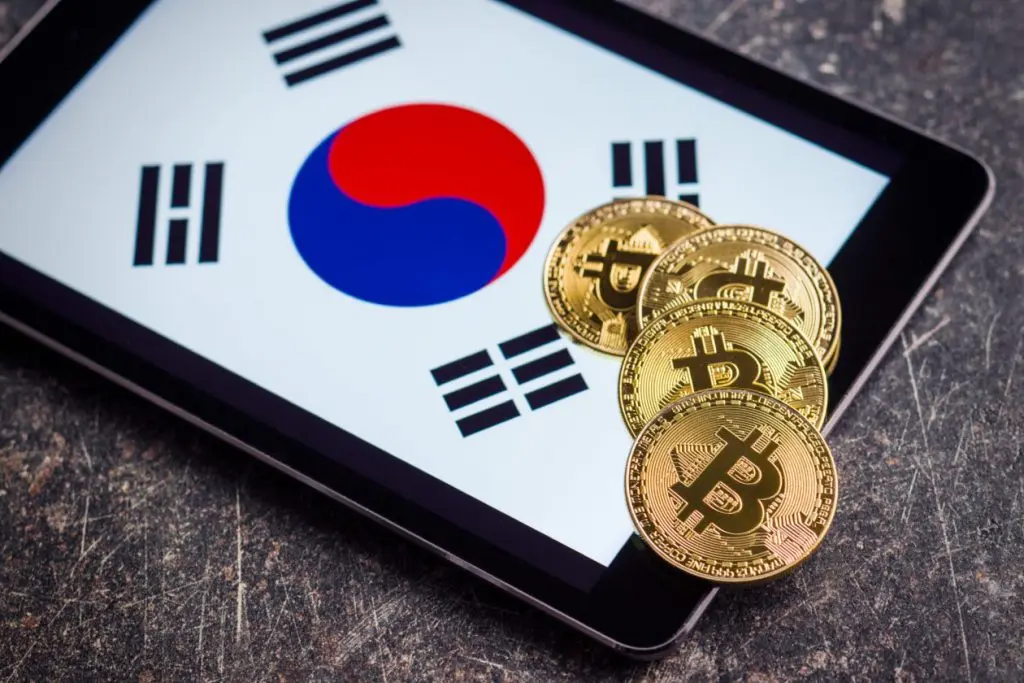 An agreement was earlier established where the South Korean police collaborated with five major cryptocurrency exchanges to minimize the illicit activities in cryptocurrency trading and also create a safe haven for traders. The news comes at a time when hackers and scammers are developing a slightly elevated interest in cryptocurrencies.
NEWS BY – CETOEX NEWS