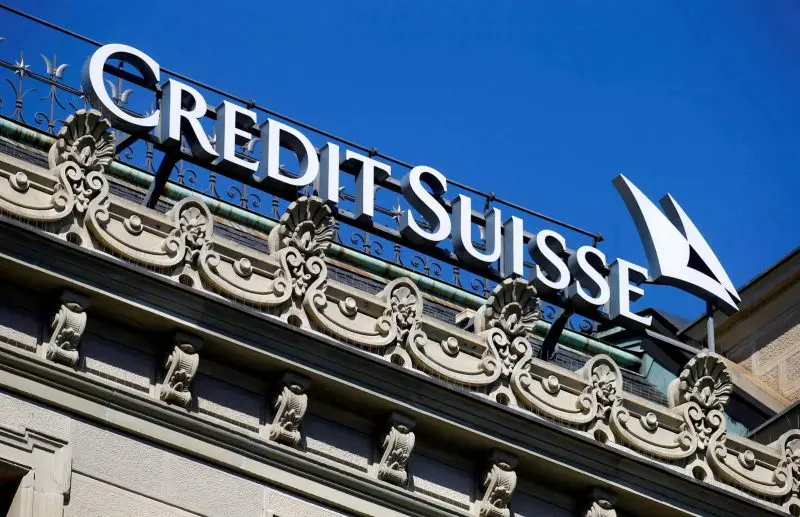 Cetoex News – Leading American financial institutions' demise has broad global repercussions. The failure of the Silicon Valley Bank had repercussions throughout Switzerland, prompting government action to protect Credit Suisse.
The latest report also highlighted that UBS has offered Credit Suisse up to $1 billion to purchase the bank. Amidst this, it has come to light that the Swiss authorities are considering the partial or full nationalization of the bank.
Swiss authorities considering nationalizing Credit Suisse
The information was shared by people familiar with the matter, as the only considerable option, apart from the offer by UBS. The individuals asked for anonymity according to Bloomberg, and stated that Switzerland is looking into the option of either taking over the bank fully or holding a significant equity stake.
The details also reveal that the decision can fluctuate and vary depending on the decision taken by the authorities. The takeover of a bank appears to be difficult as well due to the complexities of the government.
The downfall of the Credit Suisse bank is a follow-up to the collapse of three large banks, including Silvergate, Silicon Valley, and Signature. While the banks are exhibiting a struggle to survive, the cryptocurrency market is flourishing with assets in good shape.
NEWS BY – CETOEX NEWS