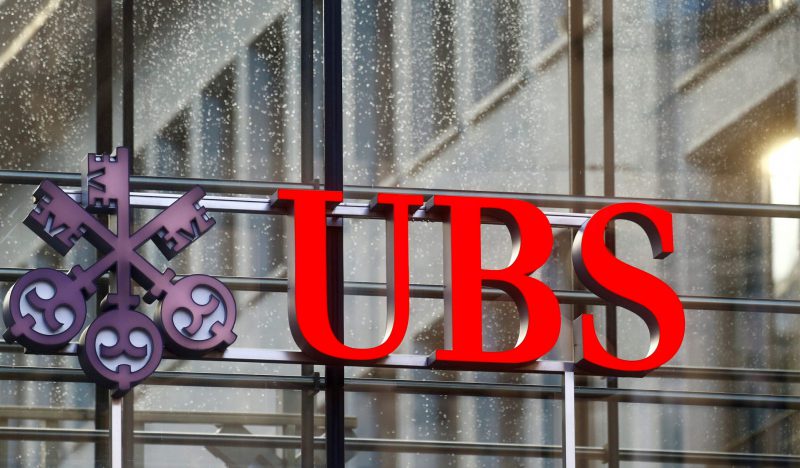 Cetoex News – Banks went through their fair share of crises in 2023 following the cryptocurrency turmoil in 2022. The downfall of leading American financial institutions had widespread ramifications worldwide. The ripple effect of the Silicon Valley Bank's collapse extended to Switzerland, necessitating government intervention to offer support to Credit Suisse.
According to the latest report from the Financial Times, UBS has offered Credit Suisse up to $1 billion to acquire the bank.
UBS put out the offer on Sunday
According to information from people who have direct knowledge of the matter, the Swiss authorities are planning to bypass a shareholder vote. This is to finalize the transaction and the deal before Monday.
The Financial Times also reported that the offer was laid out on Sunday morning, with the share price of UBS stock set for SFro.25. The offer is way down from the closing price of SFr1.86 on Friday.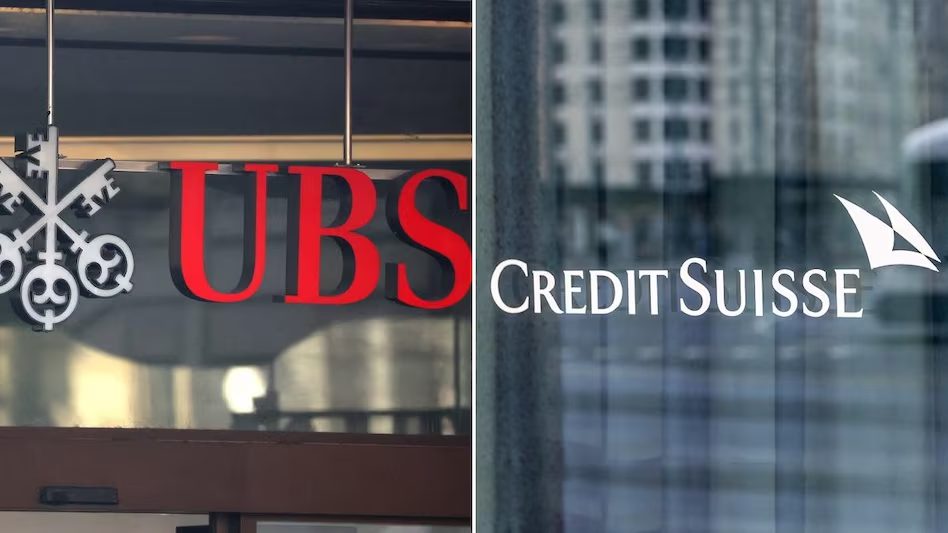 The individuals who were familiar with the situation also stressed that the terms of the deal are likely to change. The situation is fast-moving, getting updated each day. They also added that the terms were greatly influenced by FINMA and the Swiss National Bank.
NEWS BY – CETOEX NEWS