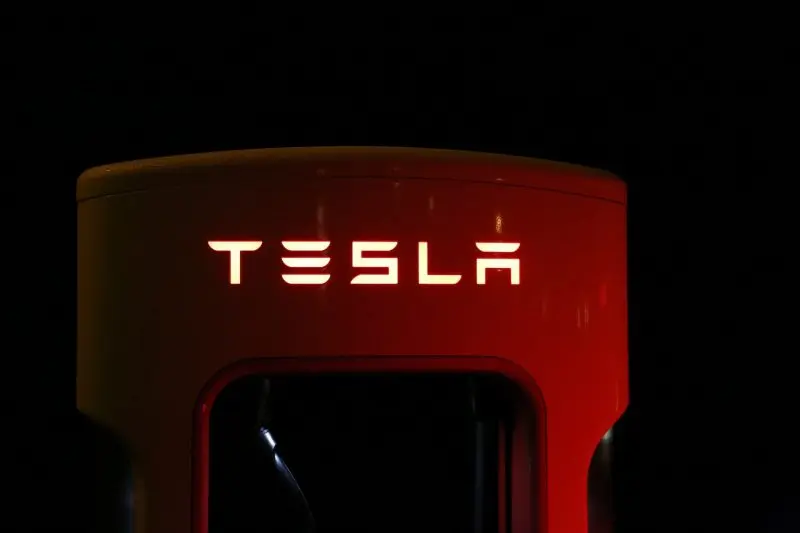 Cetoex News – For the first time in over two years, Companies Market Cap has recorded the Tesla market capitalization has fallen below $500 billion. The company currently sports a market cap of $493.37 billion as of the time of publication.
Tesla Market Cap Lowest Since 2019
There are few American manufacturers as well known as Tesla. The company founded by the richest man in the world, Elon Musk, has been a staple in the development of automobile technology. Subsequently catapulting it to a wide range of tech advancements.
That company has consistently been among the highest market capitalization numbers of any major brand for the past four years. Conversely, the Tesla market cap has fallen below $500 billion for the first time in two years today.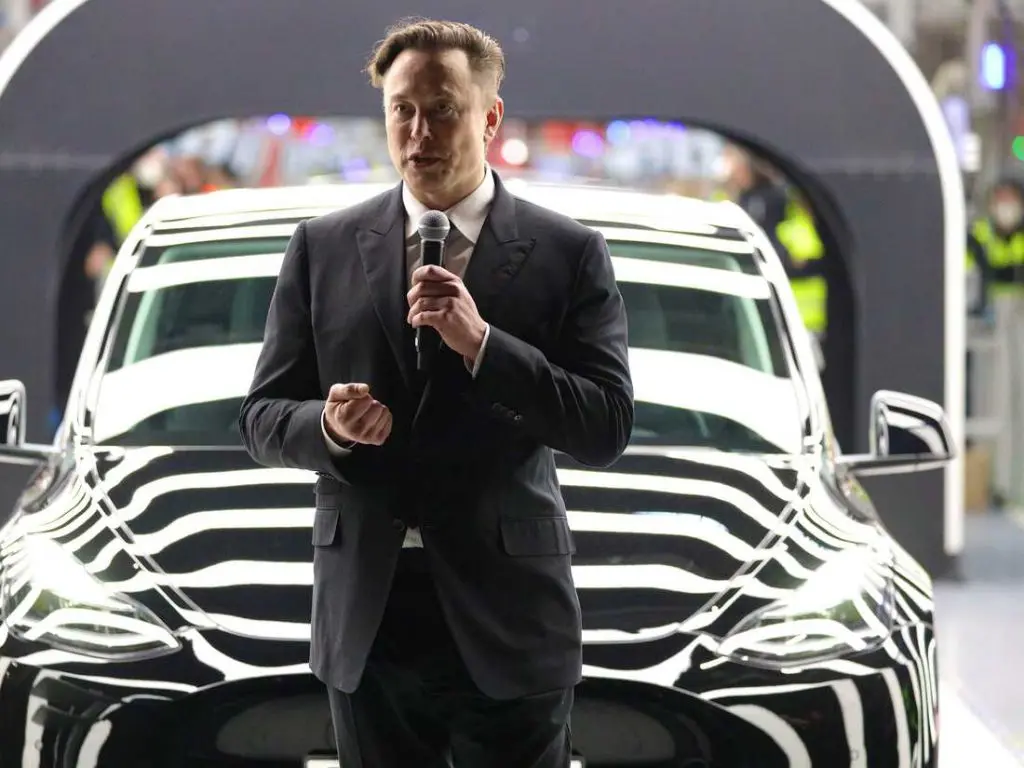 The number is the company's lowest since 2020. Moreover, that year saw a 783% increase from 2019; raising it from a market cap of $75 billion to $668.9 billion. That year preceded the record high of $1.1 trillion set in 2021.
The man at the head of Tesla has undoubtedly had his hands full in recent months. With the $44 billion acquisition of Twitter, Elon Musk has certainly made headlines for developments unrelated to Tesla. Yet, both companies represent a fraction of the work Musk is doing in the technological sphere.
Still, Tesla remains in the top 10 of companies' market cap data. It will be interesting to see how the company responds, and what derivatives could have factored into the dip.
NEWS BY – CETOEX NEWS