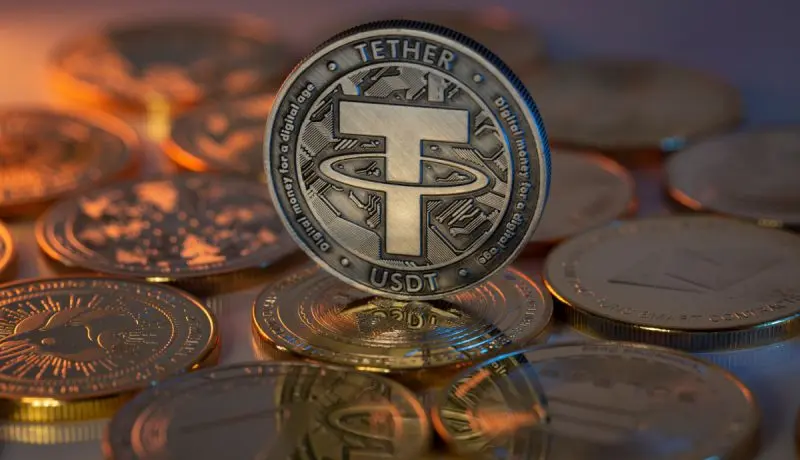 Cetoex News – Stablecoins, including Tether, were under scrutiny following the demise of Terra UST in 2022. The issues of reliability, sturdiness, and trust began to rise as questions began popping up regarding how sturdy these stablecoins are. However, Tether has fully stood by its statement that USDT is overcollateralized.
The stablecoin issuer also released its Q1 assurance report, in which it unveiled a $1.5 billion BTC reserve. As a part of its new investment strategy, Tether is planning to ramp up Bitcoin purchases.
Tether to allocate up to 15% of profits to purchase Bitcoin
According to the latest announcement by Tether, the firm will allocate up to 15% of its net realized operating profits to purchasing Bitcoin. It also ensured that the future and current BTC reserves would not exceed the shareholder capital cushion.
The stablecoin issuer also ensured that it would hold possession of the private keys associated with all of its Bitcoin holdings. Additionally, the statement highlights that only realized profits will be utilized for the investment strategy.
Speaking of the decision, Paolo Ardoino, CTO of Tether, stated:
"Our investment in Bitcoin is not only a way to enhance the performance of our portfolio, but it is also a method of aligning ourselves with a transformative technology that has the potential to reshape the way we conduct business and live our lives."
NEWS BY – CETOEX NEWS