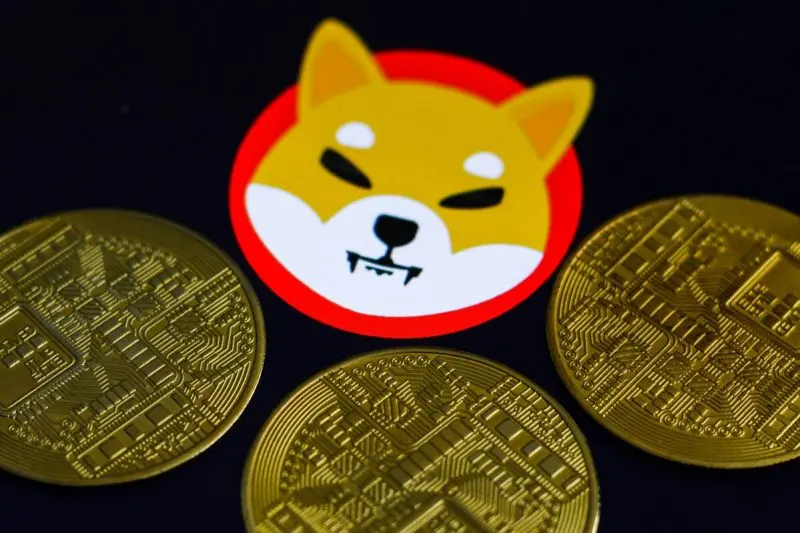 Cetoex News – Shiba Inu [SHIB] emerged as one of the most popular meme coins for several reasons. Despite the asset's current price slump, its 2021 price movements brought about immense profits for many. So much so that several decided to quit their jobs after pocketing gains through minimal investments. A story of a truck driver who made $1.7 million in 2021 through Shiba Inu has remained a favorite to many in the ecosystem.
In May 2021, a truck driver left his job after earning a fortune through the meme coin. With a $670 investment in 2020, the driver-turned-millionaire bought SHIB. From 2020 to 2021, he gained immense profits, left his employment, and went on to fulfill his financial goals.
While the driver chose to remain anonymous, the employer came forward to congratulate him. The driver did so due to security reasons. Nevertheless, the employer tweeted,
"One of my drivers quit because he made $1.7M in crypto on a $670 investment. Good guy, has kids. Doesn't matter, that'll still infuriate the bankers and lawyers slaving away for $500k a year."
Back in May 2021, Shiba Inu was trading for a high of $0.00003468. The meme coin soon went on to reach an all-time high of $0.00008845 in Oct. 2021. However, this notion did not last.
Shiba Inu [SHIB] currently 87% below its ATH
At the time of writing, SHIB was trading for $0.00001127 with a 1% daily rise. The latest surge is attributed to the overall market sentiment which is bullish at the moment. Nevertheless, Shiba Inu's price has been stagnant for quite some time. The meme coin is currently 87.25% below its all-time high.
While the asset undoubtedly did bring about immense profits to its holders, it isn't the same anymore. According to Into The Block, about 62% of the meme coin holders were enduring a loss. Only a dainty 33% were pocketing profits at Shiba Inu's current price.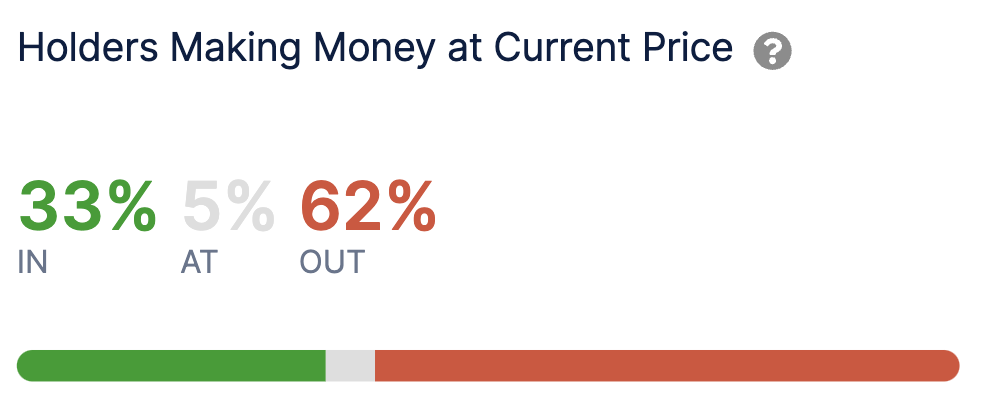 Even though SHIB is currently in a price rut, previous success stories do restore hope in the market.
NEWS BY – CETOEX NEWS